90 rocks in Australia could rank up there with Stonehenge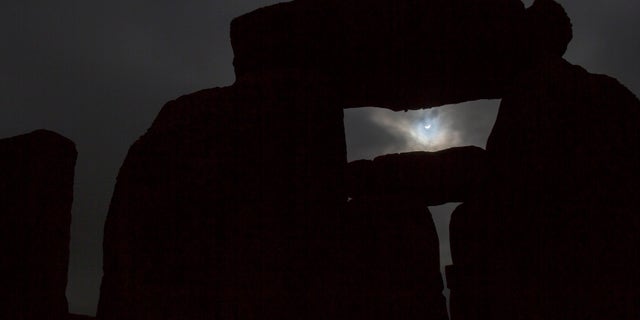 An ancient Aboriginal site in Australia could be the world's oldest astronomical observatory, and it's a finding that has the potential to adjust our understanding of the dawn of agriculture, the Guardian reports.
Researchers trying to determine the age of the Wurdi Youang arrangement say it could date back more than 11,000 years, making it older than Stonehenge and even the Great Pyramids of Giza, reports Australia's ABC.
The stone formation—which sits about 30 miles west of Melbourne (the exact location hasn't been made public)—is a collection of about 90 basalt blocks no more than a few feet tall, ostensibly placed to trace the movement of the sun: They identify the equinox and winter and summer solstices.
"If you're going to have a stone arrangement where you mark off the seasons," caretaker Reg Abrahams tells ABC, "it kind of makes sense if you're at least most of the year in one specific location to do that." And so "it would make sense if you're near permanent food and water sources." If true, that would dash the theory that native Aussies were exclusively nomadic hunter-gatherers, per ABC.
"We know agriculture started around 12,000 years ago, and if this site dates back to around then, perhaps Aboriginal people were some of the first," lead researcher Dr.
Duane Hamacher tells the Guardian. (Radar found a "superhenge" of stones. Then the digging began.)
This article originally appeared on Newser: 90 Rocks in Australia Could Rank Up There With Stonehenge