500 dead sea lions found rotting on beach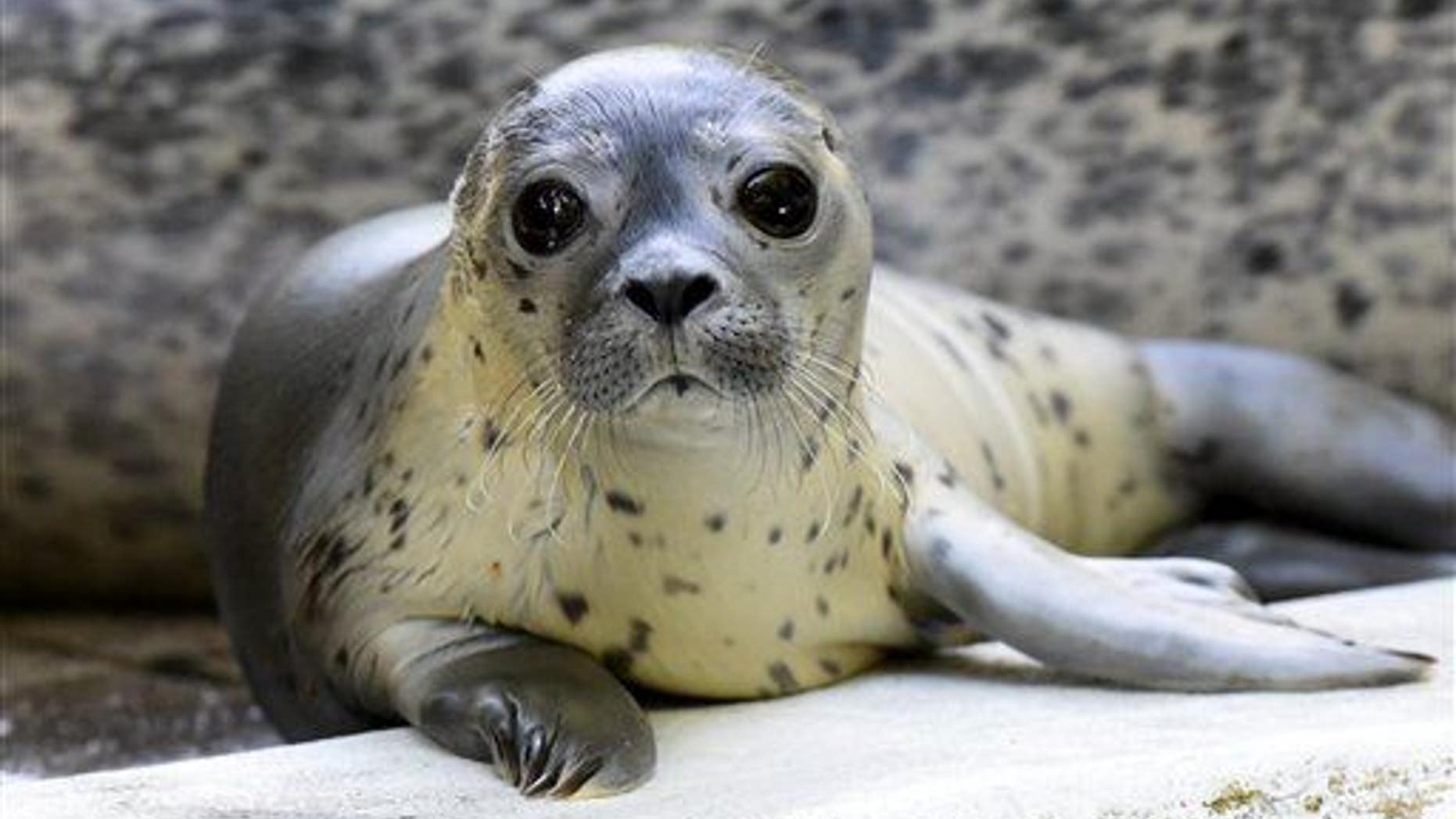 It could be pollution, a fatal illness, or even intentional poisoning by local fishermen. But while the cause may still be disputed, the fact that 500 dead sea lions ended up on a Peruvian beach is not.
Both young and old sea lions were found rotting on Anconcillo beach about 250 miles north of Lima, the BBC reports. City workers removed the corpses—which were so decomposed that authorities couldn't immediately determine the cause of death—and dropped them at a local dump, RT.com reports.
The governor of the Samanco district has the most nefarious suspicion about the deaths: He wrote a letter to local police claiming the sea lions, which approach the shore looking for scallops and seafood, were poisoned by fishermen and marine farmers.
Peru is no stranger to mysteriously dead masses of sea creatures. In 2012, close to 900 dead dolphins turned up on Peru's northern coast, with an official saying they died of "natural causes," CNN reported.
In October of this year, 117 sea lions were found—believed to have died of starvation—in northwestern Peru, while in early November, 187 dead sea lions (as well as dolphins, pelicans, and sea turtles) were found in the Piura region, RT.com notes.
Local officials have said they're going to investigate the latest slew of deaths. (San Francisco's famous sea lions suddenly disappeared in 2009.)
This article originally appeared on Newser: 500 Dead Sea Lions Wash Up on Beach
More From Newser