3 apps make your smartphone a pocket doctor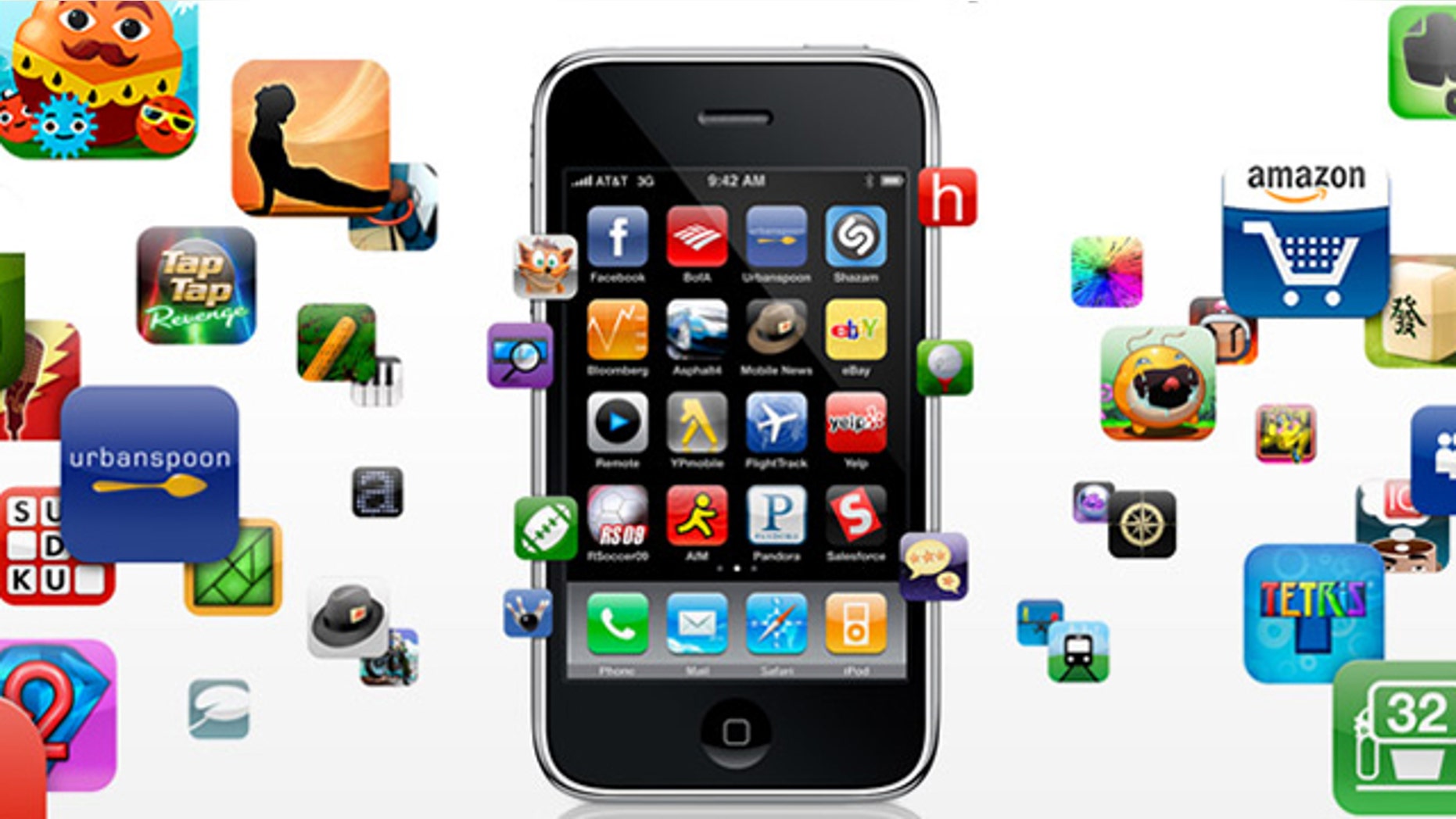 Achoo! Yep, it's allergy season. Again.
Looking for a solution? Your smartphone can guide you to professional care and empower you to make better health choices. Here are a few pocket worthy apps to download.
iTriage
Headache, fever, pain? Check out what those symptoms you're suffering from might mean, then locate the nearest doctors and hospitals all through the iTriage app. The app gives you turn by turn direction to a directory of urgent care facilities, pharmacies, outpatient clinics and community health clinics. You can even make appointments with select physicians through the app.
iTriage is your handy connection to all things healthcare. If you already have a primary care physician, save their info and your appointment details and history within the app for easy reference.
Once you have received care and been diagnosed by a professional, you can do some further research to learn about any medication or procedures involved in treatment.
Download iTriage: Apple iTunes
Download iTriage: Android Marketplace
Mobilewalla Score: 51 out of 100
Here's how it works:
Eye Chart Pro
In light of just getting glasses myself, you too can get a rough vision screening using Eye Chart pro. The app randomizes the ophthalmologists Tumbling E chart -- the one with all the oddly oriented letter "Es" -- or a Snellen chart so you can't cheat by memorizing the letters. Besides, glasses can be fun!
You or a professional can use this rudimentary app by simply pressing the iPad screen to randomize the entire chart, or rearrange by line.

Download Eye Chart Pro: Apple iTunes
Here's how it works:
Macaw
Download Macaw to track not only your health but your fitness as well. The free app syncs with your pedometer, digital scale, and other wireless devises and app to track your fitness activities and act as your personal health monitor.
You can go a step further and sign up for the Prevention-Plan which incorporate a full wellness assessment and health coaching. The consultation, including a blood test is available for an annual fee of $299.
The app with or without signing up for the Prevention Plan is a snapshot of your current health profile, including your activity and nutrition levels, as well as calories. It is a way to keep tabs on yourself when it comes to following a fitness routine and sticking to healthy eating.

Download Macaw: Apple iTunes
Download Macaw: Android Marketplace
Mobilewalla Score: 17 out of 100
Here's how it works: