10 years after Hurricane Katrina, US still lacks comprehensive strategy to tackle floods, experts warn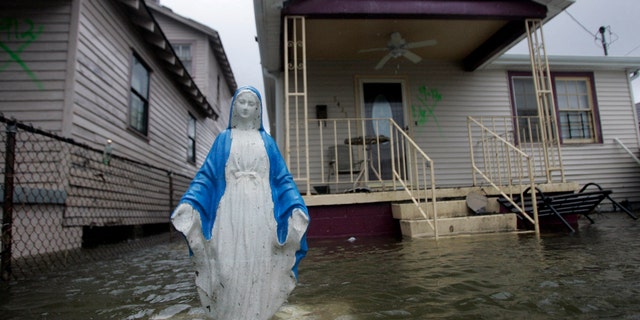 Ten years after Hurricane Katrina wrought devastation on the Gulf Coast, the federal government still lacks a comprehensive strategy to tackle floods, engineering experts warn.
Katrina, which made landfall as a Category 3 hurricane in southeast Louisiana Aug. 29, 2005, killed more than 1,800 people and left millions homeless.
"There has been a lot of work done in the areas that were flooded out," Robert Traver, professor of civil and environmental engineering at Villanova University, told FoxNews.com. "Where we still need a lot of good work is in treating everything like a system – it's not just the barrier systems such as levees and sand-dunes, it's 'how good is our evacuation system?' 'What do we do to make the houses more resilient?' 'What do we do about land use decisions?' and 'How good is our public notification system?'"
Related: Google preps for hurricane season, offers enhanced storm tracking to users
Last year Traver edited a report for the American Society of Civil Engineers that called for a national strategy around flood risk management. The report warned that there is no common vision of how the U.S. should organize and coordinate to reduce its flood risk. It also cited the lack of sound analysis around potential flooding risk across the country.
"This applies anywhere, not just in the coastal U.S.," Traver told FoxNews.com. "The hard part is 'how do you make funding decisions based on risk?' If you don't know the risk, you can't make the funding decision."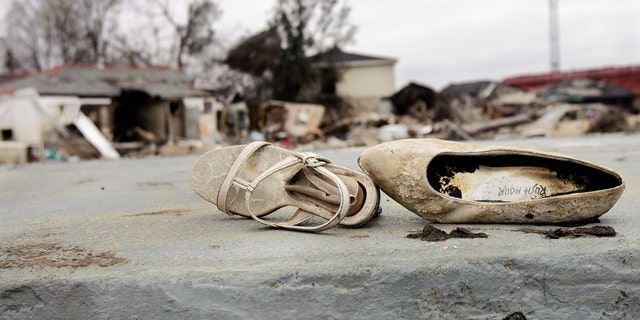 Earlier this month a report from Zurich Insurance and the Wharton Risk Management and Decision Processes Center at the University of Pennsylvania also cited shortcomings in U.S. disaster preparedness. "Too many communities, too many sectors of society, and too many individuals have not embraced the difficult truth of Katrina – that one needs to prepare in advance for the next disaster," it warned. "This leaves us vulnerable to the potential of financially devastating losses from future hurricanes, floods, and natural disasters."
Villanova's Traver worries that the events of August and September 2005 are starting to fade from many people's memories. "The further we get out [from the event], people seem to forget," he said. "I never get a call unless there has been a big flood or a big hurricane."
Related: 10 years on, Hurricane Katrina's lessons still resonate
Janice Dean, senior meteorologist for Fox News and Fox Business Network, has also voiced her concern that many people have forgotten the dangers posed by extreme weather events such as Katrina.
"We haven't had a Category 3 hit the U.S. in 10 years – I think there's a lot of complacency out there," she said during a panel discussion at an American Meteorological Society conference in June. "I think it's very important to remind people the scope of what can happen with the hurricane season."
Nonetheless, the events surrounding the hurricane, which caused $108 billion of damage, continue to interest to the scientific community.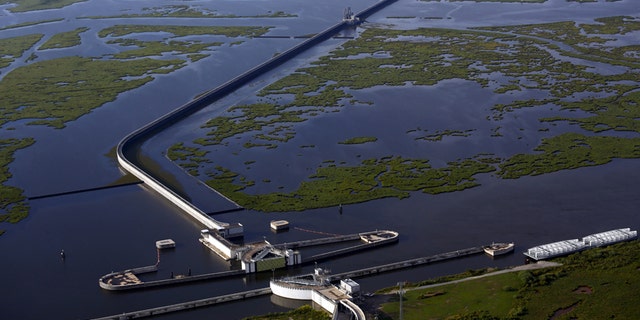 NASA, which this week warned of the consequences of global sea level rise, has noted that warmer-than-normal sea surface temperatures are a key player in the development of hurricanes such as Katrina and superstorm Sandy, which hit the U.S. east coast in 2012.
"These storms may not have been caused by global warming, but because the ocean's surface is warmer, it makes the storm more powerful," Thomas Wagner, cryosphere program manager at NASA headquarters in Washington, D.C. told FoxNews.com. "Then, because sea level is higher, the water can go further inland from the storm surge."
President Obama briefly addressed the issue of climate change during a speech in New Orleans Thursday. "Making our communities more resilient is going to be increasingly important, because we're going to see more extreme weather events as the result of climate change -- deeper droughts, deadlier wildfires, stronger storms," he said.
In a letter sent to the White House earlier this week, Louisiana governor and GOP 2016 hopeful Bobby Jindal had urged the president to avoid climate change politics during his visit to the city. "This should be a time to honor the losses of those who lost their lives, lost their homes," he told Fox News Thursday. "I disagree with the president's radical, liberal, environmental policies that will cost us jobs, the regulation will suffocate our economy, but now is not the time to focus on what divides us, it's time to focus on what unites us."
Follow James Rogers on Twitter @jamesjrogers