Using social media to manage your rental properties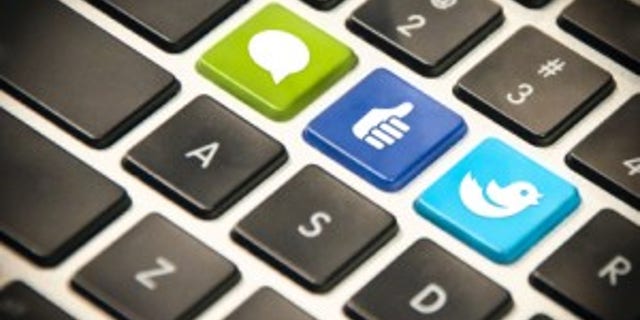 Social media allows you to be much more connected to your residents. It's a great tool to help you improve your business, offer better service and build relationships with your tenants. A great social media presence can also act as a marketing tool to attract future tenants and build your business's credibility.
Inform your residents
Keep your tenants up to date on the latest deals, news and events in the community. Spice up your Twitter and Facebook accounts by going outside the usual "rent is due tomorrow" update. Keep it fun and make your page a resource residents will use to get updates on the 10K race next weekend, local farmers market or apartment movie night.
Social media can help residents put a face to your team...
Send updates and reminders
Supplement your email notifications about upcoming repairs or scheduled maintenance work with a social media reminder. A short message to tenants about water shutoff or elevator maintenance may reach them faster when they're browsing Facebook updates as opposed to sifting through their inbox.
Become more personable
Post pictures of your property management team as well as updates of what goes on in your office. Social media can help residents put a face to your team, build trust and make you more approachable. In return, you can also interact with your tenants and get to know them better.
Encourage feedback
Invite renters to share their apartment living experiences with you via social media. Whether the furnace needs to be repaired or they're impressed with your team's customer service, social media is a great way to make your rental business transparent to your residents as well as potential tenants.
Keep track of your reputation
If you want to find out what your tenants are saying about you, follow them on social media. Keeping up with their status updates can help you gauge their level of satisfaction with your units or quickly identify if something is wrong and needs to be fixed.
Landlords are no longer restricted to the phone and mailbox when communicating with their residents. The population of renters using technology is growing, and by bumping up your presence on social media, you can interact with your renters and build stronger relationships without having to knock on their doors or call them every week.
Related:
Jennifer Chan is a marketing coordinator at RentJuice and manager of the RentJuice blog, The Rental Standard.