The Surprising Thing You Didn't Know About Beyonce and Jay Z's New Home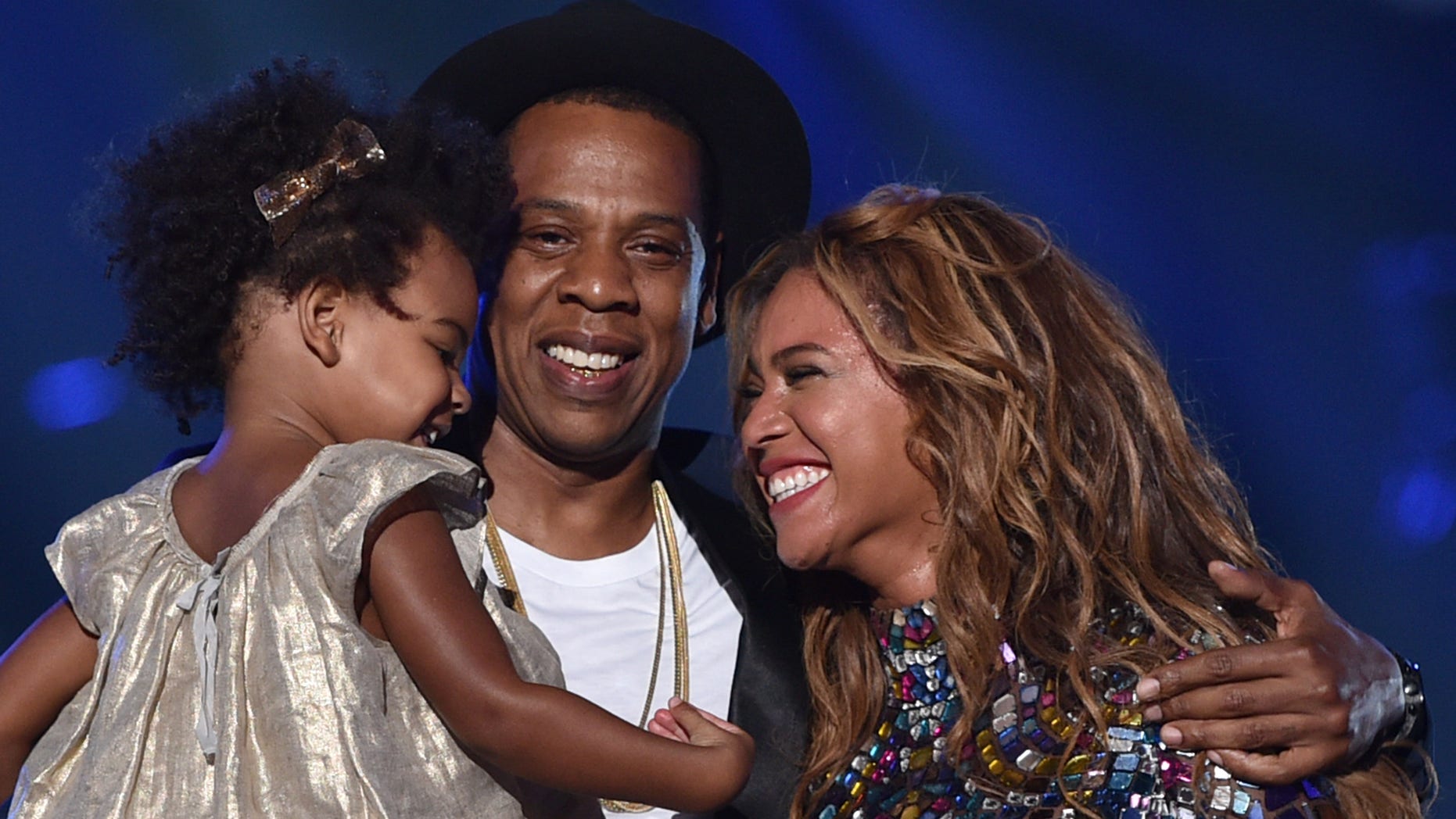 Jay Z, Beyonc, and their adorable 3-year-old daughter, Blue Ivy, have big news -- and we mean big, as in they've moved into a $45 million palace. According to TMZ, the power couple and kid moved into the California mansion over the weekend.
What we also found interesting? They don't own their new digs. Rather, they signed a one-year lease to rent it for, oh, a mere $150,000 per month.
Despite the hefty price tag, we can see why they bit: This 2.6-acre manor in Holmby Hills -- in the same neighborhood as the Playboy mansion -- boasts an Olympic-size indoor and outdoor pool, waterfall, and formal gardens. Meanwhile, the Los Angeles Times has reported that the 20,000-square-foot home has five bedrooms, six bathrooms, spa, art studio, dance studio, atrium, bar, and billiard room. In other words, Blue will have a blast there. Talk about some epic games of hide-and-seek!
This posh property also comes with a soap opera -- esque history. According to Vanity Fair, the home was previously owned by former Dodgers owners Jamie and Frank McCourt, at least until their bitter divorce exposed their outrageous spending habits ($10,000-per-month hairstylist, anyone?). After their marriage imploded and drained their finances along with it, Jamie sold the house in 2014 to a British billionaire who was barely ever there. That's why we'd wager that this absentee landlord rolled out the red carpet, so to speak, for this superstar couple, because it's always sad to see a megahome going to waste.
Still, though, this major housewarming leaves us wondering: Why haven't Hova and Queen B bought a place?
Well, according to TMZ, they were keen to buy back in the day, but couldn't find anything that suited their tastes. So they ended up moving into their previous rental, also for $150,000 per month. Then in September, that owner decided to sell. Still, the pop stars could have stayed put by trying to outbid the other buyer, who'd offered $35.5 million. Instead, they packed up and moved into another rental, where the same thing might happen again. We do know Jay Z is quite the businessman, so maybe he weighed his rent vs. buy options and felt he wouldn't get the right return on his investment.