The best do-it-yourself books for the home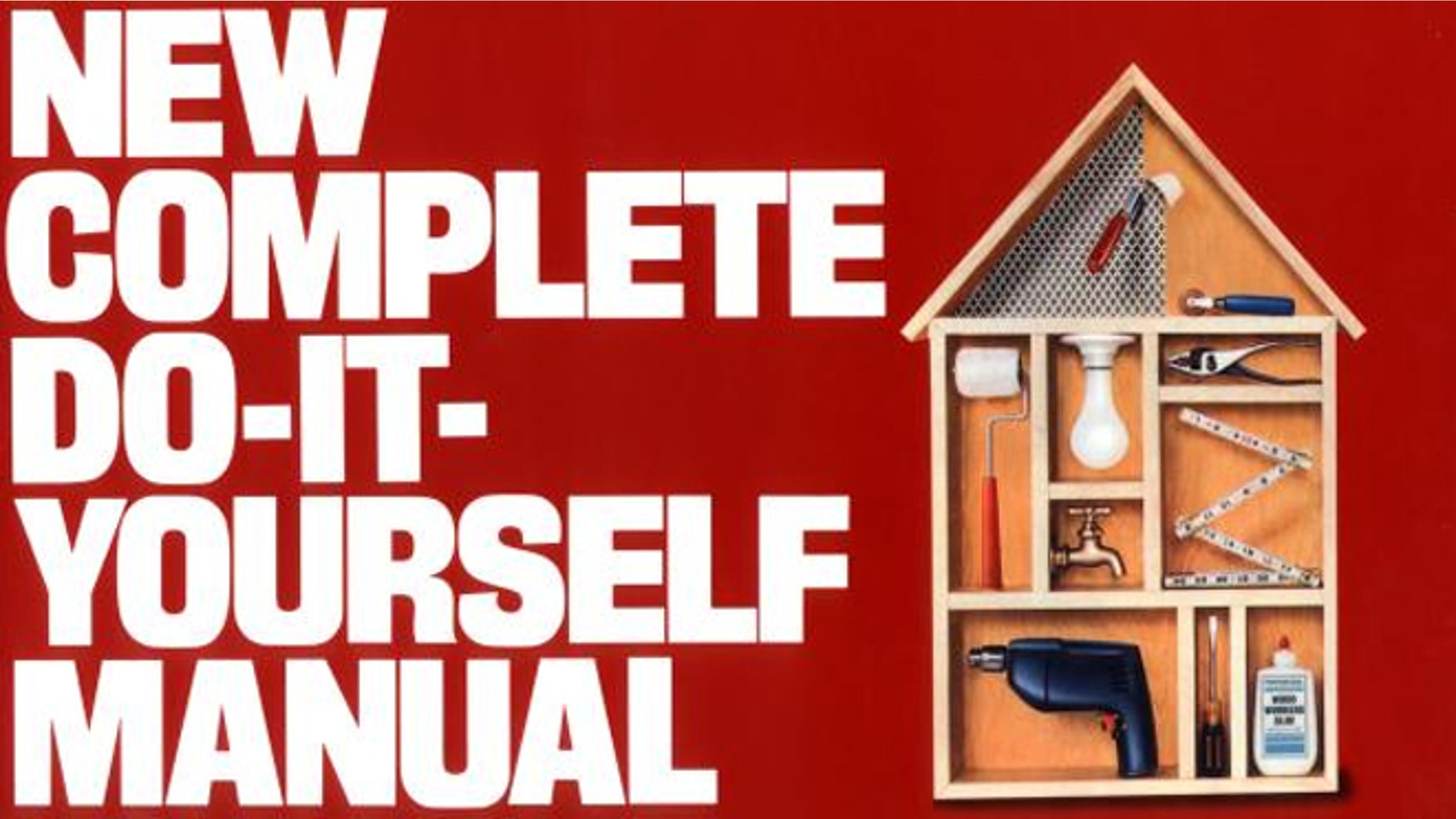 When it comes to home improvement, there are a lot of do-it-yourself manuals. It can be difficult to separate the truly helpful from the fads. Here are three incredible books designed to improve your home maintenance skills.
Complete Do-It-Yourself Manual from Reader's Digest
This may be the king of all do-it-yourself manuals. It's an undisputed classic of the genre and has helped countless homeowners look to themselves—rather than a professional—to take care of business. Reader's Digest has provided this service since 1973 to over 10 million customers. It has been updated on numerous occasions, adapting with the times to provide more relevant information. Reader's Digest completely revised and updated the manual for its 2005 edition, in partnership with the trusted do-it-yourself magazine, The Family Handyman. This manual's main selling point is its approachability. This book wasn't written by specialized professionals for other people on their level. It was written for the regular person. Lacking any pomposity, this manual's conversational tone steps you through each task with simplicity and clarity. The book boasts over 3,000  photos and illustrations that both inspire you to try your hand at home improvement and facilitate the process. So whether you are looking for suggestions with hand and power tools, woodworking, masonry, interiors, plumbing or electricity, the Complete Do-It-Yourself Manual will be perfect for your needs.
The Complete Photo Guide to Home Repair from Black & Decker
If any do-it-yourself guide challenges the Reader's Digest classic for preeminence, it's The Complete Photo Guide to Home Repair. If you are a handy-person, or an aspiring handy-person, this book is a must have. It answers so many questions and addresses so many concerns that you will be hard pressed to think of a homeowner's issue that this manual overlooks. This guidebook's title designates it a photo guide. Not surprisingly, the pictures are probably this book's finest feature. Photos range from stunning to practical. You will continually find yourself discovering tasks that you might want to accomplish that you have never even thought of previously.
Big Book of Home How-To from Better Homes and Gardens
When Better Homes and Gardens stepped into the ring with Black & Decker and Reader's Digest, who would have thought they would produce a manual that rivals their home improvement classics? Better Homes and Gardens achieved this feat by creating a slightly different kind of book. This manual provides over 200 step-by-step undertakings. The photos are less handsome and more practical; it's a matter of taste. The Big Book of Home How-To is a colossal book that anticipates many of your queries. So is this book better than the aforementioned publications from Black & Decker and Reader's Digest? The truth of the matter is that it depends upon your temperament and preferences. All three books offer similar information in slightly different ways. Which book is right for you? When something breaks down, the right book is whichever gets you to stop reaching for the phone and start reaching for your tool belt.