South Florida's Not-Quite Penthouses
It's no secret that property developers have become somewhat liberal on what's considered a "penthouse." A handful of units on the top two or three floors will often get the label.
Now there's another sales tactic: give other well-appointed units names of their own. Who needs a penthouse when you can buy a "sky villa"?
Mansion Global took a look at residences in South Florida that aren't penthouses, at least in the original meaning of the word, but have special names thanks to their amenities, size or view. In another example, the reverse happened: the top-floor was renamed and the units just below were called penthouses.
1. THE SKY VILLAS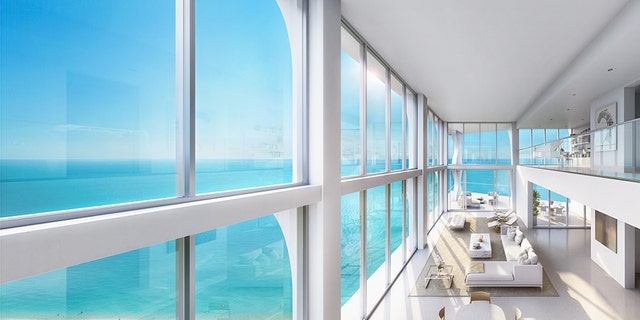 Building: Jade Signature
Price: Starting at $13 million
The forthcoming development from Fortune International Group is in Sunny Isles Beach. The "Sky Villas" will include "clean, cool, white designs," as well as triangular terraces. The "lower sky villas" will be located on the 51st and 52nd floors, while the "upper sky villas" will be found on the 53rd and 54th floors. When finished, the building will be 57-floors-high.
2. THE DUPLEX TOWNHOMES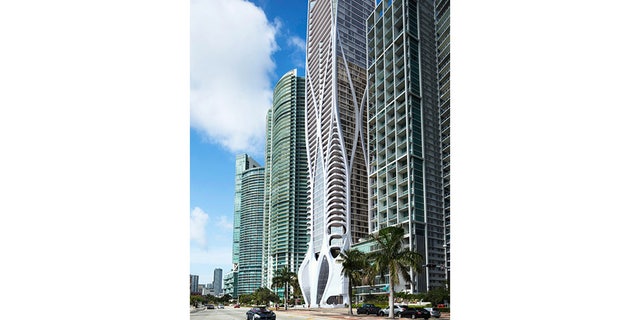 Building: One Thousand Museum by Zaha Hadid Architects
Price: $10 million to $20 million
The flashy downtown Miami condominium project designed by renowned architect Zaha Hadid will offer "duplex townhome" residences, located on floors 10-14 of what will be a 62-floor residential tower. The more than 8,000-square-foot units will include five bedrooms, east and west-facing terraces, several balconies and a library. There will be a wet bar on the lower level and a "midnight bar" on the upper level, for those who fancy a nightcap.
3. THE LOWER PENTHOUSES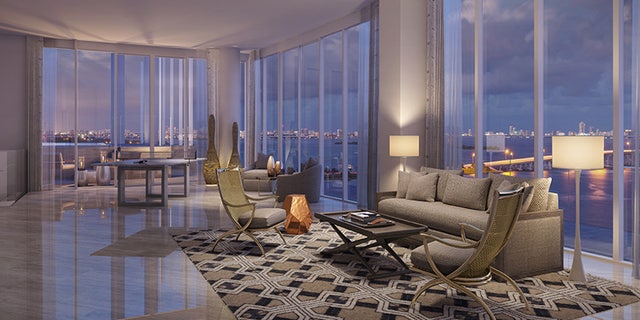 Building: Biscayne Beach
Price: Starting at $2 million
In the case of the 51-story Biscayne Beach in Miami's East Edgewater neighborhood, the developer has given the top-floor penthouses a new name, referring to them as "Sandcastles in the Sky." The units just below have kept the name penthouse. The "Sandcastles in the Sky", shown above, will feature six bedrooms, a study and a private rooftop terrace with an outdoor kitchen and a swimming pool. The "penthouses" on the lower levels will include 12-to-14-foot ceilings, master bedrooms with separate sitting areas, and balconies with direct water and city views.
MORE FROM MANSIONGLOBAL.COM
The French Riviera's Most Valuable Real Estate
A Beverly Hills Home with a View
Five Homes for Jennifer Lawrence