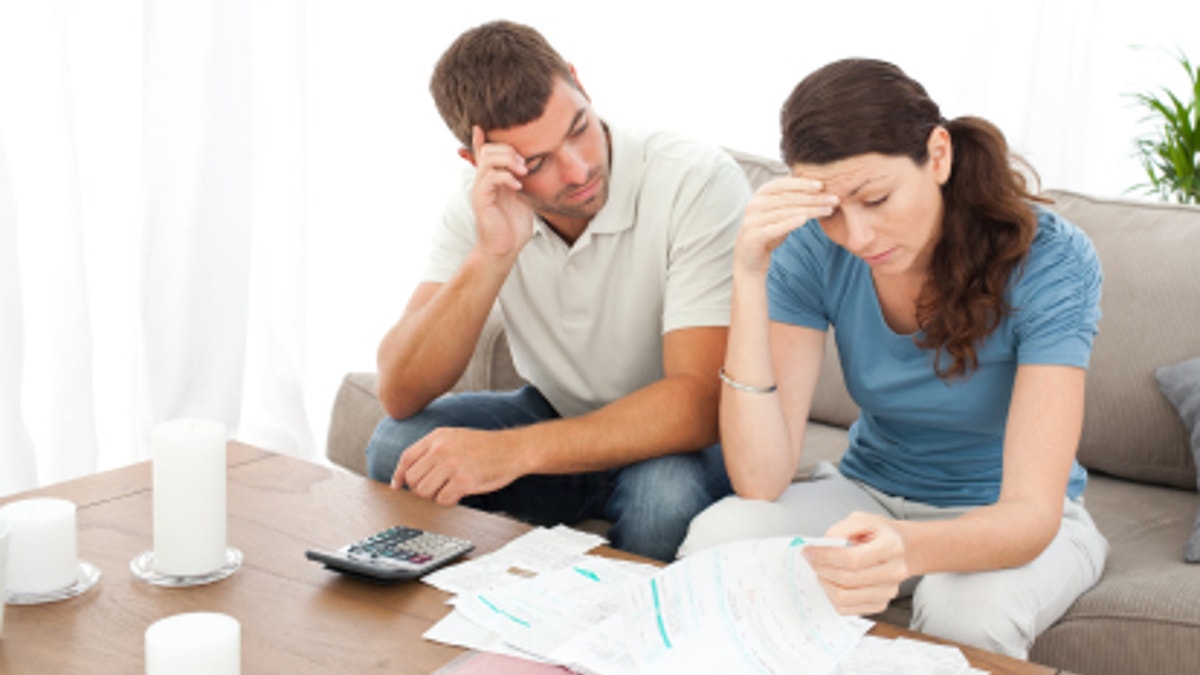 It's hardly page-turning literature, but there are many reasons why you should read these documents before making any property purchase:
Title abstract
Title insurance policy and schedule of exclusions
Plat or a survey while you walk the property boundaries
Homeowners' association documents (bylaws, board of directors minutes, etc.)
What if you inspected a foreclosure, and everything about it looked great, especially the two parking spaces on the side of the house? Everything was so perfect you didn't look at the county plat or take the time to have a survey done -- you simply rushed to buy it. Then, a week after closing, you show up and there's a fence closing off the parking spaces you thought were part of your land -- turns out they weren't. The neighbor let the previous owner use those spaces because they were friends. You? You're out of luck
Or, what if you bought a house and the previous owner had given a recorded easement to the neighbor to use your driveway? In this case your neighbor -- whom you might like now, but who knows about the future -- has the absolute right to park in your driveway, drive across it and work on his car in it.
Or, what if there was a significant restriction on your property, recorded in the property chain of title? Perhaps you're required to clip your trees so they don't block the neighbor's view, or there's a height restriction on new construction.
Or, maybe someone else owns the subsurface (oil, water, minerals, natural gas) rights to your land and has the right to drill for them from an adjacent property?
Or, perhaps the parking spaces you received in your new condominium garage were also given to another unit?
These are all real situations that occur on real properties. In fact, I've either read about or personally been apprised of each one of these issues within the past two years.
The hard truth is: In almost every circumstance listed, the potential for trouble would have surfaced if the new owners had read important documents before purchasing their property. You may decide you can live with a restriction, but wouldn't you like to know about it before you make the decision to purchase?
When you buy a property through a multiple listing service transaction, the escrow company will generally provide you with documents relating to the legal rights and responsibilities that come along with your purchase. It may also provide a plat of the property showing its boundaries (or in some areas you may need to have a survey done).
The title insurance company will provide an insurance policy stating that the seller has the right to sell it to you -- with some exclusions to the policy. That's the Schedule of Exclusions, and you need to read and review the issues noted on it. You should also fully review all of homeowners' association documents.
You, as the buyer, will generally receive all these documents in an inch-thick packet of papers after you are going into escrow. Read them. Get together with your real estate sales professional, title insurance officer and, if necessary, your lawyer. Protect yourself.
You are making one of the most expensive and complicated purchases you will ever make. A little reading, review and research will go a long way toward reducing the chances of something going wrong.
Related:
Leonard Baron, MBA, CPA, is a San Diego State University Lecturer, a guest blogger on Zillow.com, the author of several books including "Real Estate Ownership, Investment and Due Diligence 101," and loves kicking the tires of a good piece of dirt! See more at ProfessorBaron.com.
Note: The views and opinions expressed in this article are those of the author and do not necessarily reflect the opinion or position of Zillow.