She's a Triple Threat! 19-Year-Old Kylie Jenner Buys Third Home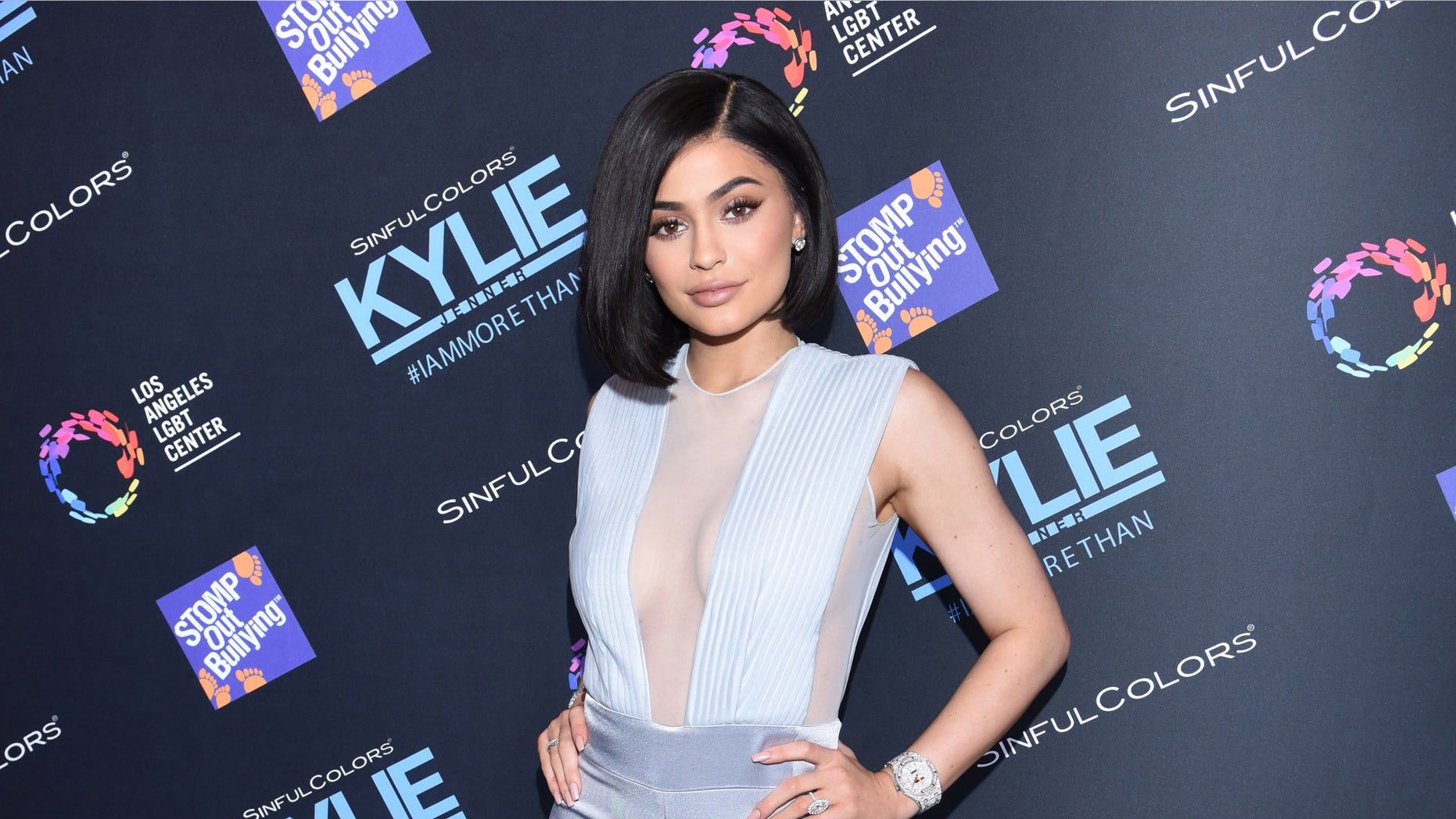 While most teenagers are trying to scrape together enough cash for their first used car, 19-year-old model/makeup maven/social media magpie Kylie Jenner has just plunked down about $4.5 million for her third Calabasas-area home -- right next door to the $6,025,000 mansion she bought in May in Hidden Hills, CA.
According to TMZ, the youngest in the Jenner-Kardashian clan will use the four-bedroom, four-bathroom home as workspace for her recently launched cosmetics line, appropriately named Kylie Cosmetics. The home was built in a traditional style with a nod to Craftsman detailing. At 5,000 square feet, the home can accommodate many guests and entourage members.
Whoever stays there can enjoy long breaks in the outdoor pool and spa, or make s'mores in the fireplace in the pool house. Like the nearby pad sister Kim and her husband, Kanye West, bought a few years back, there's a small vineyard in the front. Since Jenner is not yet of legal drinking age, perhaps she'll use the fruit of the vine in her cosmetics. It's been done before.
Although her most recent purchase has hardwood flooring, custom molding, 8-foot-high doors, and vaulted wood-beam ceilings, it seems a bit sedate for a 19-year-old. We figure she'll work on updating the home, which was built in 2013, while she's also personalizing the adjacent six-bedroom, 6.5-bathroom, 7,040-square-foot home she moved into just a few months ago. Both homes back up on undeveloped land, so she'll probably add privacy hedges, walls, and gates to both lots.
And what of the third home Jenner currently holds title to? It appears that, as with her on-again, off-again boyfriend, Tyga, she's just not that into it anymore. She purchased the five-bedroom, 6.5-bathroom estate for $2.6 million a little over a year ago, and put it back on the market in June for $3.9 million. That's a pretty steep increase, even for The Oaks of Calabasas, which is just across the freeway and over the hills from her newer houses.
With mother Kris and sisters Kim, Khloe, and Kourtney all owning homes in the same area, it would appear that the youngest Jenner keeps her family close, and her real estate holdings closer.