Proof positive: invest in cash-flow properties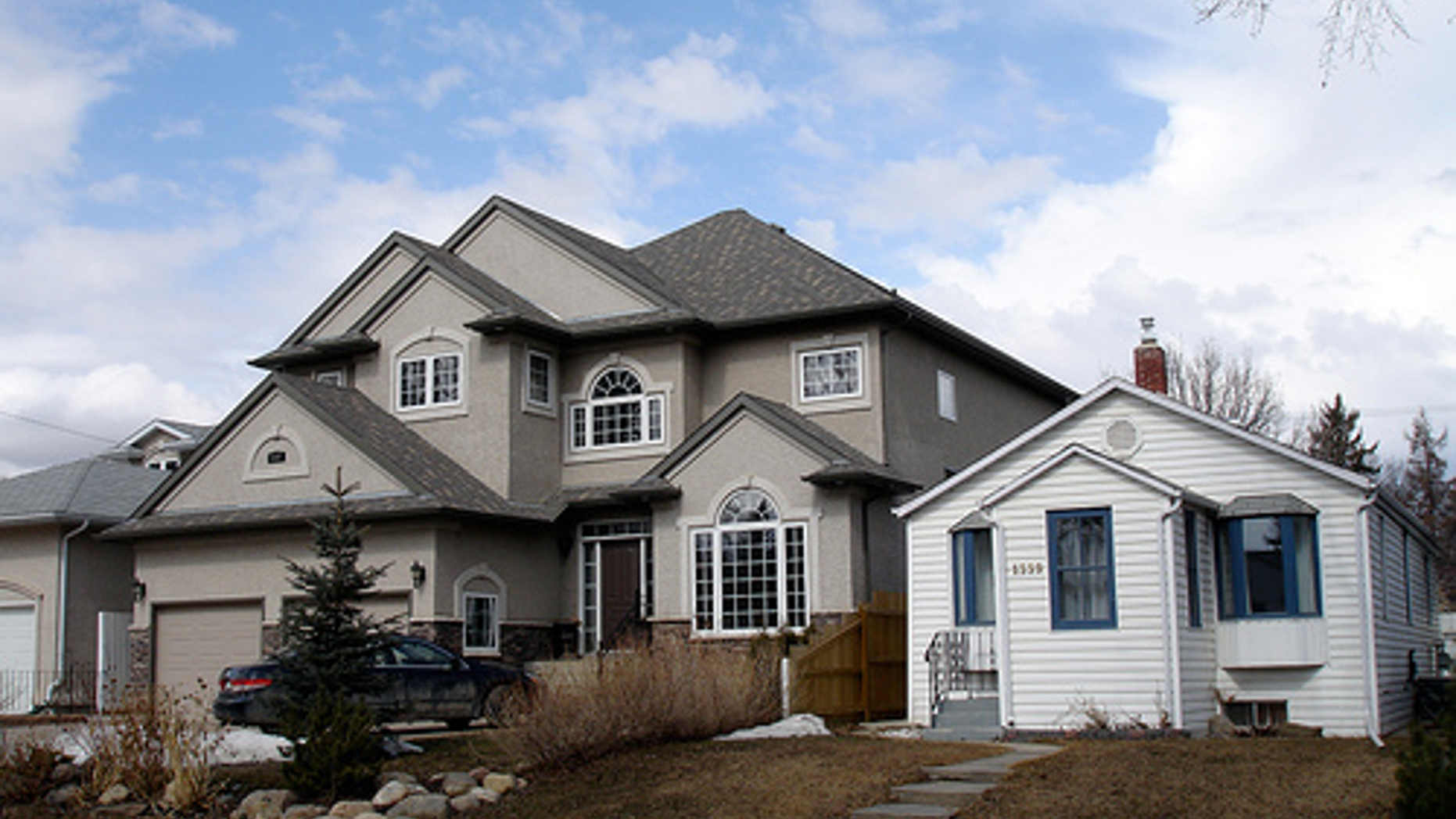 Think your real estate investment decisions should focus on potential appreciation? Think again.
The real estate market is in such flux that it's impossible to know when – or if – appreciation in value will come. That's why today's wisest investors are most interested in positive cash flow properties.
So, how do you know which properties offer the greatest cash flow potential? You might be surprised to learn that moderately priced properties generally offer quicker, steadier returns than their more luxurious, higher-priced counterparts.
Let's look at some examples:
A Moderately Priced Property (MPP), such as a $160,000 townhome in San Diego, might generate monthly rent that's $205 greater than your mortgage and operating expenses. That yields you a $2,460 positive cash flow per year.
A Fancy Prize Property (FPP), perhaps a $500,000 glitzy, downtown townhome, will likely yield a rent payment that's as much as $700 less than your monthly mortgage and operating expenses. That loss translates into a negative cash flow for the year of $8,400.
If you want to be able to pay the bills, you want cash flow positive properties. And, while one-year cash flow tallies matter, a ten-year picture provides a clearer indication of the quality of an investment. For a real, apples-to-apples comparison, let's equalize our cash equity investment:
Scenario 1 – $ 150,000 cash equity
You could buy three moderately priced ($160,000 each) townhomes with down payments and closing costs of $150,000 total. Your positive first-year cash flow per unit will be $205 per month, multiplied by three rental units, for a total of $615 per month or $7,379 annually.
Over the course of 10 years, you'd realize a positive cash flow of approximately $119,228.
Scenario 2 – same $150,000 cash equity
You could use your $150,000 cash to cover the down payment and closing costs on a fancier, $500,000 townhome. Unfortunately, the rent you can command will be $700 per month less than your mortgage and operating costs for a negative first-year cash flow of $8,401.
At the end of the 10-year period, you will have lost approximately $59,998.
Do the math: That's a difference of $179,226 between the MPP positive balance and the FPP negative balance.
The moral of the story? Cash-flow focused buyers who invest in Moderately Priced Properties will collect rent checks, pay the bills, and watch their bank accounts and property portfolios grow. Meanwhile, those who invest in Fancy Prize Properties will have to dip into their savings to cover the bills while they hope for an eventual appreciation in value.
Analyze the properties in your area and you'll likely find that the "prize properties" are no prize at all. Put pencil to paper and let us know if you find differently.
Related:
Leonard Baron, MBA, CPA, is a San Diego State University Lecturer, a guest blogger on Zillow.com, the author of several books including "Real Estate Ownership, Investment and Due Diligence 101," and loves kicking the tires of a good piece of dirt! See more at ProfessorBaron.com.
Note: The views and opinions expressed in this article are those of the author and do not necessarily reflect the opinion or position of Zillow.