Philadelphia Childhood Home of Princess Grace Selling for $1M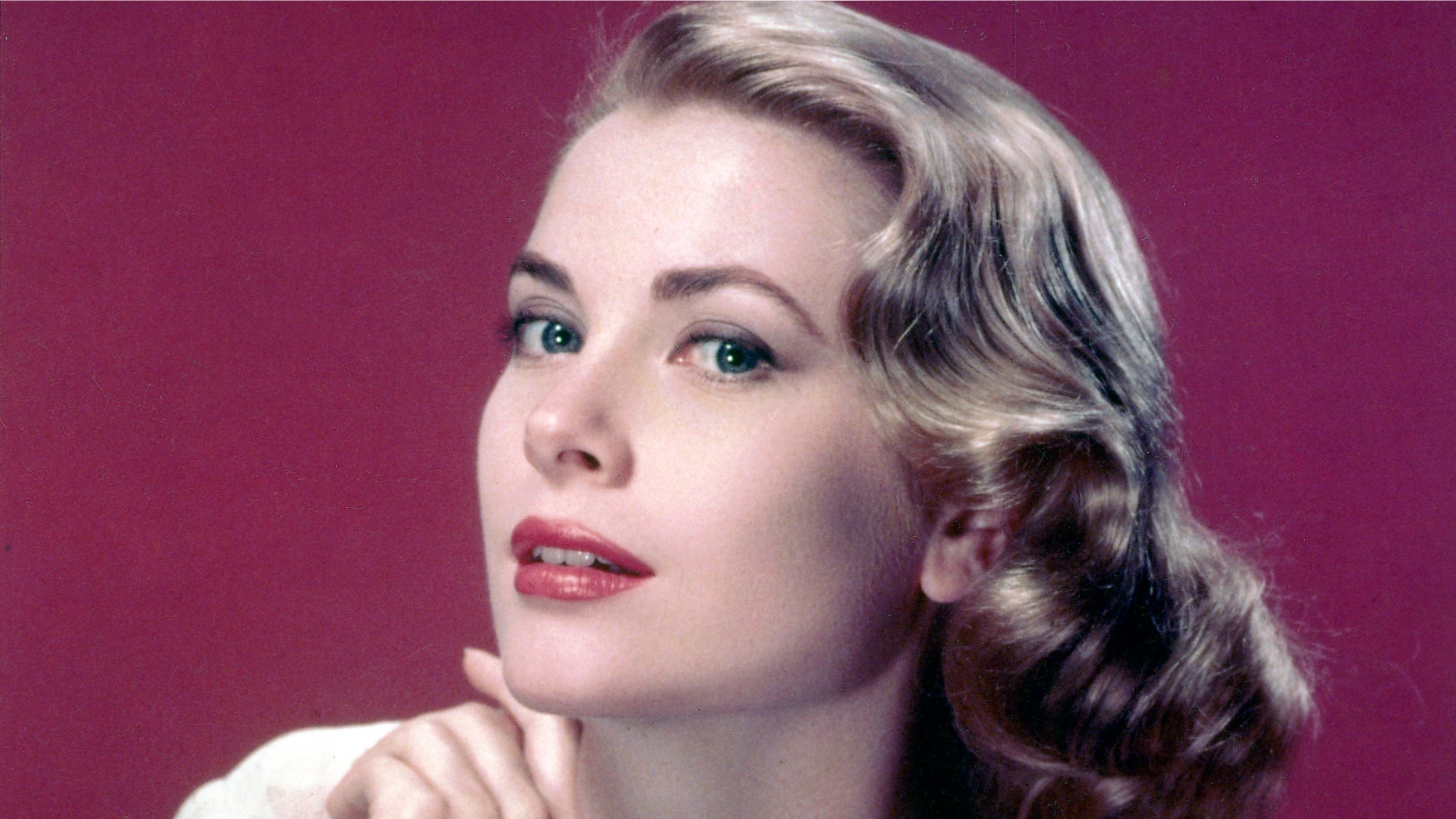 The Colonial-style home in Philadelphia where actress Grace Kelly grew up and Prince Rainier III proposed to her has hit the market for $1 million, Curbed reports.
The Henry Avenue home in East Falls, the northwest section of Philly, has six bedrooms, four bathrooms, and an upstairs door that still includes notches that tracked Kelly's growth before she became an Oscar-winning actress and Princess of Monaco.
Photographs show the stately actress and her smitten prince snuggling on a couch and showing off her engagement ring to her parents in the home's living room.
Kelly's father, Olympic athlete John B. Kelly, built the 4,000-square-foot house in 1935. Unfortunately, it changed hands in the 1970s and fell into disrepair and, apparently, disrespect. A few years ago, Pennsylvania SPCA Law Enforcement officers followed up on a tip and arrived at the residence to find one dead cat, 14 flea-infested ones, and cat feces everywhere, according to Philadelphia Magazine.
The home has been cleaned and spruced up, and will be move-in ready by July 5, listing agent Patricia Gernerd told Curbed.
Princess Grace died in a car crash in 1982. As a glamorous actress, she was best known for her film roles in "Dial M for Murder," "High Society," and "The Country Girl," which earned her a Best Actress Academy Award.