NASCAR Star Kevin Harvick Revs Up Plan for New South Carolina House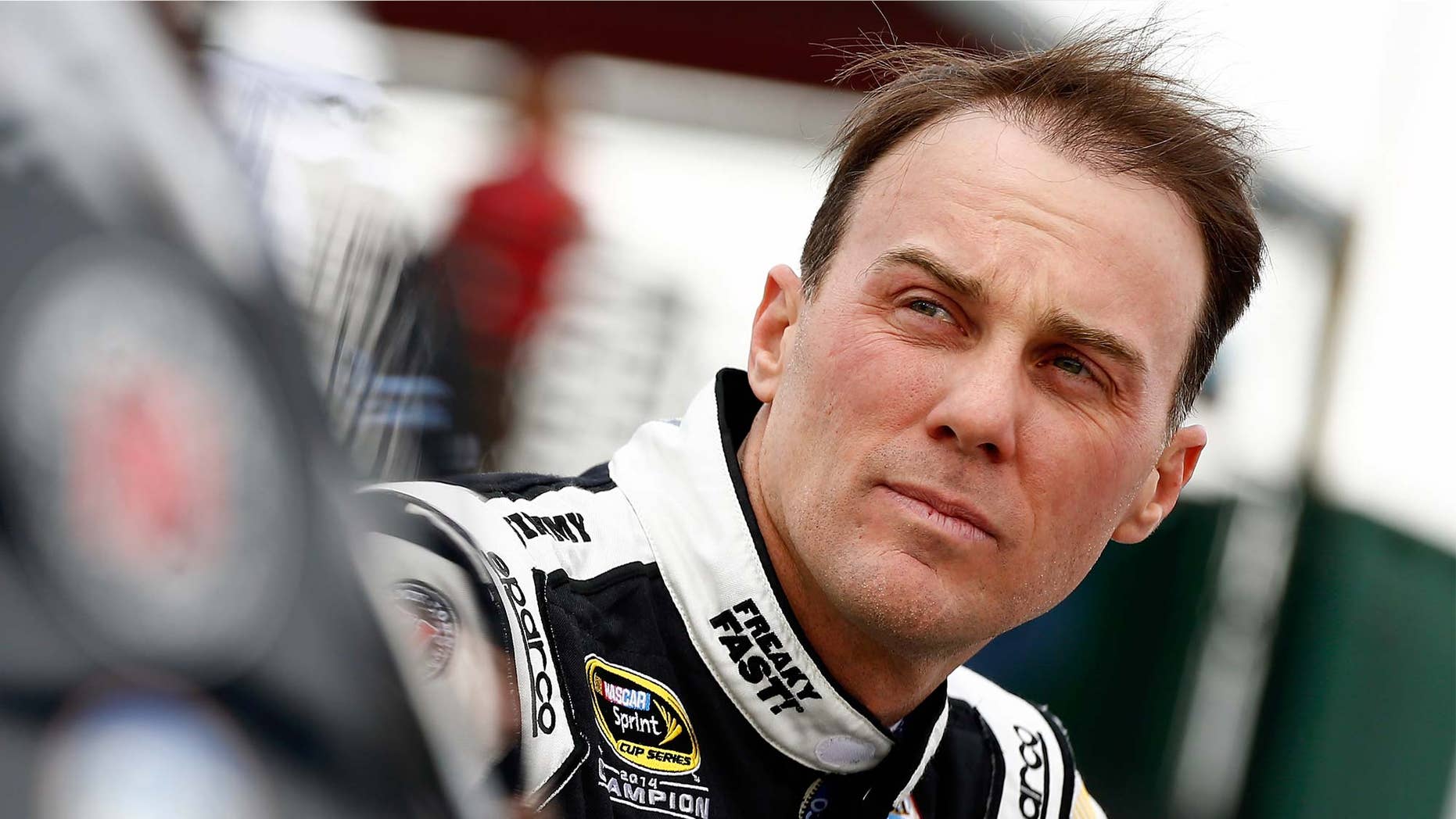 NASCAR star Kevin Harvick is headed back to the exclusive resort of Kiawah Island, SC, according to The Post and Courier. It didn't take long: The 2007 Daytona 500 winner reportedly sold his Kiawah Island mansion for $8.2 million just two years ago. The 40-year-old driver recently bought a 27-acre parcel of land where he'll build a 3,133-square-foot house with four bedrooms for a grand total of $2.9 million.
Kiawah Island is largely a gated community and home of the Kiawah Island Golf Resort, where the 2012 PGA Championship was held. Harvick's home is in the new Ocean Park neighborhood, and it looks like an extremely relaxing place, which is nothing like the 200 mph pace he's used to on the track.
Harvick is currently the man to beat in the 2016 Sprint Cup Series, looking to replicate his first-place finish in 2014's Sprint Cup Series. According to The Post and Courier, Harvick currently lives in North Carolina with his wife. They purchased their first house on Kiawah Island in 2010. His next house isn't finished and we don't have photos, but you can watch this video tour of the property he sold a couple of years ago to get an idea of what his new home might be like.