Live out your Bilbo Baggins fantasies in this Alaskan 'Hobbit House'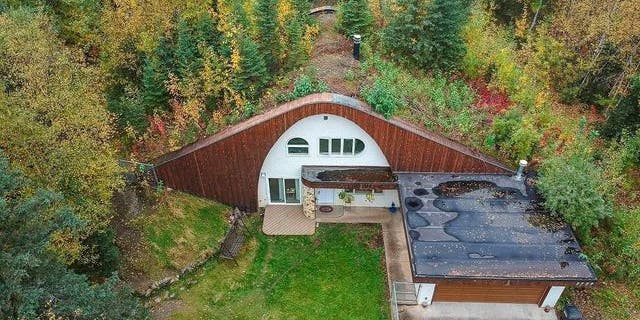 NEWYou can now listen to Fox News articles!
This intriguing home in Wasilla, AK, looks like it's arrived straight from the Shire. Built into the surrounding hillside, it has a sod roof covered in trees. It fits into its surroundings so naturally, the current owner has found moose wandering atop the house!
But unlike the hobbit houses in the Shire, including Bilbo Baggins' adorable cottage with its round door and windows, this three-bedroom, two-bath home is open on both "ends," allowing light to pour in during the long daylight hours in summer.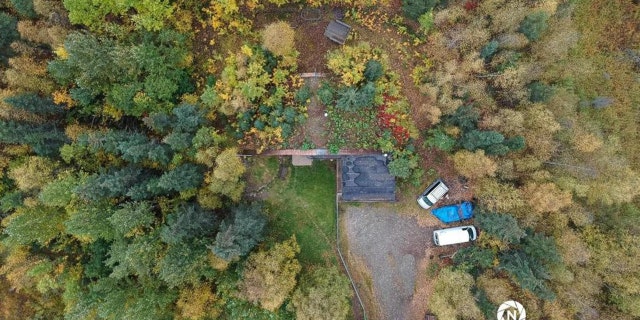 Although it looks like something out of a fantasy novel or fairy tale, the home actually draws inspiration from Scandinavia. The torvak, or sod roof, was the common way to construct roofs for timbered houses in Scandinavia up to the end of the 19th century.
Similar to raising a barn, the community would come together to cut pieces of sod from nearby meadows, then place them on top of birch bark roofing.
Unlike the green roofs of today, which use only a few plant species, these roofs were biodiverse and self-sustaining. They could last for up to 30 years, providing a habitat and food for local pollinators. This kind of roofing, along with earth on all sides of the home, also provides crucial insulation to withstand the harsh Alaskan winters.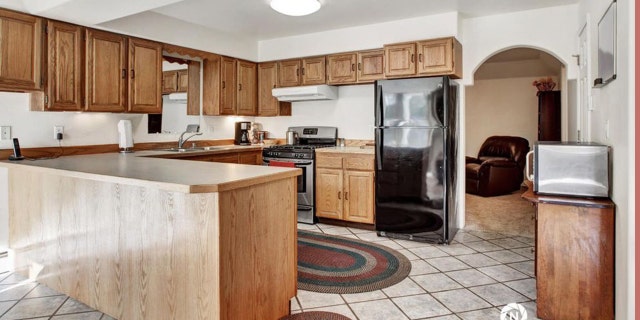 With snow adding an additional layer of warmth (much in the way an igloo works), this home has superior energy efficiency. The interior features custom built-ins that complement home's unusual shape. Curved windows in the master bedroom follow the curve of the house, and an attic room with a domed ceiling is perfectly Hobbit-sized.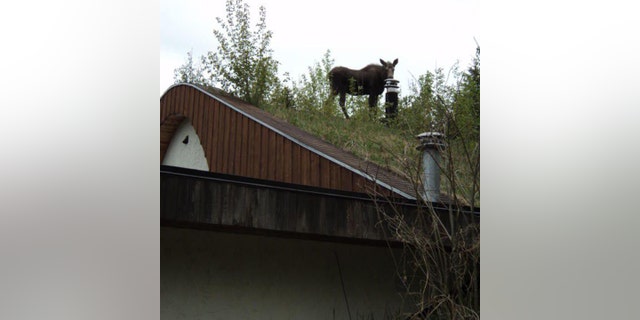 Let's face it: Alaska living isn't for everyone. The land of the midnight sun is also the land of the noon sunset in winter months, and even with a covered garage, clearing snow from pathways is going to be brutal.
But why not live in a cozy Hobbit-hole? It's going for just $229,000—that should allow you to shell out for second breakfasts, elevensies, and, of course, pipe weed.
The post Live Out Your Bilbo Baggins Fantasies in This Wasilla, AK, Hobbit House appeared first on Real Estate News & Insights | realtor.com®.