Houdini's old home is for sale, but it won't come with the spy gadgets he installed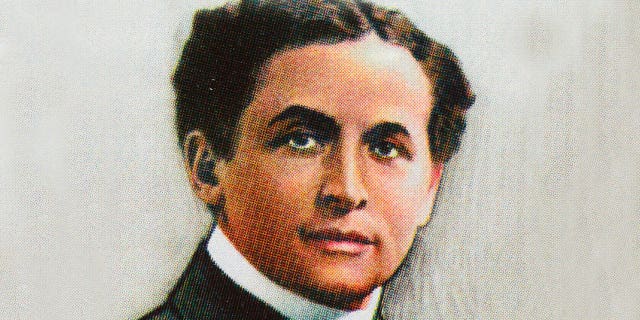 NEWYou can now listen to Fox News articles!
This is not an illusion — a Manhattan home where Harry Houdini lived during the18th century has hit the market for $4.6 million.
Houdini, the grand master of magic, lived in this Harlem townhouse with his wife Bess until his death in 1926, aged 52, according to Douglas Elliman, which listed the property last week.
The couple bought the home for $25,000, at the peak of Houdini's fame in 1904, and the property has since exchanged hands a few times, mostly recently in 1991.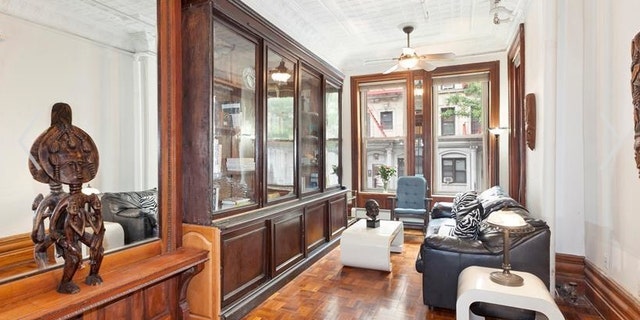 The current resident has converted the property into a three-family home; the owner's duplex is located on the first two floors with a two-bedroom apartment on the third floor and a one-bedroom apartment on the second.
"Apart from the history and the original details that were preserved, what makes it special is the location," said Beverley Draggon, the listing agent for this property. Houdini's former residence is only a few blocks from Central Park and right next to Harlem's restaurant row on Frederick Douglas Avenue.
In 1904, Houdini reportedly had the townhouse tricked out with cool gadgets that he used to surprise and impress his guests. Houdini fansite Wild About Houdini states that while he lived there, the legendary magician had his property wired so he could listen to what his guests were discussing and recall it to them through mind-reading tricks.
Another notable aspect of the house is its backyard. "They have a tremendously huge backyard; the [current] owner looked after the garden," Ms. Draggon said. There's also a tin roof that helps maintain the "original architecture," of the house, she said.
Houdini's wife Bess sold the property in 1927 to their neighbors, who lived there until the 1970s. According to city property records, this is the first time the home has been on the market in 26 years.