Five Tips for Home Buyers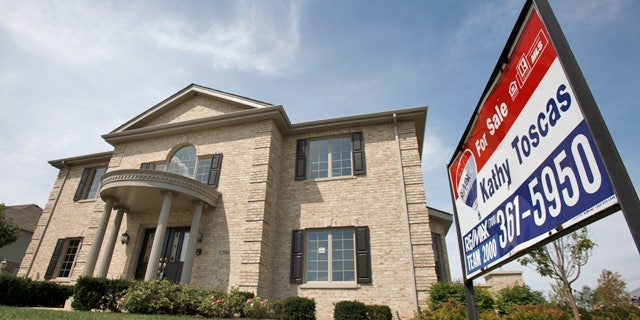 The real estate landscape has changed immensely in the past few years. If you're a prospective home buyer looking to enter the market this spring, here are a few tips to help you navigate the process.
1. Set realistic expectations. The days of double digit appreciation are long over, and won't return any time soon. Home values will continue to decline this year (Zillow's chief economist says national home values may have another 5 percent to fall) and will likely hit bottom by the end of the year. After that, expect home values to remain flat for at least three to five years. That means, if you want to come out ahead, you should be prepared to stay put in your home at least five to seven years. You've heard it before, but it bears repeating – a home is a place to live, not a get rich quick investment.
2.Use the internet. A lot has changed since the last time you bought a house. There are now tools and information available online that didn't exist even a few years ago. Everyone knows you can search for homes online, but now it's easier than ever to find your dream home. On sites like Zillow, you can search for homes using key words like gourmet kitchen, swimming pool or deck with a view. You can search by monthly payment to compare for-sale and for rent homes in a particular location to see which makes more sense in your area.
3. Hire professionals you can trust. When making the biggest purchasing decision of your life, it's important to hire the right people to guide you through the process. One friend's or referral for a mortgage lender or a real estate agent is not enough. Plan to shop around and interview several candidates to make sure they're a good fit. And before you hire anyone, check out their online ratings and reviews. Zillow has thousands of ratings and reviews for lenders and agents. Knowing the experience that several people have had with a particular mortgage lender or real estate agent is valuable information to have before making any decision.
4. Consider foreclosures. Foreclosures are typically 20 percent cheaper than non-foreclosures. Short sales (which can also be a good deal) can be complicated transactions because the bank, the seller, and the buyer have to agree on a price. But foreclosure transactions aren't as intimidating. That said, you should be aware that foreclosed homes are usually not in the same condition as non-distressed properties and are often sold as-is, so needed repairs can offset the bargain sale price. If you plan to look at foreclosures, make sure you hire an agent who is familiar with the process.
5. Shop outside your price range and make an offer! A lot of sellers are toeing the line on price but would be willing to sell their home for less than their asking price, so you might as well make an offer. Remember, it's still a buyer's market.
Tips for Choosing a Real Estate Agent
5 Tips to Get the Best Deal on a Mortgage
5 Tips for Marketing Your Home in Winter
Click here for more from Zillow.com