Five Hamptons Homes Fit for a Labor Day Party
This Monday, Americans will be celebrating Labor Day, a break from work that has always served as the unofficial end of summer.
Few American vacation spots are more closely associated with the season than the Hamptons, a collection of idyllic villages and hamlets on the eastern end of Long Island, N.Y., that serve as the summer home to rich and famous.
As we prepare to bid farewell to long days and lush greenery, we searched the listings of Mansion Global for five homes fit for hosting one fantastic final summer fete.
1. EAST HAMPTON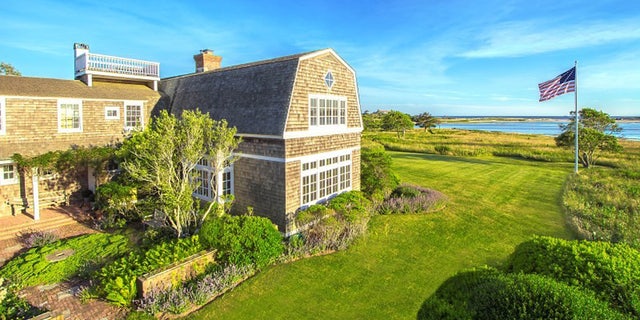 PRICE: $45 million
BEDROOMS: 5
BATHROOMS: 4.5 (4 Full, 1 Partial)
SIZE: 6,118 square feet on a 7.1 acre lot
As we prepare to say goodbye to summer, why not enjoy some of the classic recreational activities of the season one last time? Badminton? Whiffle Ball? Croquet? You'll have all that and more on this sprawling 7.1-acre private peninsula property in East Hampton, which features a wealth of natural beauty and 877 feet of water frontage on Georgica Pond, should any of your guests care to try their hand at kayaking.
2. MEADOW LANE, SOUTHAMPTON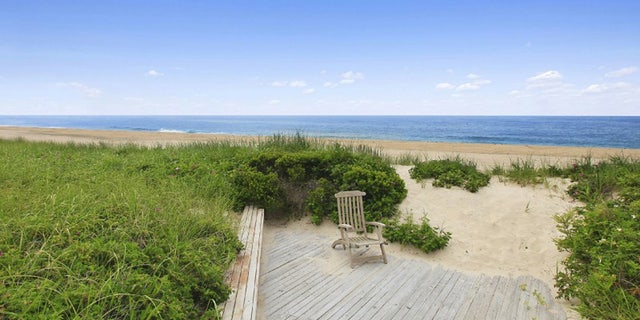 PRICE: $26 million
BEDROOMS: 5
BATHROOMS: 6 (6 Full)
SIZE: 5,813 square feet on a 2.3 acre lot
For many Americans, Labor Day is a day at the beach. You can provide that classic oceanfront experience for your guests with this modern Meadow Lane mansion in Southampton. The property two oceanside decks and direct access to "one of the most beautiful beaches in America" for a fine celebration of sun and sand.
3. 1 POTATO ROAD, SAGAPONACK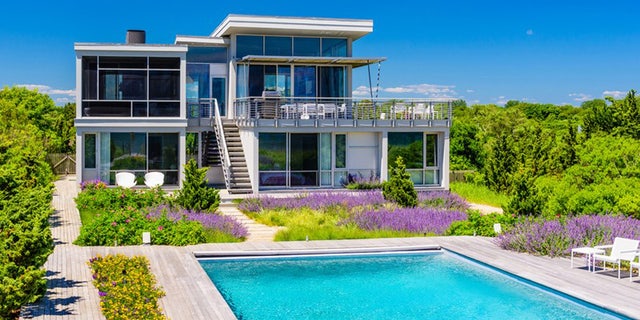 PRICE: About $17 million
BEDROOMS: 4
BATHROOMS: 4.5 (4 Full, 1 Partial)
SIZE: 4,000 square feet on a 0.88 acre lot
This stylish Sagaponack retreat possesses that singular summer amenity that has the power to transform any party: a pool. And what a pool it is. A heated gunite facility offering ocean views, the property's pool is surrounded by a deck featuring "a screened in patio, hot tub, and plenty of room for sunbathing, dining, and outdoor entertainment."
4. BRIDGEHAMPTON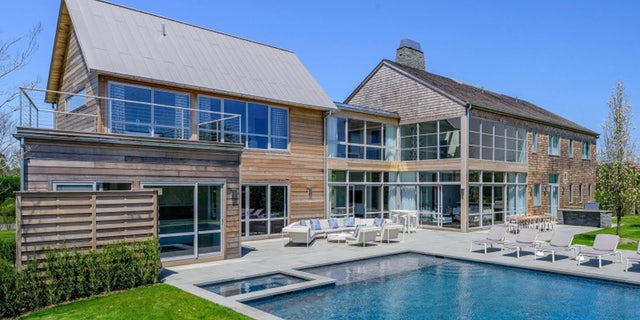 PRICE: $14 million
BEDROOMS: 8
BATHROOMS: 9.5 (9 Full, 1 Partial)
SIZE: 12,000 square feet on a 1 acre lot
No party is complete without food, and if it's a party celebrating summer in America, the food has to be barbecue. This "modern barn-style home" in Bridgehampton features a built-in outdoor grill, situated in it's expansive (and poolside) outdoor entertaining area.
5. 326, 328, 332 COBB ROAD, WATER MILL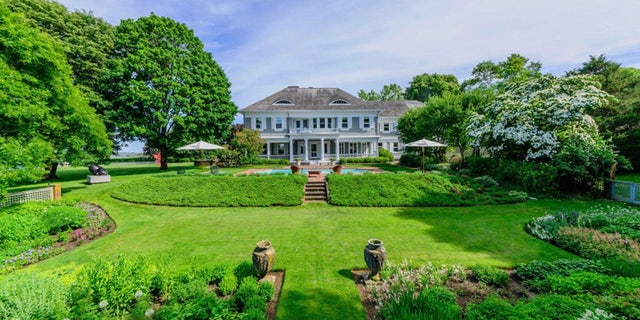 PRICE: $28 million
BEDROOMS: 12
BATHROOMS: 11.5 (10 Full, 3 Partial)
SIZE: 10,000 square feet on a 6 acre lot
This Water Mill mansion combines many of the features of the other Hamptons homes on this list but offers a few distinctive touches of its own. Situated on a 6 acre lot with over 500 feet of direct waterfront access to Mecox Bay, the property includes an all-weather tennis court, a heated pool and "wide manicured lawns with mature trees." It may offer an unrivaled Labor Day party experience.
MORE FROM MANSIONGLOBAL.COM
Luxury High-Rises May Come to New Delhi's Most Desirable Neighborhood
A Johannesburg Home With Garden Views From Nearly Every Room
As Condo Towers Rise in Panama, So Do Prices