'Chef's Table' Creator David Gelb to Dine Elsewhere, Sells His Studio City Home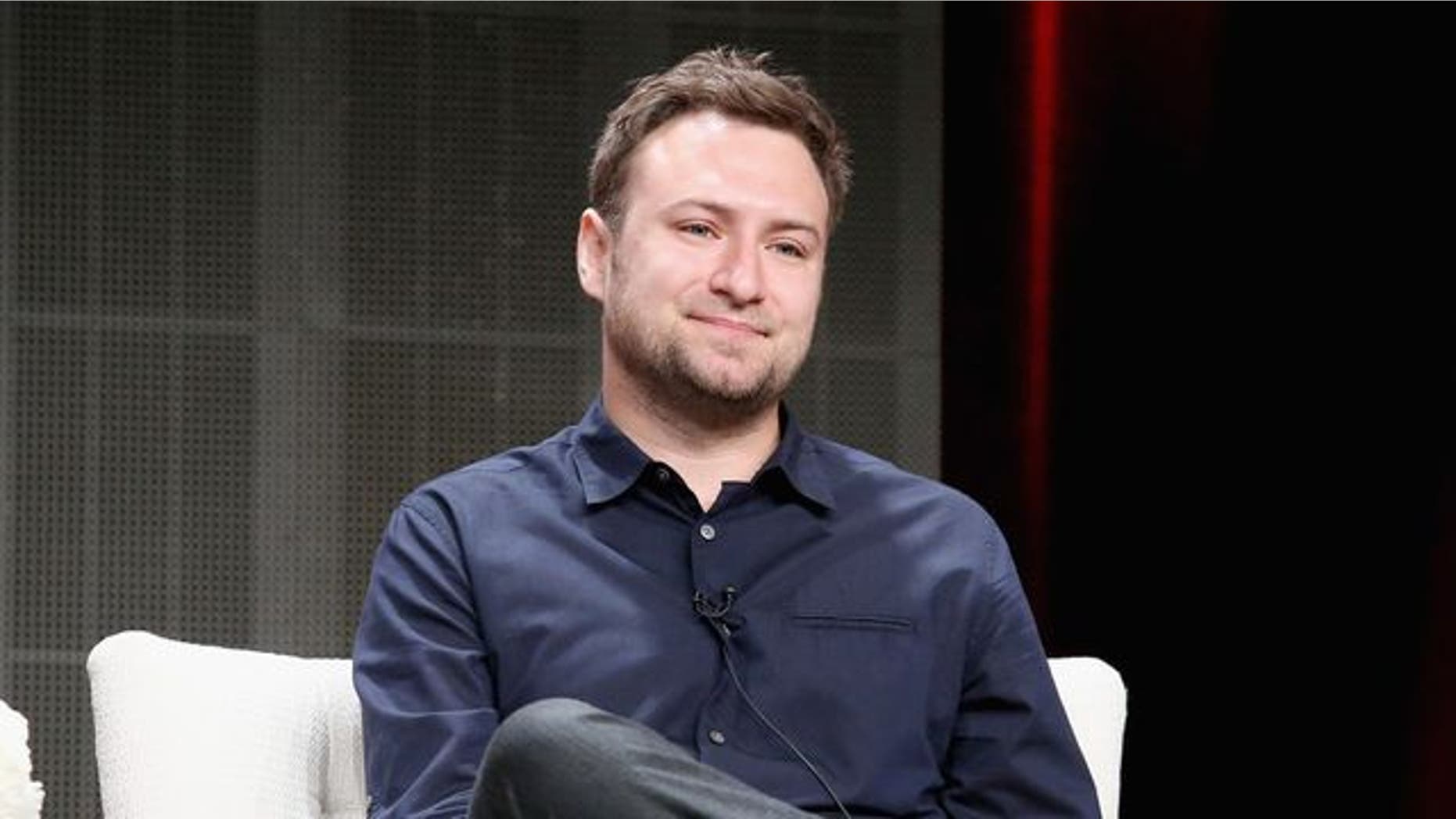 Perhaps he wanted a bigger kitchen? After living in an airy, Mid-Century Modern home in Studio City, CA, David Gelb, the creator of the Emmy-nominated Netflix series "Chef's Table," has decided to eat and sleep elsewhere. And a sale on his home is pending, after it spent about 10 days on the market at $1.4 million. Public records show that Gelb purchased the three-bedroom, two-bath, 1,596-square-foot home in 2015 for $1,182,000. It was built in 1958 and has been completely remodeled.
It's located in the hills south of Ventura Boulevard, just a short walk to some of the area's best restaurants and grocery stores, in addition to the local farmers market.
And while the kitchen is bright, modern, and spacious for most homeowners, the man who travels the world documenting the lives of the best chefs on the planet may find it a little quaint at this point in his life.
The house's glass walls and pivoting doors were designed to take full advantage of city and canyon views, with a quasi-treehouse effect. There is also plenty of outdoor dining/living space on generous decks and patios that wrap the house.
Even the large master suite merges the indoors and outdoors with its sliding glass doors. The master and guest bathrooms are brightly tiled and feature abundant natural lighting.
Gelb, 33, served up his first smash success in 2011, the documentary "Jiro Dreams of Sushi," about 85-year-old sushi master Jiro Ono, his renowned Tokyo restaurant, and his relationship with his son Yoshikazu.
In 2015, he directed the supernatural sci-fi horror flick "The Lazarus Effect," and also went back to his culinary roots with his chef-based documentary series, which has since aired three seasons.
The post 'Chef's Table' Creator David Gelb to Dine Elsewhere, Sells His Studio City Home appeared first on Real Estate News & Insights | realtor.com®.