California wildfires claim iconic 'Glass House' in Solano County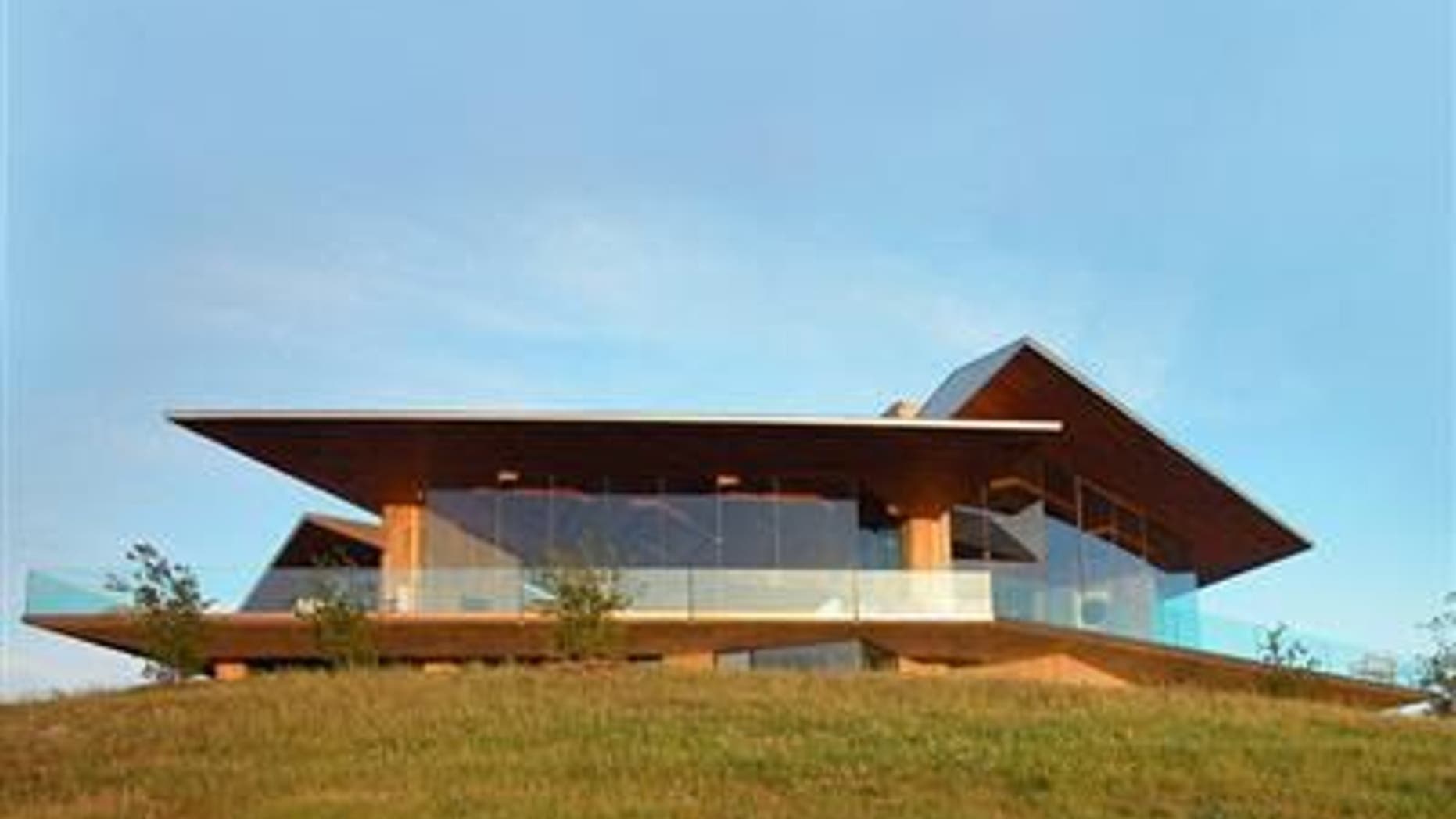 One of the Bay Area's most iconic houses fell victim to the California wildfires late last week.
The home, located at 1700 Twin Sisters Road in Fairfield, Calif., was informally known as Solano County's "Glass House" thanks to its many floor-to-ceiling windows which also overlooked Napa County.
The property listing at Realtor.com also reveals that the home featured 12,662-square-feet of living space, as well as three bedrooms, five baths, and a pool made of reinforced concrete that spanned both the interior and exterior.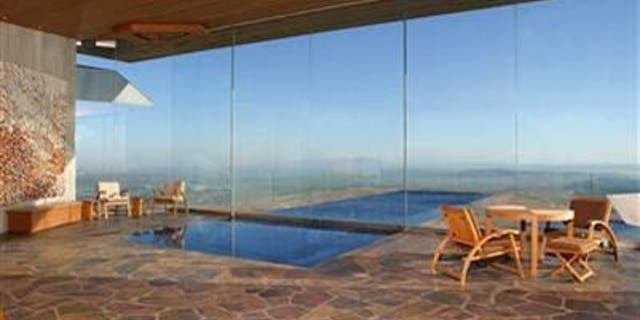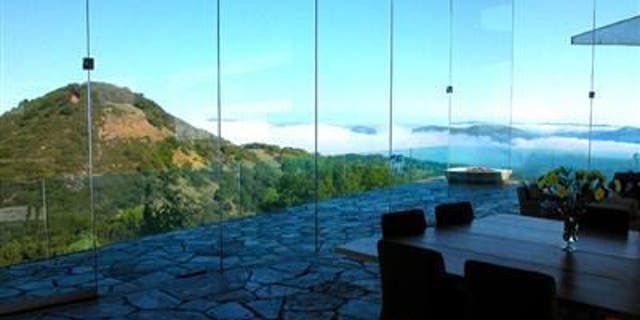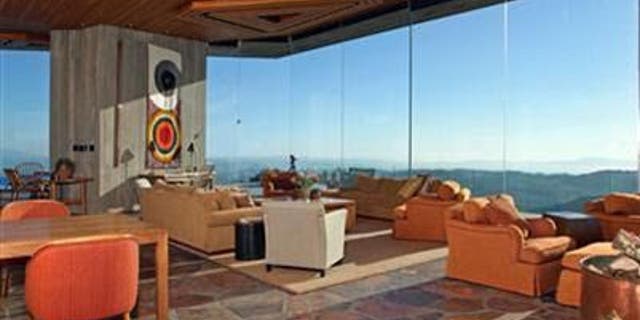 THE OBAMAS POTENTIAL NYC BUILDING WAS SITE OF TWO SUICIDES
Much of the home, however, has been reduced to ashes and debris in the wake of the Atlas Fires that have already claimed 5,700 structures, according to SF Gate.
As seen in footage shared by Bay Area reporter Jodi Hernandez, firefighters worked to save the "Glass House" of Solano County before the fires could reach it, but now it barely resembles the structure it once was.
SF Gate further reports that the house itself was first built in 2003 by John Roscoe, a "tobacco packaging entrepreneur" who spent around $17 million to build the house and purchase the surrounding property. He later became involved in a lawsuit with R.J. Reynolds, who accused him of selling "gray market" cigarettes, and was convicted of fraud in 2011.
WHAT WILL HAPPEN TO THE PLAYBOY MANSION?
Property records on Realtor.com indicate that the house was last sold in 2012 for 3,494,000.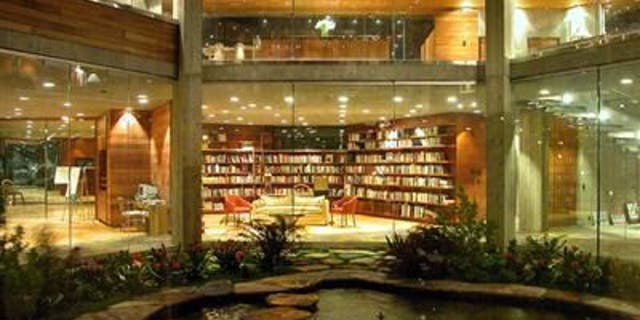 Metro.co.uk reports that the home's current owners, Cathy and Jesse Marion, live in Texas, and use the Solano property as a vacation home.