This week came word of the world's most expensive cake, a six-foot long, nearly 1,000 pound culinary creation that cost $75 million.
According to CNBC, the cake, purchased by an unnamed buyer from the United Arab Emirates, depicts a runway fashion show and features "4,000 diamonds, including a 5.2-carat pink diamond, a 6.4-carat yellow diamond and 15 five-carat white diamonds."
While the sweet treat will certainly be a dessert to remember, we found four properties on Mansion Global worth a comparable price that may leave a better taste in your mouth.
1. 212 WEST 18TH STREET - NEW YORK CITY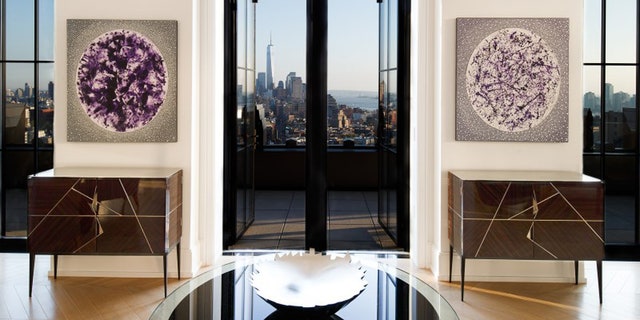 PRICE: $70 million
BEDROOMS: 5
BATHROOMS: 5.5 (5 full, 1 partial)
SIZE: 5,955 square feet
Like a 5.2-carat pink diamond sitting atop a foundation of fondant, Penthouse One is the "crown jewel of Chelsea's most important address—Walker Towers." The property includes three fireplaces and skyline, water and bridge views.
2. 1101 MARINE DRIVE - LAGUNA BEACH, CALIF.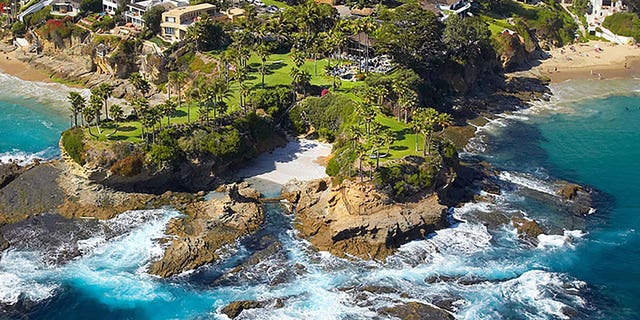 PRICE: $75 million
BEDROOMS: 3
BATHROOMS: 3 (3 full)
SIZE: 2,308 square feet on a 2.28-acre lot
While it may not feature 4,000 diamonds, this oceanfront estate does offer two peninsulas, a private beach cove, a saltwater swimming pool and a guesthouse.
3. 795 FIFTH AVENUE - NEW YORK CITY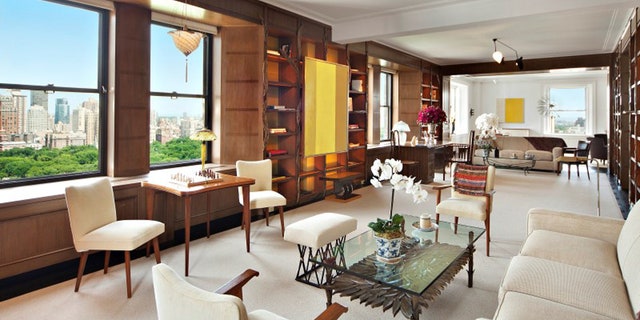 PRICE: $70 million
BEDROOMS: 5
BATHROOMS: 6 (5 full, 2 partial)
Located atop the Pierre Hotel on Fifth Avenue, this 14-room duplex offers 360-degree views of Central Park and the Manhattan skyline. Best of all, it's a valuable investment you can pass on to your children and grandchildren and not a food product you will digest over the course of a day.
4. 4100 CALLE ISABELLA - SAN CLEMENTE, CALIF.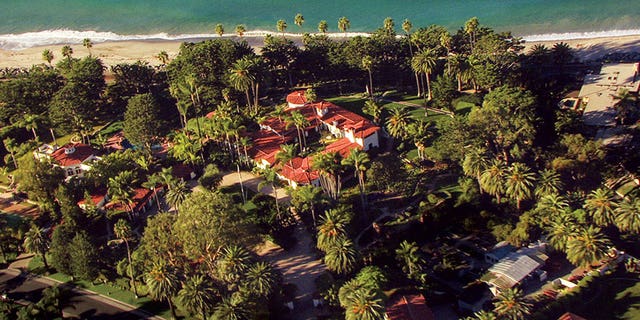 PRICE: $75 million
BEDROOMS: 9
BATHROOMS: 11.5 (9 full, 5 partial)
SIZE: 9,000 square feet on a 5.45-acre lot
Known as La Casa Pacifica, this expansive oceanfront estate features a history as rich as the frosting on the world's most expensive dessert product. The property has a 9,000-square-foot main residence as well as a pool and pool terrace, lighted tennis court, greenhouse, multiple garages and staff residences.
MORE FROM MANSIONGLOBAL.COM
Beverly Hills Estate Cut Its Asking Price by $46 Million
Listing of the Day: Modern Glamour on the French Riviera