After His Big Buy, Matt Lauer Lists Southampton Cottage for $4M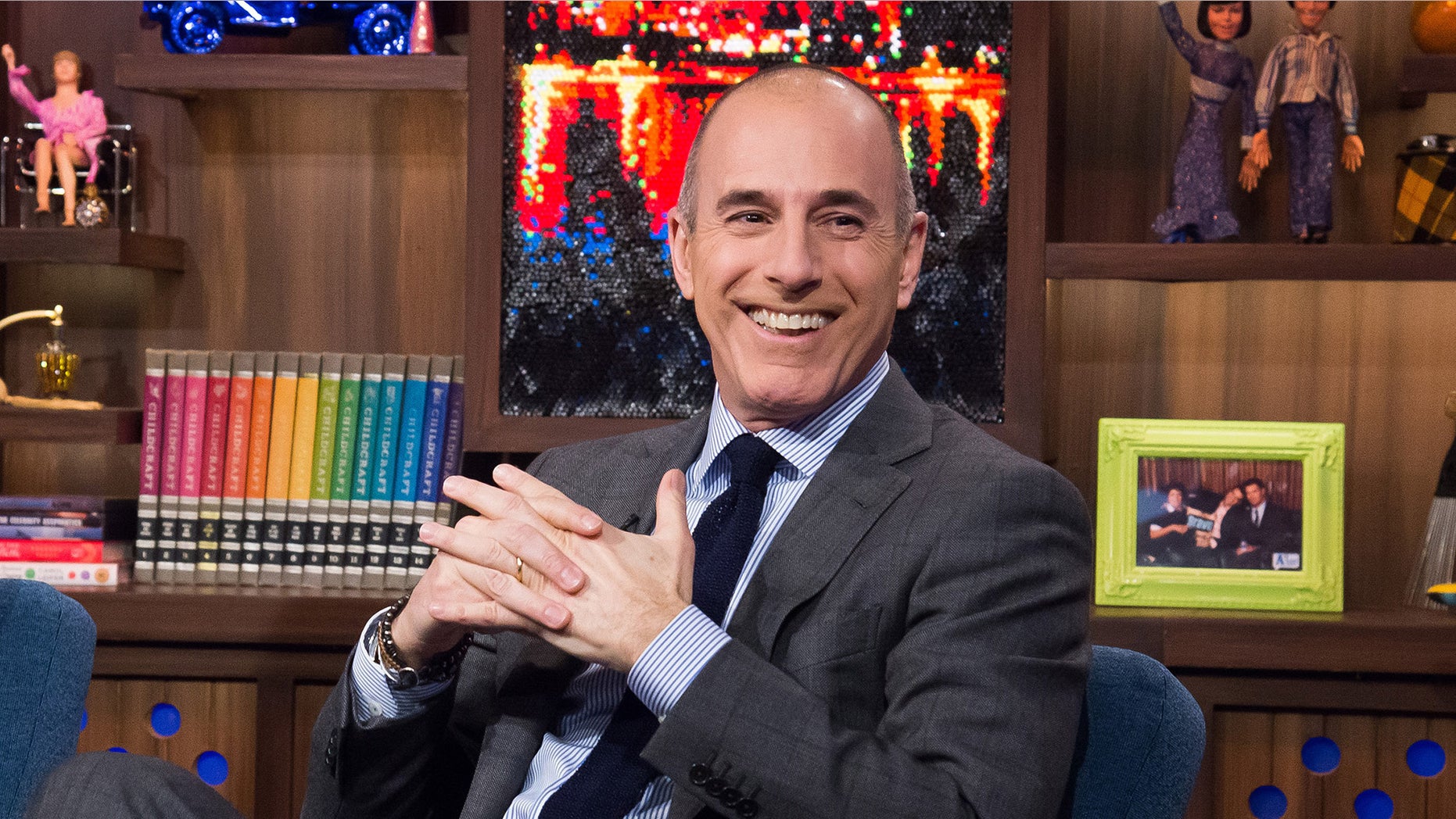 It looks like Matt Lauer's other Hamptons boot has dropped. After the recent revelation that the "Today" anchor was the buyer of Richard Gere's $33 million compound near Sag Harbor, the morning show star has listed his own cottage in Southampton, NY, for $3.95 million, reports Variety.
The itty-bitty house, located in the North Sea area of Southampton, measures about 1,800 square feet and sits at the end of a long driveway on about .75 acres. The house, which Variety says Lauer bought in 2009 for $2.15 million, has three bedrooms, two bathrooms, a white kitchen, and a living room with bleached wood floor and vaulted and beamed ceiling. Best of all, a large deck overlooks a cove, and the back lawn slopes to the water's edge.
Lauer lately has been a busy real estate bee. He recently battled with Water Mill neighbors over planting privacy shrubs and trees around his 40-acre horse farm there. And, of course, he recently made Gere a happy man by purchasing Strongheart Manor, the multimillion-dollar, 6.3-acre estate that had bounced on and off the market for three years.