4 Terrifying Home-Selling Disasters and How to Keep Them From Happening to You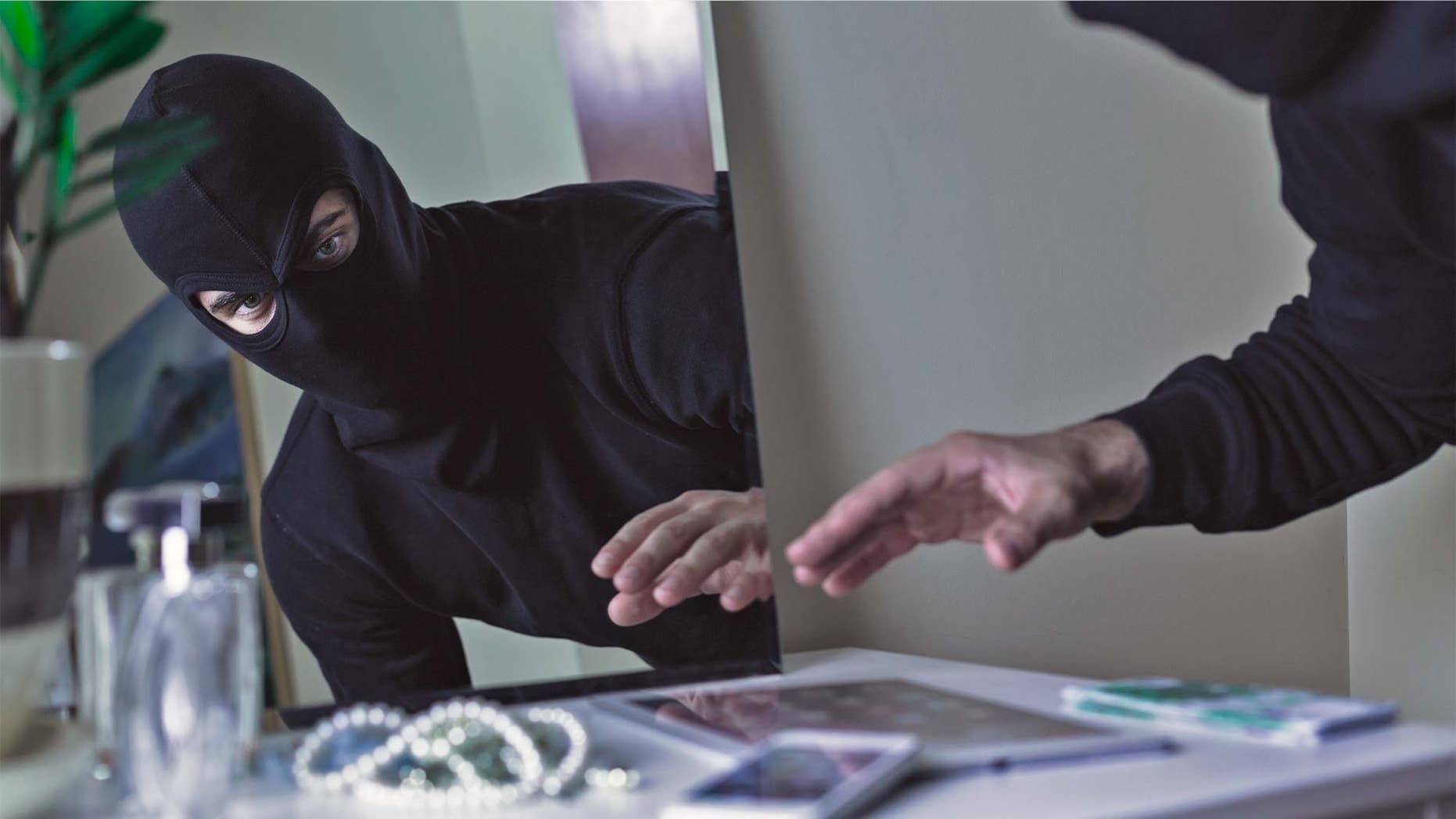 Selling a home is a long, adventure-filled journey -- a twisty, tortuous road, filled with potential potholes. Maybe you've fallen into one or two yourself. But there are potholes -- and there are sinkholes.
We're betting that your own home-selling mistakes are nothing compared to the truly extraordinary real estate fails that we've rounded up. Read on for some horrifying home-selling disasters so that you can learn from their mistakes -- or just feel a little bit better about your own "Oops!"
Disaster No. 1: The neighbor from hell
When homeowners in Brighton, CO, put their house on the market in 2011, their angry neighbor, Titus Terranova, let buyers know what they'd be in store for if they moved in. " Loud parties. Loud music. Loud cars," Terranova spelled out in large red letters plastered onto the side of a motor home parked on his property facing the home for sale. Yes, there's something to be said for truth in advertising. But he might just have posted a billboard saying "Get the hell away" instead! Not surprisingly, potential buyers who saw the home -- and this sign -- weren't eager to make an offer.
Lesson learned: "Very often, sellers have neighbors that they don't get along with," says Marianne Leonard Cashman with William Raveis Real Estate in Andover, MA. "If you know you'll be listing your home, is there anything you can do in advance to repair the relationship? Barring that, can you create a physical barrier between you and your neighbors?" She suggests planting trees or putting up a fence to block out brouhaha.
If those tactics don't work -- and your neighbor is seriously messing with your ability to sell -- "I recommend talking to law enforcement and your local government," says Cashman. In the above case, the homeowner contacted County Code Enforcement officers, who ticketed Terranova for an illegal sign. Eventually, this nasty neighbor lost steam, and the homeowners were able to sell … two years later.
Disaster No. 2: The curse of the 'empty' house
Who knew a "For Sale" on a front lawn would double as an invitation for teens to party? At least, that's what happened to the owners of a four-bedroom home in El Dorado, CA, after they moved out in February 2016. One local 16-year-old, spotting the pad's party potential, broke into the house with 100 of his closest friends and threw a BYOB and BYOW (bring your own weed) bash that caused $1,800 in damage. Neighbors heard the noise and called the cops, who broke the party up and detained 14 of the revelers. No, their parents were not amused.
Lesson learned: Post-party, the homeowners began paying a friend $40 a night to stay in the house to prevent trespassing. Smart move, according to the Ceres Police Department. In a Modesto Bee story about the party news, the cops advised that homeowners to keep their home security systems active even after they've moved on, and to notify local law enforcement that the home is empty. Also check your home insurance policy: Some insurers offer "vandalism and malicious mischief coverage'" that protects a vacant home.
Disaster No. 3: We'll take the house … and your jewelry, too
In 2012, a San Diego Realtor was closing up an $8 million estate after an evening showing, when a pistol-brandishing robber confronted her at the front door and ordered her back inside. From there, he forced the Realtor to show him "where the jewelry was" as he rummaged through drawers and closets, grabbing furs and other valuables. Then things got worse. When the home seller arrived home in mid-robbery, the bad guy fired two shots at him while making his escape. One bullet grazed the homeowner. Cops eventually arrested the thief, who was connected to a string of other home robberies.
Lesson learned: If you're selling a home, keep one simple fact in mind: You will have many strangers walking through your place. So take the good stuff out before anyone else can.
"Before your home hits the market, think about what might be of value to someone," advises Cashman. "Everything from jewelry, precious artifacts or art, and even personal prescriptions should be removed from the property."
Disaster No. 4: The panda sales pitch
Frustration over weeks of fruitless showings of her client's Spring, TX, home earlier this year turned Realtor Jessica Arnett into a bear. Literally. The real estate agent embraced a rather loony marketing tactic, posing in the listing photos dressed in a panda costume. At first, when the seller suggested the idea to Arnett, she wasn't sure.
"I told the sellers, 'It'll make it seem like I'm not serious,'" she told realtor.com. "And it might draw negative attention.' But the seller was adamant. He said, 'We've had our house on the market for three weeks already; we need something different.'" And while this marketing tactic did result in more home showings, it may have been more a matter of freak appeal then anything else. The home is still on the market, nearly four months later -- and the updated photos online do not include a panda.
Lesson learned: We admire this seller's creativity, but other agents say you should skip the stunts. Sure, they may bring in more eyeballs, but not necessarily more serious offers.
"If a new listing doesn't generate showings or interest, it's time to review the data on the local market again," says Cashman." In my experience, playing games doesn't get the job done."