3 lessons from millionaire home sellers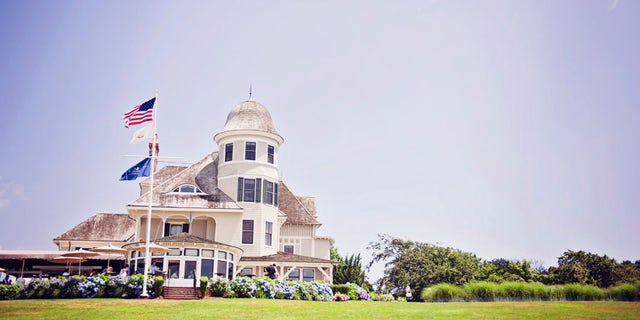 Las Vegas is home to stunning multimillion-dollar homes. Buying and selling them requires specific knowledge – for both buyers and sellers. Those of us looking for a home with a fewer zeroes in the final price can take some important lessons from the process.
When a multimillion-dollar home comes on the market, you can bet the sellers expect their broker to make sure prospective buyers are qualified before they roll out the red carpet and invite them in. When selling your home, don't hesitate to ask your broker to determine if interested parties are pre-qualified and can seriously entertain paying your asking price. Negotiation is part of any real estate transaction, but nothing is more frustrating than knocking yourself out with multiple showings and counter-offers, only to find that your prospective buyer is tens of thousands of dollars short of your asking price.
When it comes to trading up from your mansion to a mega-mansion, working with a qualified broker who specializes in high-end homes is crucial. These professionals know the real estate market inside and out and will become trusted advisers in your corner. But when buying or selling even your first home, working with a qualified, trusted professional is a must. In some markets brokers must work harder to earn their commissions, and having a go-getter showing your home can make the difference between an offer on your house and an offer on a similar place on another block. Presenting your house in its best light is key. A broker who can make suggestions about staging and choose or take photos that show your home in the best light can add dollars to the final offer. And if you are buying a home, no matter what size, you should feel confident that your broker understands what you want and is willing to help you walk away from something that is the wrong fit – not just chasing his commission.
High-end luxury home sales can be negotiated right down to purchasing those gorgeous custom-made sofas or chandeliers. Many times buyers will request the purchase price include furnishings or specialty items that make the house unique. As a buyer, don't be afraid to confirm whether features you admire are included in the purchase price. I've talked to too many people who closed on their new home and later discovered that the fancy hot tub they were planning to soak in after unloading the moving van had been packed up by the previous owner. Don't assume the home comes complete with all light fixtures, window dressings, outdoor features like hot tubs or gazebos, or anything else. Make sure to confirm with the seller – or risk disappointment!
Finally, when it comes to buying or selling homes at any price, negotiation is part of the process. Don't assume any buyer will consider your home to be "move in" ready, even if it's a $17 million beauty. And buyers, don't assume that the seller is eager to unload the property just because you can pay full price. Be ready to negotiate everything from closing costs to concessions for repairs. If you are patient, work with a professional agent you can trust, and be prepared for anything. Your new home will truly feel like your castle ... no matter what you paid for it.