Wisconsin State Legislature Hit With Opposition Over Minority Bill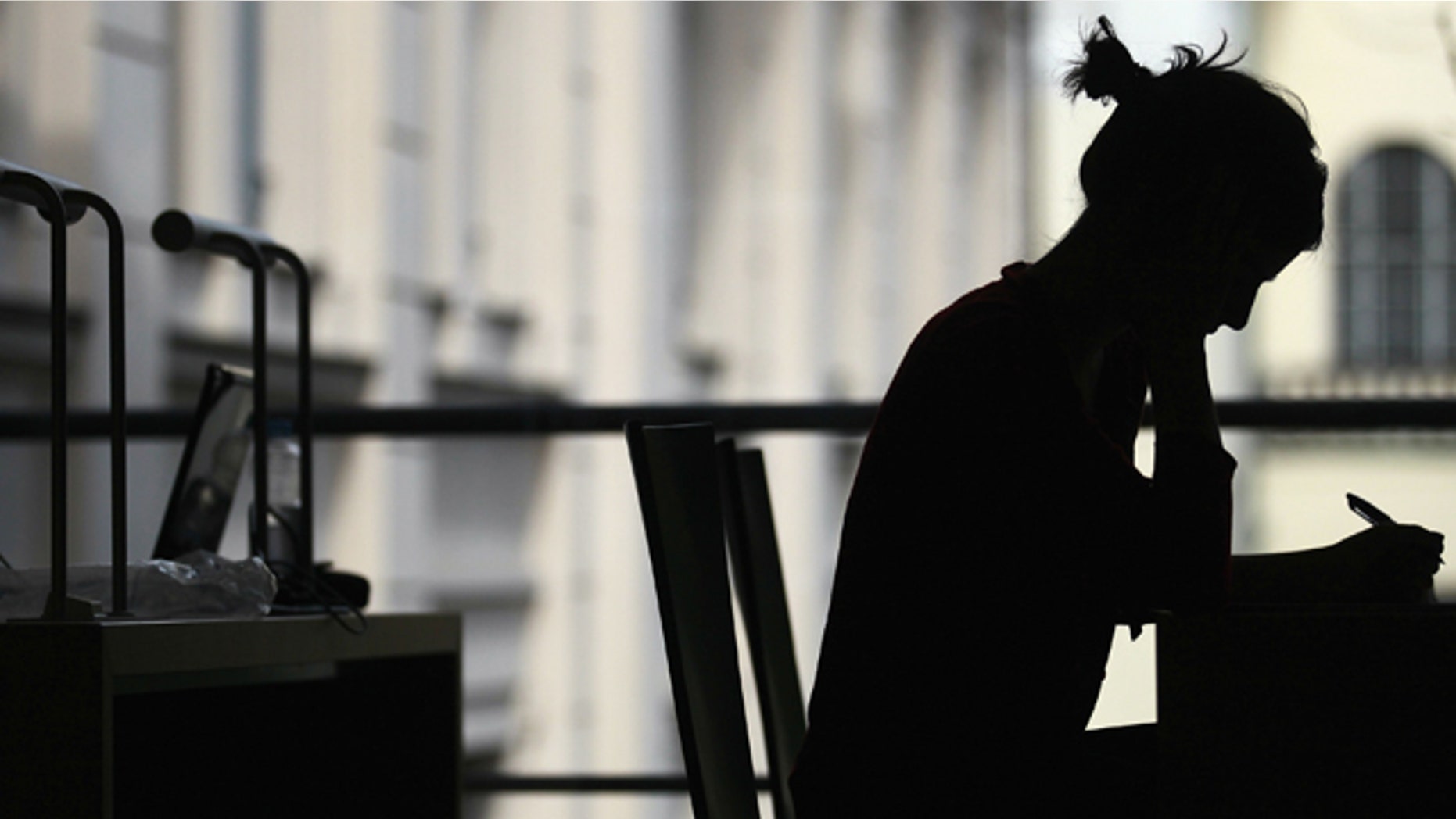 The Wisconsin State Legislature was blindsided by fierce opposition from Democratic opponents, who attempted to block a bill that would allow minorities to receive preferential treatments when applying to grants and financial aid.
The proposal, made around 11 p.m. Tuesday, elicited a furious response. Democratic opponents labeled it an affront to minority rights and a "racist race to the bottom."
But Republicans, who hold the majority, sided with Democratic Rep. Peggy Krusick, who made the proposal and pressed ahead with attempts to pass the bill.
That sent Democrats into a closed door meeting early Wednesday morning with no indication when they would emerge.
Assembly Democrats are familiar with dragging out debate over issues they disagree with. In February they led a 61-hour filibuster in an ultimately vain attempt to block passage of a bill that effectively ended collective bargaining for public workers.
The bill at the heart of the latest debate originally made largely technical changes to a $4.4 million program that extends between $600 and $1,800 grants to the most needy and educationally disadvantaged students attending college in Wisconsin. About 4,300 students a year qualify.
Applicants must be poor and a non-traditional student. To be a non-traditional student, the applicant must meet one of several criteria including being in prison, a first generation college attendee or black, Indian, Hispanic or Hmong.
The proposed amendment removed being a minority as one of the qualifiers for the grants.
Its introduction set off a wave of opposition from Democrats who said it was indicative of a larger Republican agenda to attack minority rights and affirmative action. State Sen. Glenn Grothman, a Republican who has historically opposed affirmative action programs, was on the floor talking with GOP Assembly members during the debate.
"What it is is racism in its highest institutional level," said Rep. Tamara Grigsby, D-Milwaukee.
The fact that the debate was occurring in the dead of night elicited even more derision.
"In the light of day, this will look very, very bad for us," said Rep. Penny Bernard Schaber, D-Appleton.
Rep. Robin Vos, R-Caledonia, defended the proposal, saying the point of the Talent Incentive Program grants were intended to target poor students. Whether you are also a minority shouldn't matter, he said.
"It's about your socioeconomic status, not your race," Vos said. "It shouldn't matter if you're poor and white or poor and black."
But Rep. JoCasta Zamarripa, a Democrat from Milwaukee who is Hispanic, said the point was to expand opportunities for nontraditional students.
Rep. Brett Hulsey, D-Madison, called the proposal a "racist race to the bottom" that will actually result in minorities losing access to jobs. Gov. Scott Walker called the Legislature into a special session this fall to focus "like a laser beam" on job creation, a point Democrats have repeatedly used to criticize any issue Republicans have brought up not directly tied to the economy.
Should the measure pass the Assembly, it must also clear the Senate and be signed by Walker before becoming law. The Senate's last planned session day this year was Wednesday.
Based on reporting by the Associated Press
Follow us on twitter.com/foxnewslatino
Like us at facebook.com/foxnewslatino