Wikileaks releases emails allegedly from Clinton campaign chair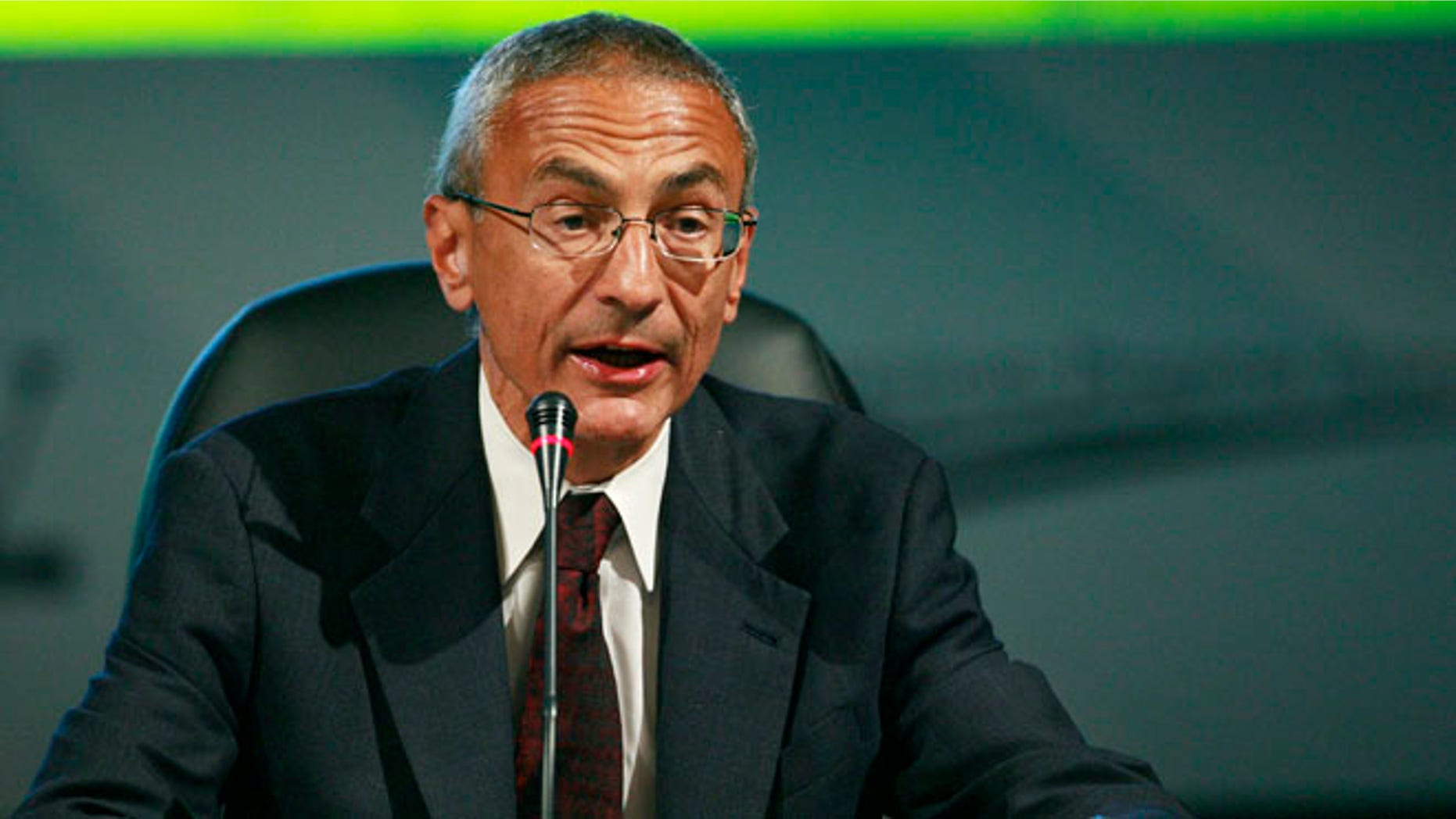 Wikileaks released over 2000 emails allegedly from Clinton Campaign Chair John Podesta Friday, part of what the group says is a total of 50,000 emails that it intends to release to the public.
The group, headed by hacker Julian Assange, says the emails consist of 2,060 emails focusing on Podesta's communications relating to "nuclear energy, and media handling over donations to the Clinton Foundation from mining and nuclear interests."
It says that over 1,000 emails are related to nuclear energy and that the full collection includes emails to and from Hillary Clinton.
Assange had promised "significant" disclosures on the U.S. election Tuesday, and said the group would plan to start publishing new material this week.
WikiLeaks hopes "to be publishing every week for the next 10 weeks," Assange said.
Wikileaks released emails from Democratic National Committee staff days before the party conference. The emails, that appeared to show a bias toward Hillary Clinton over primary opponent Bernie Sanders, led to the resignation of then-DNC Chair Debbie Wasserman-Schultz.
Sweden is seeking Assange's extradition in a rape investigation. He hasn't left the Ecuadorean Embassy in London since 2012. Assange denies the rape allegation and says he fears being extradited to the U.S. to face espionage charges if he leaves.
The Associated Press contributed to this report.