White voter surge seems to cancel out Clinton's strength among Latino voters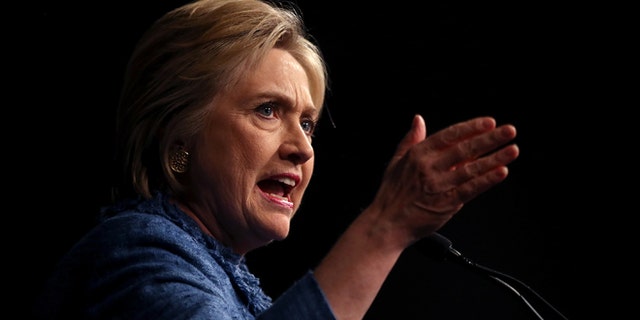 The story leading up to Election Day centered on the surge of Latino voters heading to the polls early to cast votes for Democratic nominee Hillary Clinton.
But, as votes continued to trickle in Tuesday night, it appears that narrative is changing.
A rush of white voters casting ballots for Republican presidential nominee Donald Trump is now dominating headlines. The large numbers of whites who came out to support Republican presidential nominee Donald Trump seems to be canceling out the minority votes.
Exit polling conducted by Fox News Channel found that nationwide 70 percent of the electorate who voted on Tuesday was white – with 55 percent of them casting their ballots for Trump – while only 12 percent were African-American and 11 percent were Latino.
When it comes to key battleground states like Florida and North Carolina, those numbers told an even more telling story.
In the Sunshine State, which Trump narrowly won, 62 percent of voters were white, while 19 percent were Latino. The white voters in Florida overwhelmingly voted for Trump at 64 percent, while only 33 percent went to the polls for Clinton.
Trump's gains in Florida were enough to cancel out Clinton's strength with Hispanic voters.
In North Carolina, the numbers were similar. White voters made up 70 percent of the electorate, with 62 percent of them voting for Trump. The Latino vote, which made up only 5 percent of the vote, was surprisingly close for Trump and Clinton. About 57 percent of North Carolina Hispanics voted for the former Secretary of State and 36 percent voted for Trump.
Clinton's inability to secure an early knockout in the Southeastern United States meant that the contest will fall down to a battle out west as well as key races in places like Pennsylvania, Michigan and Wisconsin.
Like us on Facebook
Follow us on Twitter & Instagram