White House Dismisses Emanuel Quitting Report as 'Ludicrous'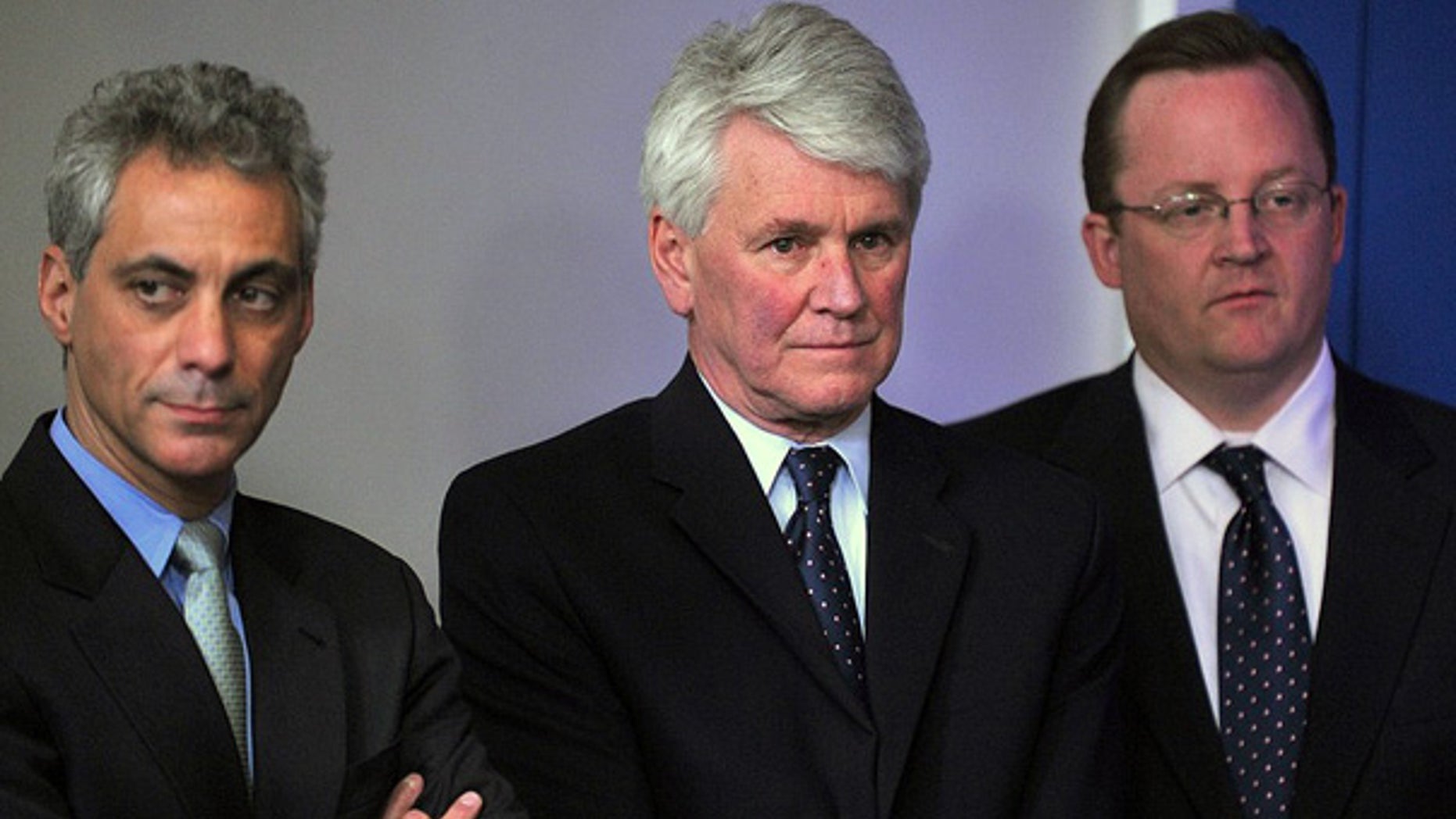 The White House Monday dismissed as "ludicrous" a report that Chief of Staff Rahm Emanuel plans to leave his post after becoming frustrated with the Obama administration.
Citing Washington insiders, British newspaper The Daily Telegraph said Emanuel was fed up with the "idealism" of President Barack Obama's closest advisers and was concerned about burning out and losing touch with his three children due to the pressure of the job.
In response to the report, a senior White House official told Fox News the "ludicrous" story was "not worth looking into."
The Telegraph, however, quoted a Democratic source as saying: "I would bet he will go after the midterms. Nobody thinks it's working, but they can't get rid of him -- that would look awful. He needs the right sort of job to go to, but the consensus is he'll go."
Congress veteran Emanuel, 50, is known as an abrasive pragmatist who has clashed with the optimistic inner circle around Obama.
Although he is believed to have a cordial working relationship with the president, The Telegraph reported Obama aides were frustrated that Emanuel "failed to deliver a smooth ride for the president's legislative program that his background promised."
The newspaper said Emanuel had told friends he envisaged the high-pressure White House role as an 18-month job. He is reportedly interested in running for mayor of Chicago, his home town.