White House Budget Chief Orszag to Quit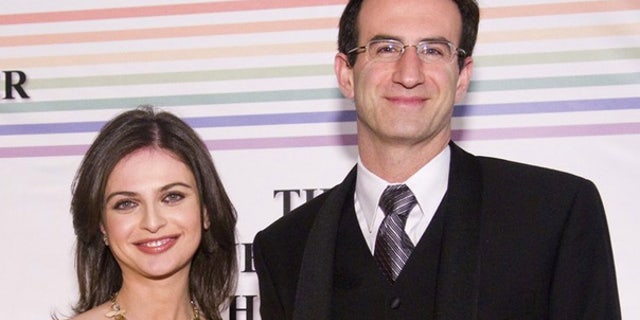 WASHINGTON -- White House Budget Director Peter Orszag will resign this year, officials confirmed, positioning him to be the first high-profile member of President Obama's team to depart the administration.
As director of the Office of Management and Budget, Orszag holds Cabinet-level rank and a pivotal role in shaping and defending how the administration spends the public's money. He quickly emerged from a bureaucratic post to become a camera-friendly face of Obama's government, often in front on plans to confront the swelling deficit and to spur the economy.
White House Press Secretary Robert Gibbs on Tuesday said Orszag would be leaving sometime before the administration begins to write its next budget, which isn't released until February but is worked on months in advance.
"Peter has served alongside and within a valuable economic team that has faced the greatest economic crisis any president has faced since the great depression. It is an enormous task," Gibbs said.
Though the exact timing of Orszag's departure was unclear, the move had been speculated for some time.
Orszag, 41, came to Obama's government from the position of director of the Congressional Budget Office, the agency charged with providing nonpartisan analyses of economic issues to lawmakers. He served during Bill Clinton's administration as an assistant to the president for economic policy and a senior adviser at the National Economic Council.
The move comes as Obama continues to face the steep economic challenges of reining in the deficit and rallying support for more stimulative spending. The economic recovery is plodding along but unemployment remains near 10 percent.
The Associated Press contributed to this report.