White House asks press to respect Trump children's privacy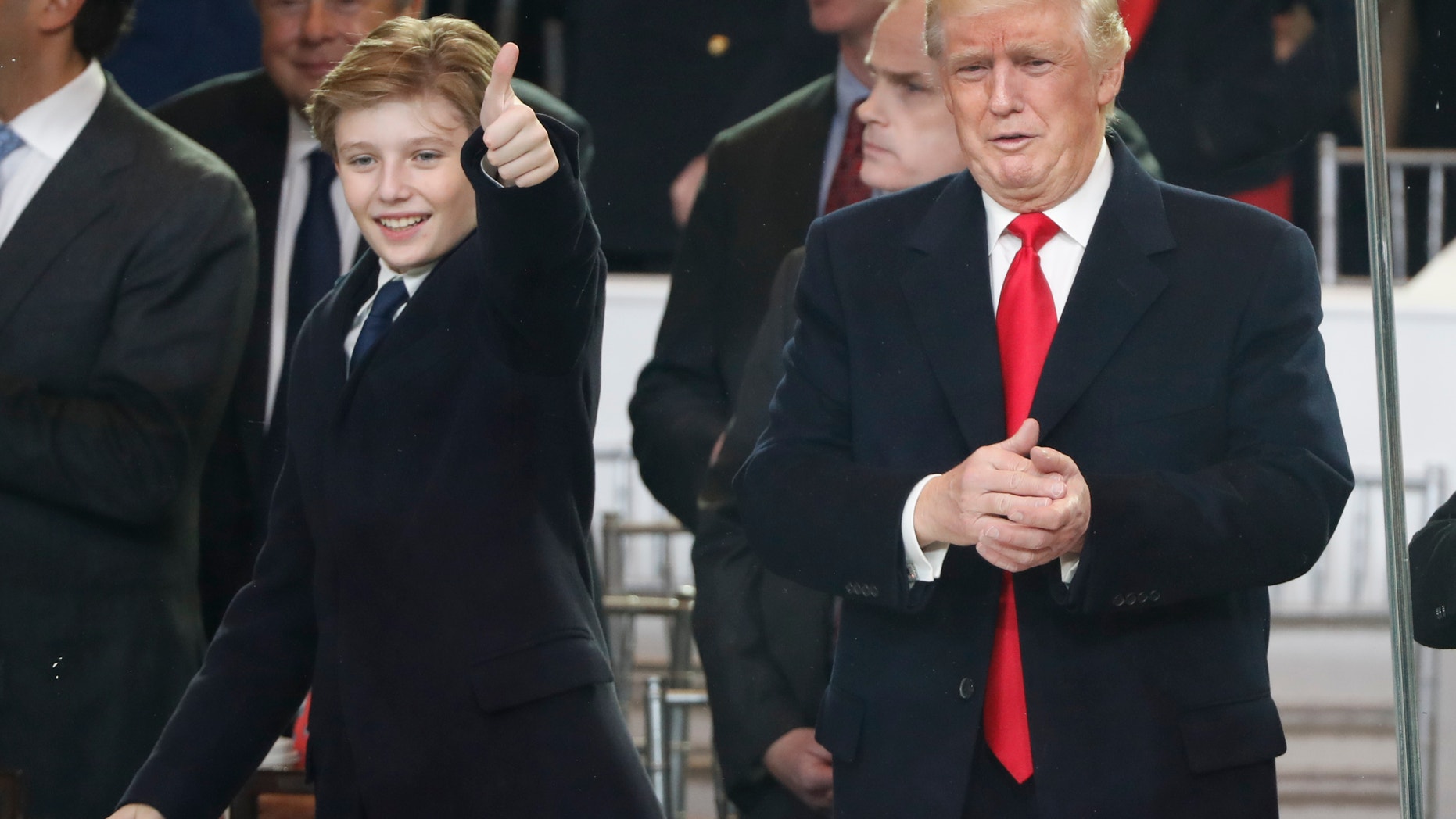 The White House press office Tuesday asked reporters covering the Trump administration to give the president's children a wide berth after his 10-year-old son Barron was the subject of an insensitive tweet.
"It is a longstanding tradition that the children of Presidents are afforded the opportunity to grow up outside of the political spotlight," the press office said in a statement to the media. "The White House fully expects this tradition to continue. We appreciate your cooperation in this matter."
The statement came one day after NBC indefinitely suspended "Saturday Night Live" writer Katie Rich for a tweet mocking Barron Trump during Friday's inauguration festivities. An outcry on social media followed, with many calling for a boycott of the TV show.
Rich later deleted the tweet and deactivated her Twitter account, but then reactivated it Monday to say she wanted to "sincerely apologize" for the "insensitive" tweet and "deeply regret" her actions.
Former first daughter Chelsea Clinton expressed her support for Barron Trump, telling the Associated Press that he "deserves the chance every child does — to be a kid."
Barron Trump is expected to attend school in New York through the end of the academic year, when he will join his parents in Washington.
In addition to Barron, President Trump has four adult children and eight grandchildren.
The Associated Press contributed to this report.