While Senate Field Shrinks, House Field Keeps Growing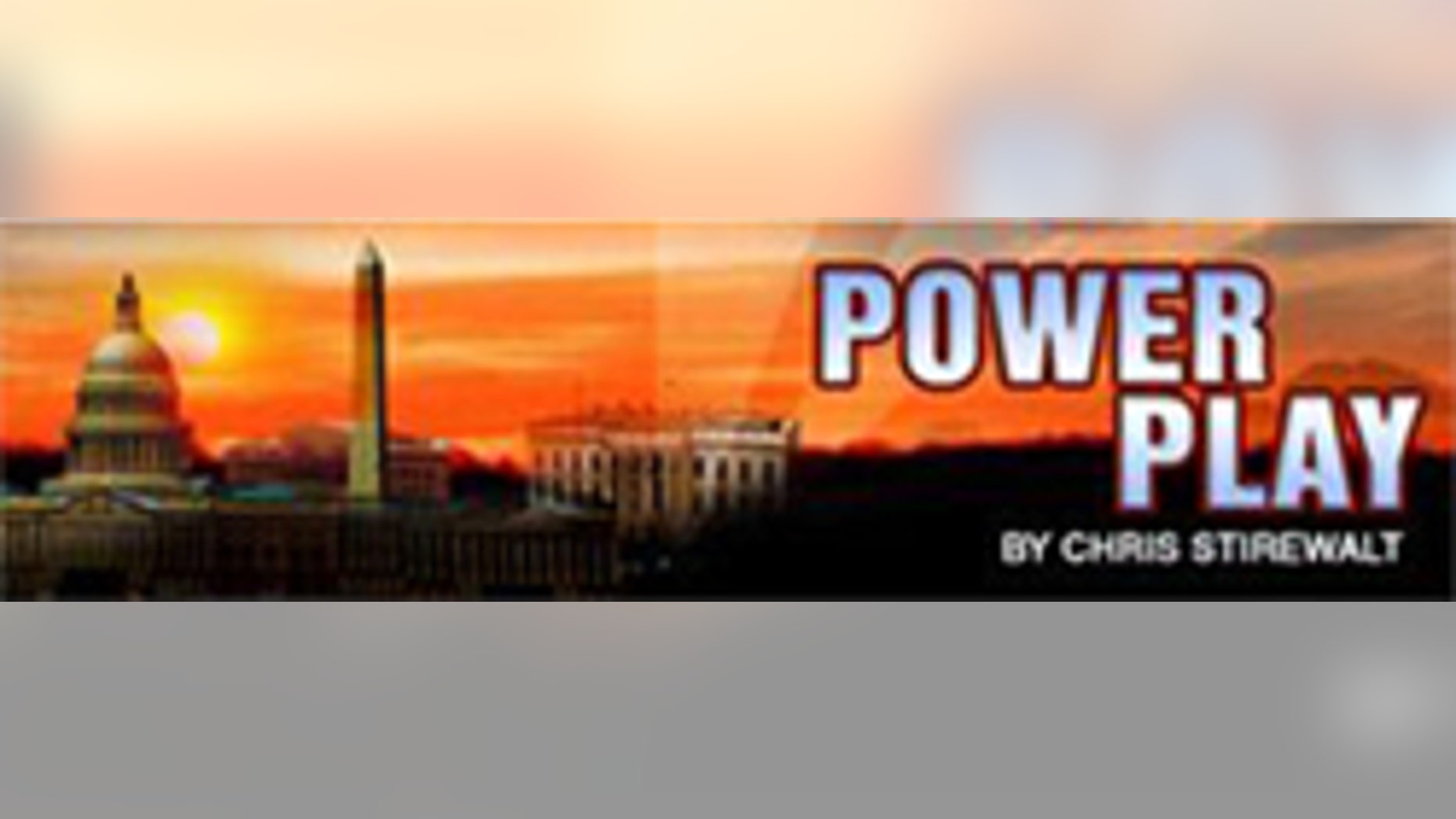 ((Get exclusive political content before anyone else --like today's battleground polls-- with Fox New's AEHQ iPhone app))
Republicans are touting a new slew of House polls that show nine Democratic incumbents previously considered safe, now in close races or previously in close races now getting blown out.The list includes:
-Mike Kelly (R) 56, Kathy Dahlkemper (D) 39 - Pennsylvania's 3rd (Erie, Pittsburgh's northern suburbs)
-Daniel Webster (R) 46, Alan Grayson (D) 30 - Florida's 8th District (suburban Orlando).
-Steve Stivers (R) 51, Mary Jo Kilroy (D) 39 - Ohio's 15th District (Western Columbus and environs)
-Tom Marino (R) 44, Chris Carney (D) 37 - Pennsylvania's 10th District (Northwestern)
-Chris Gibson (R) 48, Scott Murphy (D) 45 -New York's 20th District (Hudson Valley, Catskills)
-Bobby Schilling (R) 44, Phil Hare (D) 41 - Illinois' 17th District (Northern Mississippi Valley)
-Morgan Griffith (R) 44, Rick Boucher (D) 44 - Virginia's 9th District (Southwestern)
-Bill Johnson (R) 40, Charlie Wilson (D) 40 - Ohio's 6th District (Southern Ohio River Valley)
The list also includes three seats left open by retiring Democrats:-Jeff Perry (R) 44, Bill Keating (D) 42 -- Massachusetts' 10th District (Cape Cod)
-Scott Bruun (R) 44, Kurt Schrader (D) 42 - Oregon's 5th District (North coast, Portland suburbs, east to the Cascade Mountains)
-Jaime Herrera (R) 51, Denny Heck (D) 39 - Washington's 3rd District (Southwestern corner, Olympia)
These are GOP polls, so we might do well to keep one eyebrow arched when reading them. But, what these numbers illustrate is kind of remarkable.These are all districts that just a few months ago were either not being considered as potential pickups for Republicans that now look close or races predicted to be battlegrounds that now look like Republican blowouts.
Certainly there are Republican polls that show lots of long shots not paying off, but the diversity of districts and the number of safe districts now in play makes Democrats' job much harder.
We've seen President Obama focus on a tightening band of Senate races in an effort to preserve a majority, but the current trend seems to be the reverse in the House.
Rather than constricting, the number of competitive races and Republican opportunities actually seems to be expanding. Part of this is just that we are starting to notice because of new polling. Part of this is because Republican optimism led many candidates to compete for seats considered out of reach before. But another part seems to be that old rascal "voter intensity" where a changing electorate makes for more favorable GOP ground.