WH Party Crashers,Tareq and Michaele Salahi, meet with the President during Tuesday's state dinner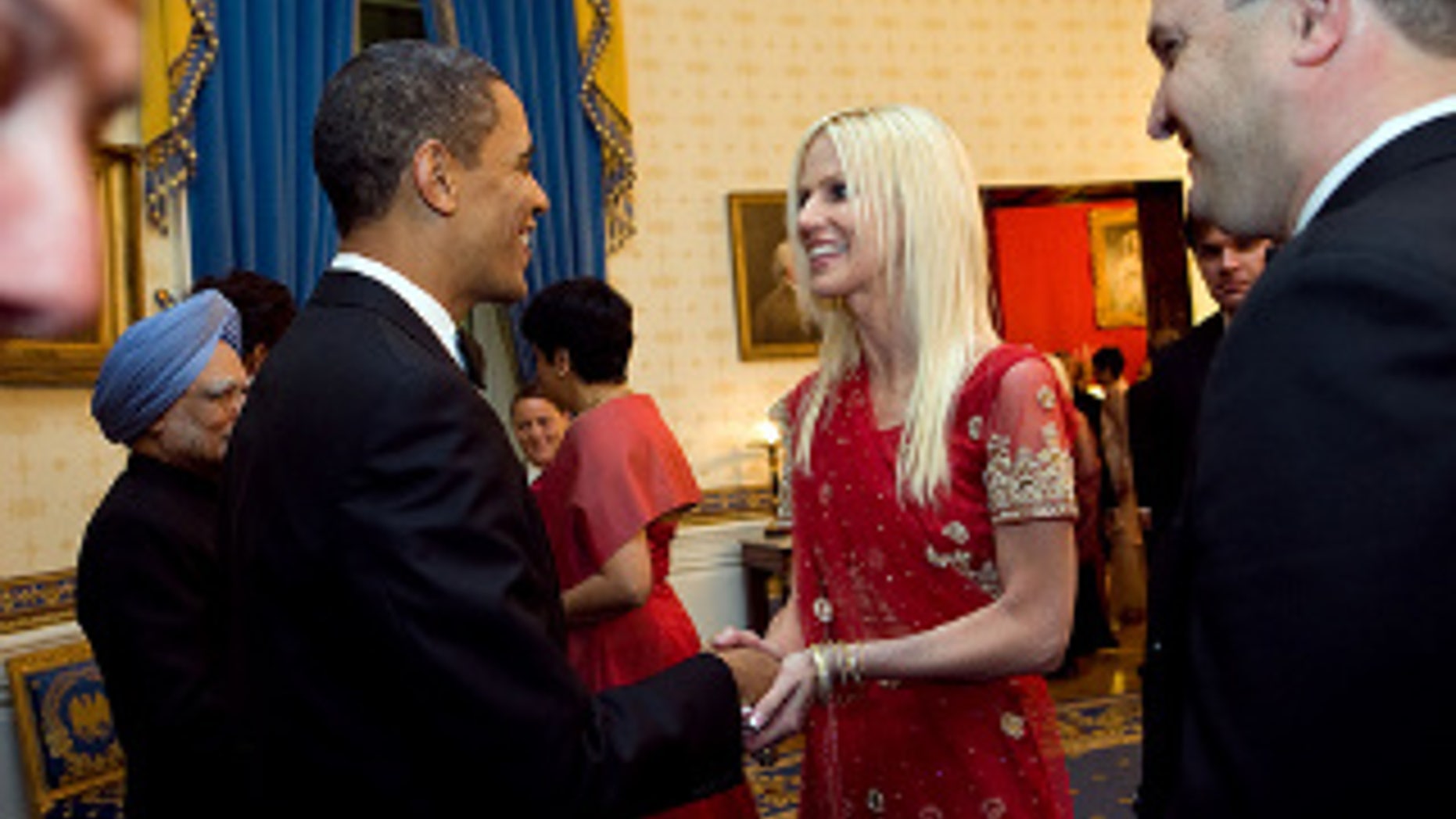 The White House confirmed, today, the couple that crashed Tuesday's state dinner did meet with the President and First Lady in the receiving line. Despite the claims of their attorney, White House officials say Tareq and Michaele Salahi did not have an invitation to attend the event.
In a statement, the Secret Service took full responsibility for the breach of security. Director Mark Sullivan said the Service is "deeply concerned and embarassed" by the incident. He added, "although these individuals went through magnetometers and other levels of screening, they should have been prohibited from entering the event entirely. That failing is ours."
White House officials were quickly supportive of the Secret Service, spokesman Nick Shapiro saying "the men and women of the Secret Service put their lives on the line everyday to protect us, they are heroes and they have the full confidence of the President of United States. The White House asked the United States Secret Service to do a full review and they are doing that."