Watchdog: Feds spend $1.5B a year on PR, advertising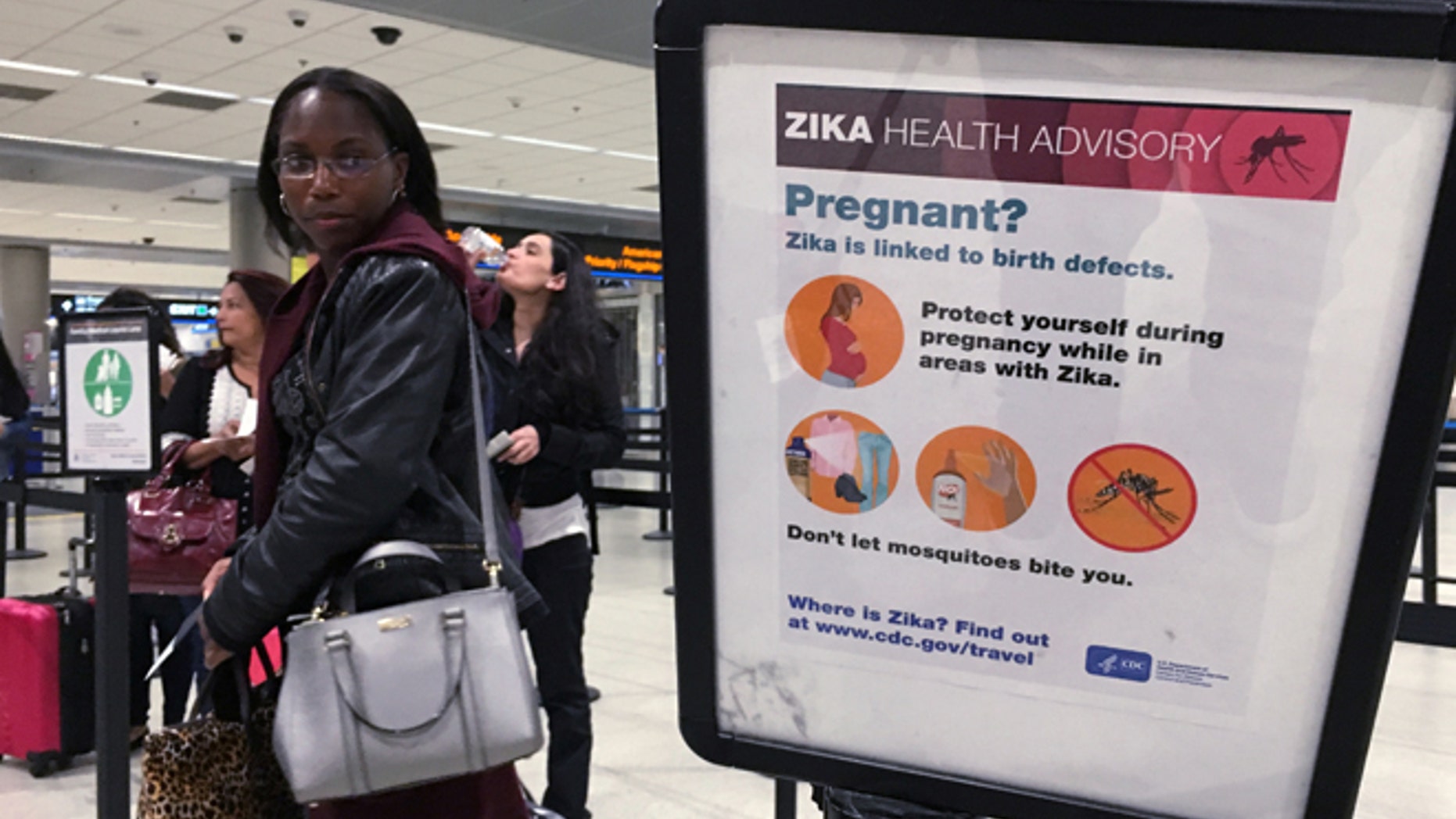 From military recruitment to PSAs on Zika to web cams at the National Zoo, it costs money for the federal government to stay connected to the public – it turns out, a lot of money.
A watchdog report from the Government Accountability Office found the federal government is spending upwards of $1.5 billion a year on public relations and advertising.
Senate Budget Committee Chairman Mike Enzi, R-Wyo., who requested the study, questioned the level of spending which has remained relatively steady over the past decade.
"With increasing pressures on limited federal resources, it is crucial to know how much is spent across the federal government on public relations activities and which federal agencies are spending the most," Enzi said in a statement.
The GAO reported that the spending is concentrated among a handful of agencies, especially the Defense Department.
According to the report, the federal government obligates, on average, nearly $1 billion a year for advertising and PR contracts. Most of that money goes toward advertising. Another roughly $500 million goes toward salaries for federal public relations employees.
The GAO reported there were 5,086 such employees in fiscal 2014, with a combined salary of $475 million.
The report noted that agencies "may have legitimate interests in communicating with the public" and gave several examples – such as the IRS providing information about a tax credit or the Education Department providing information about student aid applications.
Enzi's office highlighted other more controversial aspects of the report, including that the PR staff at the beleaguered Department of Veterans Affairs saw the biggest growth over the past decade – doubling from 144 to 286 employees.