Warner to remain in Senate, passes on run for Virginia governor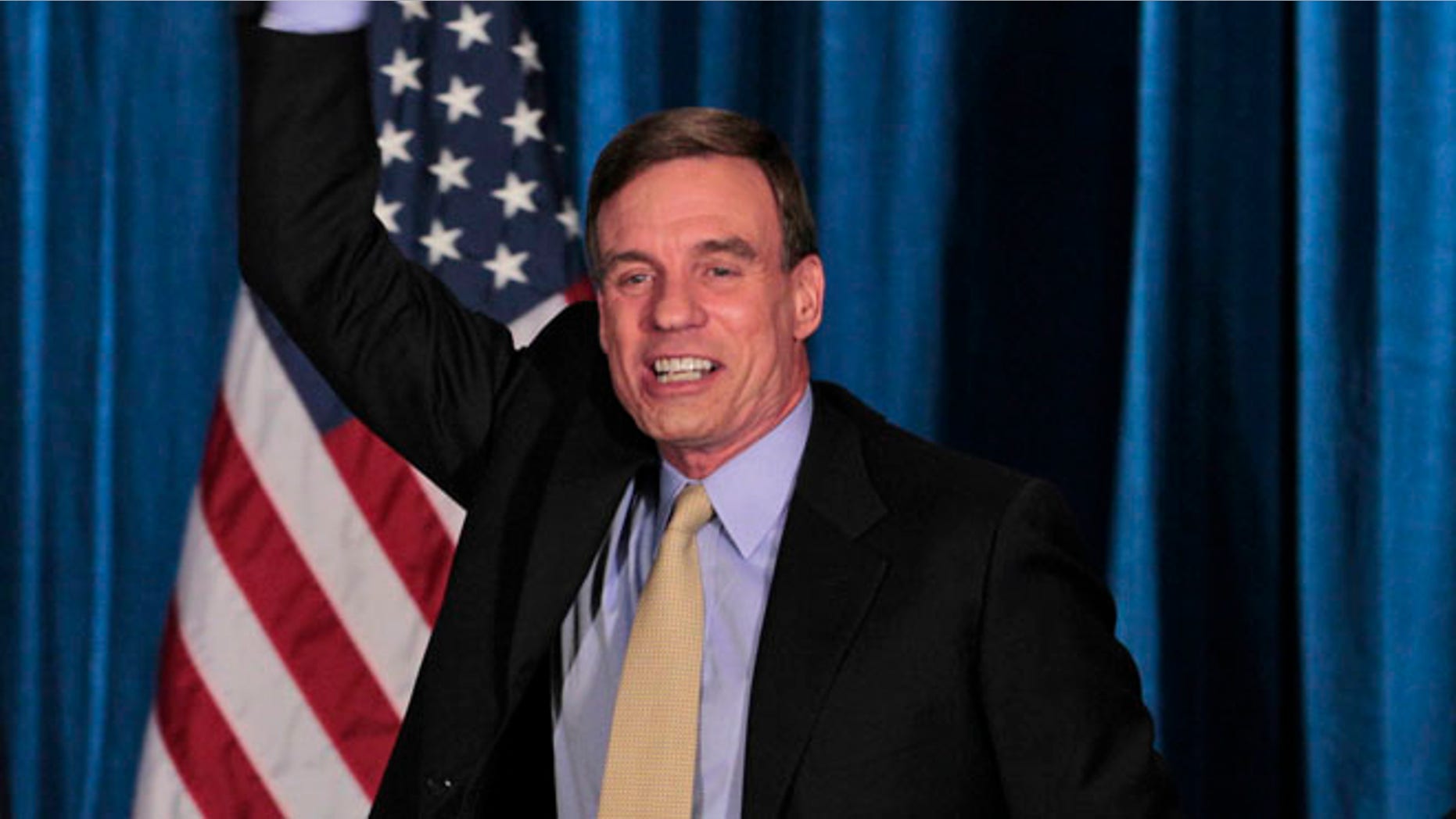 Sen. Mark R. Warner says he will not seek a return to Virginia's governor's mansion.
In a statement issued Tuesday, Democrat Warner said that while he enjoyed his term as governor, he will not leave the Senate to seek another four years as governor. He said too much of the nation's business needs to be addressed for him to leave Washington now. He cited immigration reform, a 21st century energy plan and work on the economic recovery.
A Quinnipiac University poll last week showed Warner would dominate a gubernatorial race with either announced Republican, Ken Cuccinelli or Bill Bolling. The poll showed that with Terry McAuliffe as the only announced Democrat in the race, next fall's election would be anybody's game.
Warner governed from 2002 to 2006.