Virginia Rep. Connolly Out of Hospital After Treatment for Blood Clot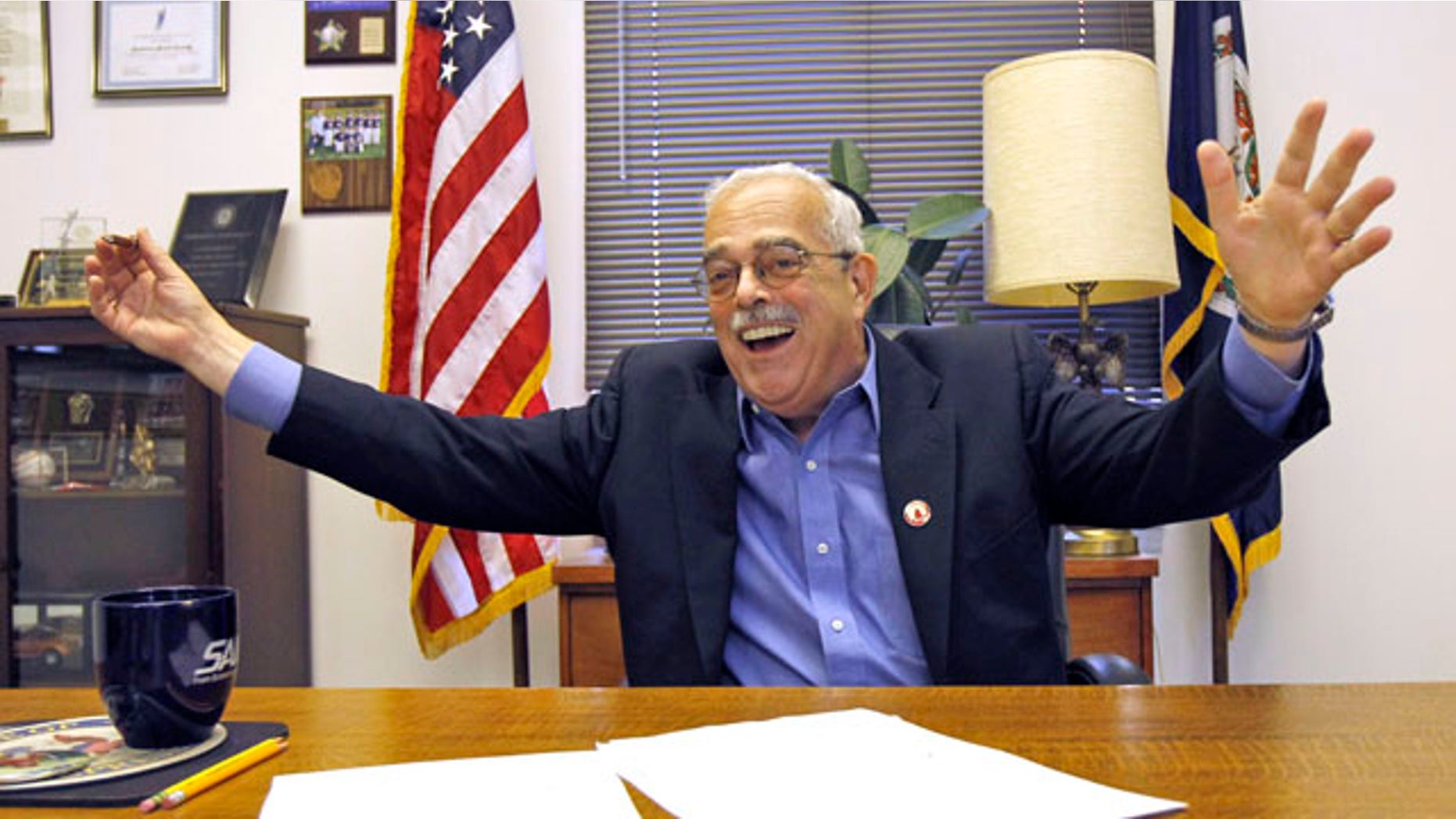 FAIRFAX, Va. -- A spokesman says Democratic Rep. Gerry Connolly has been released from a hospital after treatment for a blood clot.
Connolly's office says he was resting at home Monday. The clot was discovered during a routine doctor's visit.
Connolly's re-election to the House of Representatives is still undecided. His margin over Republican Keith Fimian is about 0.4 of a percentage point out of more than 225,000 votes cast. That qualifies under Virginia law for a court-supervised recount at state expense.
Fimian has not publicly decided to challenge the count.
Connolly easily defeated Fimian in 2008 to succeed retiring Republican Tom Davis.
Fimian's close finish came as three other Virginia Republicans unseated Democratic House incumbents, including 14-term Rep. Rick Boucher.