VA whistle-blower's retaliation claims spur action from Congress
It's now been some four months since a Senate committee chairman called on the Department of Veterans Affairs to stop retaliating against a physician, who had acted as a whistle-blower, by blocking him from caring for veterans.
Yet despite the intervention of Sen. Ron Johnson, R-Wis., Dr. Dale Klein, who is a double-board certified Yale fellow, has remained the object of a months-long order to not practice medicine at the VA.
Now Sen. Claire McCaskill, D-Mo., is joining Johnson, who chairs the Homeland Security and Government Affairs Committee, in demanding action. The two are publicly calling for the scandal-plagued agency immediately to halt what they characterize as retaliation against Klein and fully cooperate with investigations already underway into the treatment of VA whistle-blowers.
"There is no excuse for retaliation against VA whistle-blowers like Dr. Klein. The president's recent executive order makes that abundantly clear. The VA should fully comply with the committee's request and stop the retaliation against Dr. Klein, who was only trying to expose substandard patient care," Johnson told Fox News.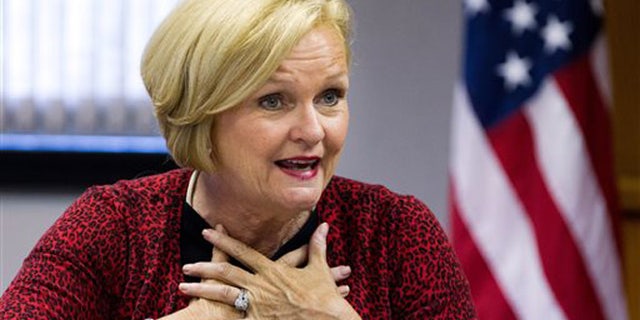 Klein, who makes about $250,000 a year, moved to Poplar Bluff, Mo., to work at John J. Pershing VA more than a year ago. But Klein alleges that after he blew the whistle on secret wait lists, wait-time manipulation and veterans abusing prescription drugs, his managers stripped him of his clinical responsibilities and placed him in a small, empty office with no tasks to perform. The VA then tried to fire Klein. That's when the Office of Special Counsel (OSC), an independent federal investigative agency in Washington, D.C., stepped in and explained Klein could not be fired for being a whistle-blower.
Last week Johnson and Sen. Claire McCaskill, D-Mo., sent VA Secretary David Shulkin a letter asking him to "direct all VA employees to cease any retaliation against Dr. Klein and to cooperate fully and promptly with investigations by the VA OIG [Office of the Inspector General] and OSC."
But Klein says the punishment continued.
Natalie Khawam, Klein's lawyer, says her client's case has wide significance.
"The fact that Congress got involved, not once but multiple times, evidences how significant and important our case is, and the outcome it will have for veterans, and the whistle-blowers who are trying to protect our veterans," Khawam said.
In April, President Trump signed an executive order creating the Office of Accountability and Whistle-blower Protection (OAWP) that will report directly to Shulkin.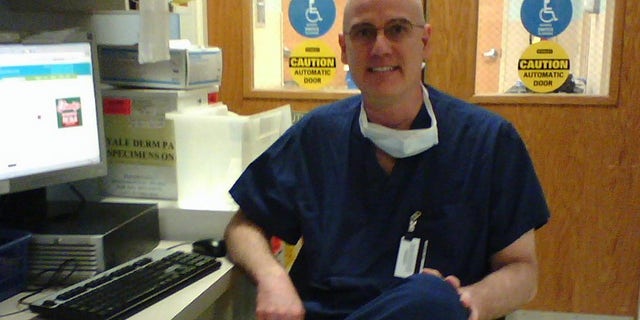 "Those who fail our veterans will be held, for the first time, accountable," Trump said at the signing ceremony with Shulkin.
Klein, who can't get a job in the private sector because he hasn't seen a patient in more than a year, hopes his case will be spotlighted by the OAWP.
A spokesman for the VA provided Fox News with the following statement: "The Department of Veterans Affairs has received the letter from Sens. Ron Johnson and Claire McCaskill and will respond directly to them. We are looking into the situation, but at the present time, we cannot provide comment on ongoing investigations."