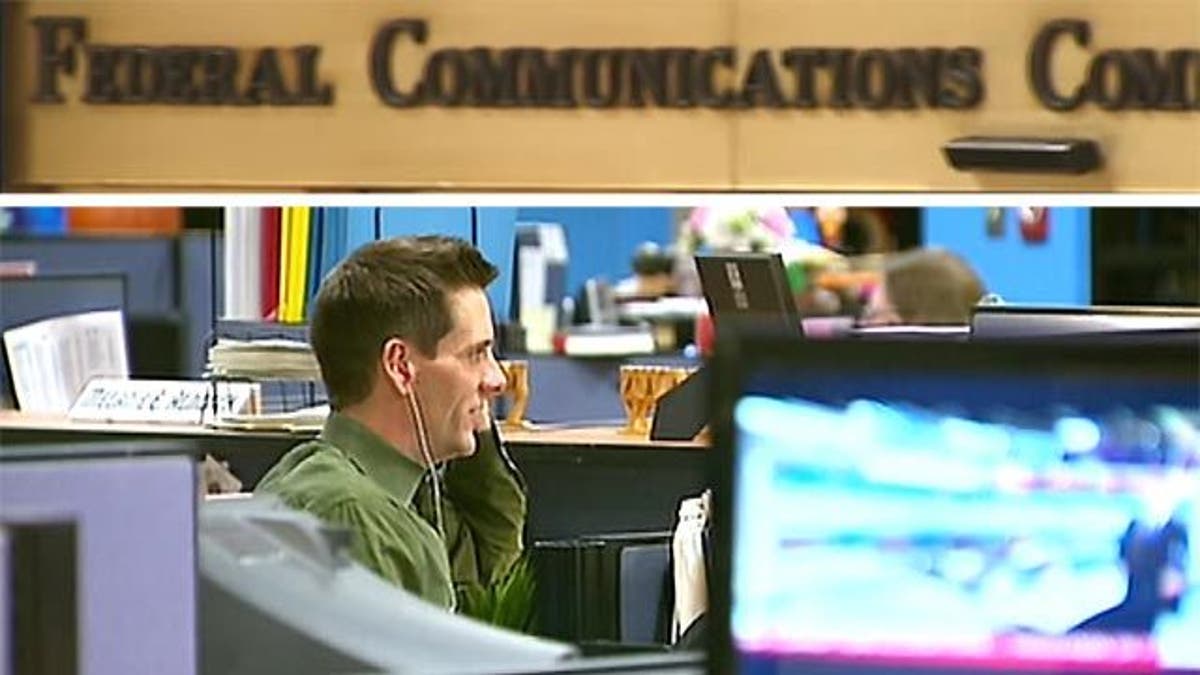 Under fire for its involvement in a controversial — and now suspended — Federal Communications Commission study criticized for First Amendment creeping, the University of Wisconsin-Madison has issued a statement on behalf of its Center for Communication and Democracy, presumably to clear the air about its part in the study.
The statement, released Monday evening, notes that the FCC recently shut down its Critical Information Needs, or CIN, pilot study, set to launch this spring in Columbia, S.C., after conservative critics in particular voiced concerns that some of the questions to be asked in newsrooms were "inappropriate and improperly directed at media owners and journalists."
That may be putting it mildly.
USA Today's Rem Rieder doesn't.
He bills the FCC's plan to launch a the survey a "journalism fiasco." The study would investigate, among other areas of examination, "the process by which stories are selected," how news outlets are fulfilling "critical information needs" and if there is "perceived station bias."