Utah Governor Signs Landmark Immigration Bills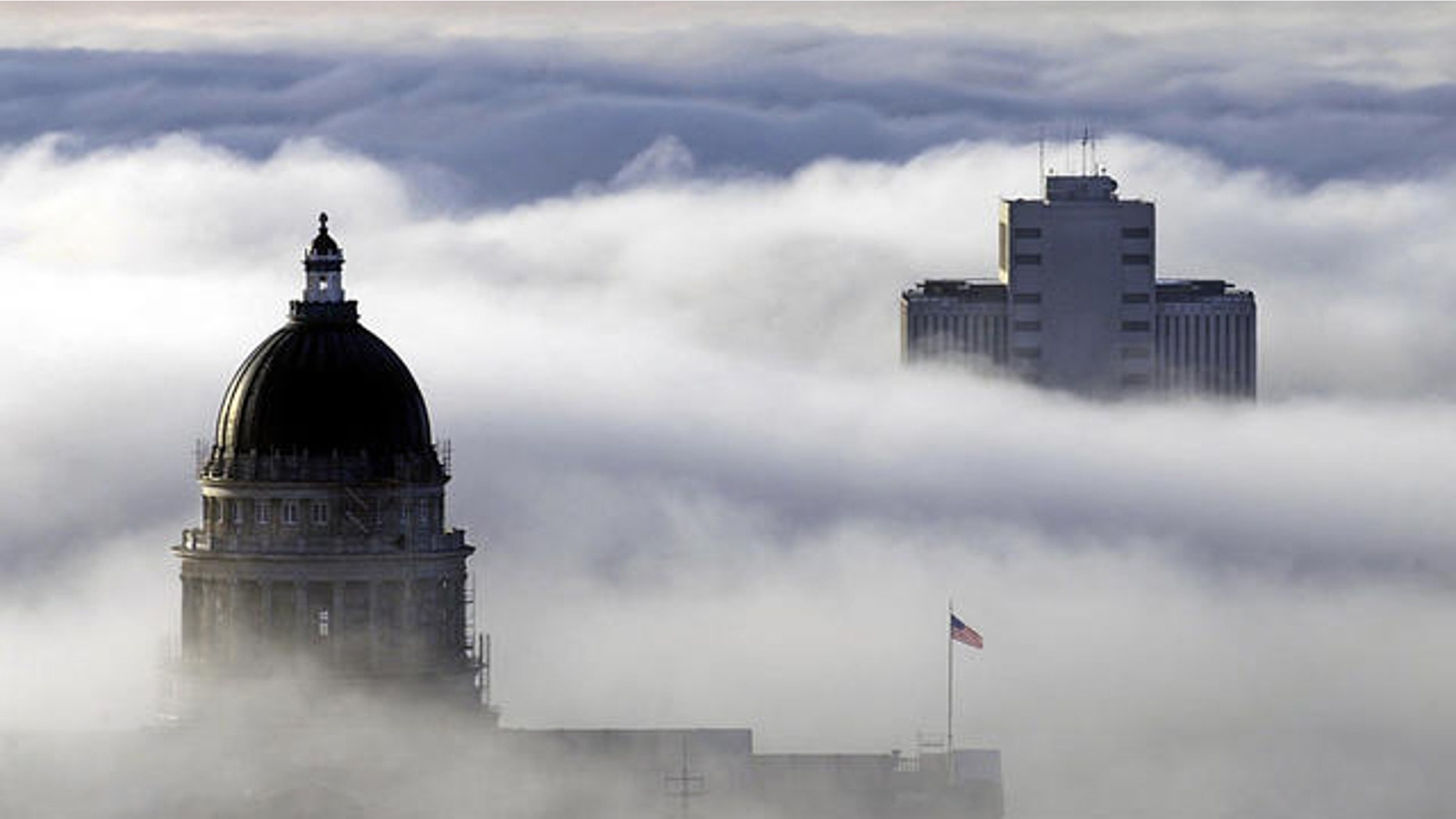 On Tuesday, Republican Utah Gov. Gary Herbert has signed a landmark set of immigration legislation that has drawn protests from people on both sides of the immigration debate.
Herbert signed the four bills at the state Capitol.
One of the bills requires police to check the immigration status of anyone stopped for a felony or serious misdemeanor. Another bill creates a guest worker program for unauthorized immigrants in the state.
The other bills allow businesses to recruit Mexican workers and let American citizens sponsor foreign residents wanting to work or study in Utah.
Supporters say the package balances enforcement, compassion and economic realities.
Opponents have begun boycotts of Utah and are threatening lawsuits.
They include groups who say the guest worker permits offer amnesty and others who are critical of the enforcement measures.
Fox News Latino has previously written about the details of the legislation.
Based on reporting by The Associated Press.
Follow us on twitter.com/foxnewslatino
Like us at facebook.com/foxnewslatino