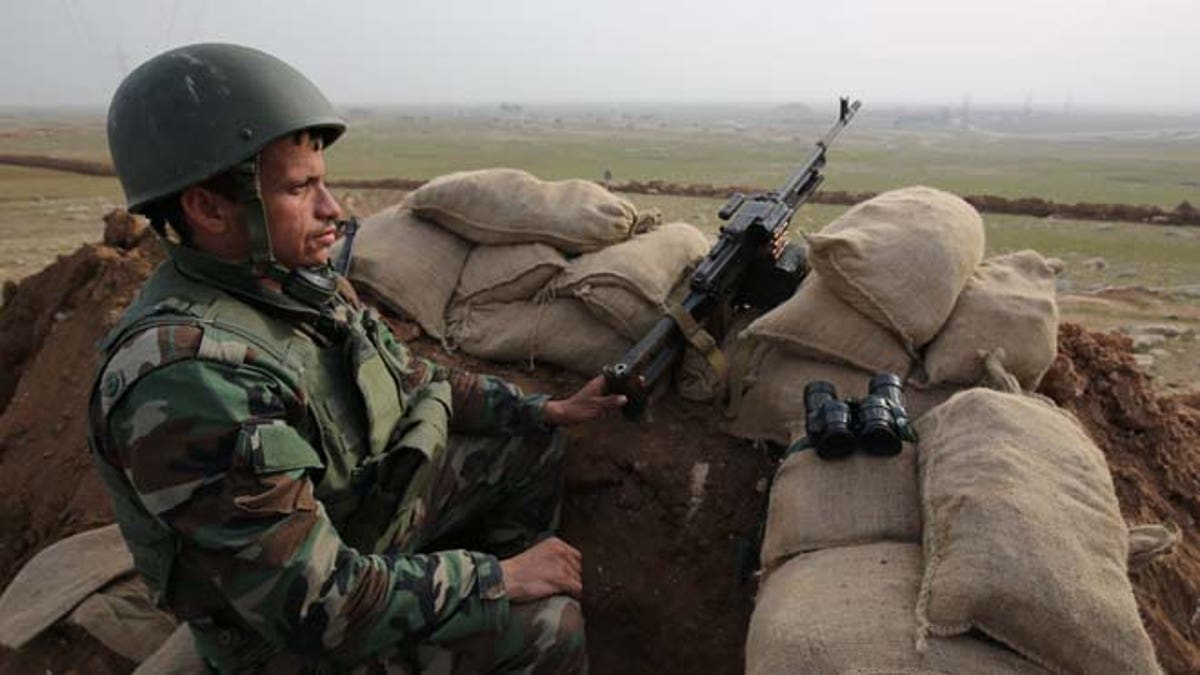 The U.S. military is considering a months-long campaign of airstrikes to squeeze Islamic State fighters in Mosul before inserting Iraqi ground forces to retake the city, officials said Friday.
The on-the-ground fight to retake Mosul isn't likely to start until the fall at the earliest, after an intensified air campaign to target Islamic State leaders and cut off supply lines in and around the city, the officials said.
The emerging plan is at odds with a briefing by a U.S. military's Central Command official in February in which he said the U.S. and Iraq were looking at starting a campaign to liberate Mosul, Iraq's second-largest city, by April or May.
Afterward, Iraqi and American officials cast doubt on the likely readiness of Iraqi forces.
U.S. military officials now say they believe that Iraqi's best military units are many months away from being in a position to successfully conduct such an operation. Those forces haven't yet begun their training at the bases set up by American military officers in Iraq.
"When we feel that the Iraqi forces are ready to go and win decisively, we will go and advise the Iraqis to begin the operation," a military official said.
Under the evolving plan, the U.S. would use its air power in the coming months to further isolate Mosul and weaken the hold of Islamic State fighters on the city. Under this approach, U.S. airstrikes would be focused on picking off Islamic State leaders to undermine their ability to command and control their forces.