Union leaders opposing Calif. bill to ban lead bullets for hunters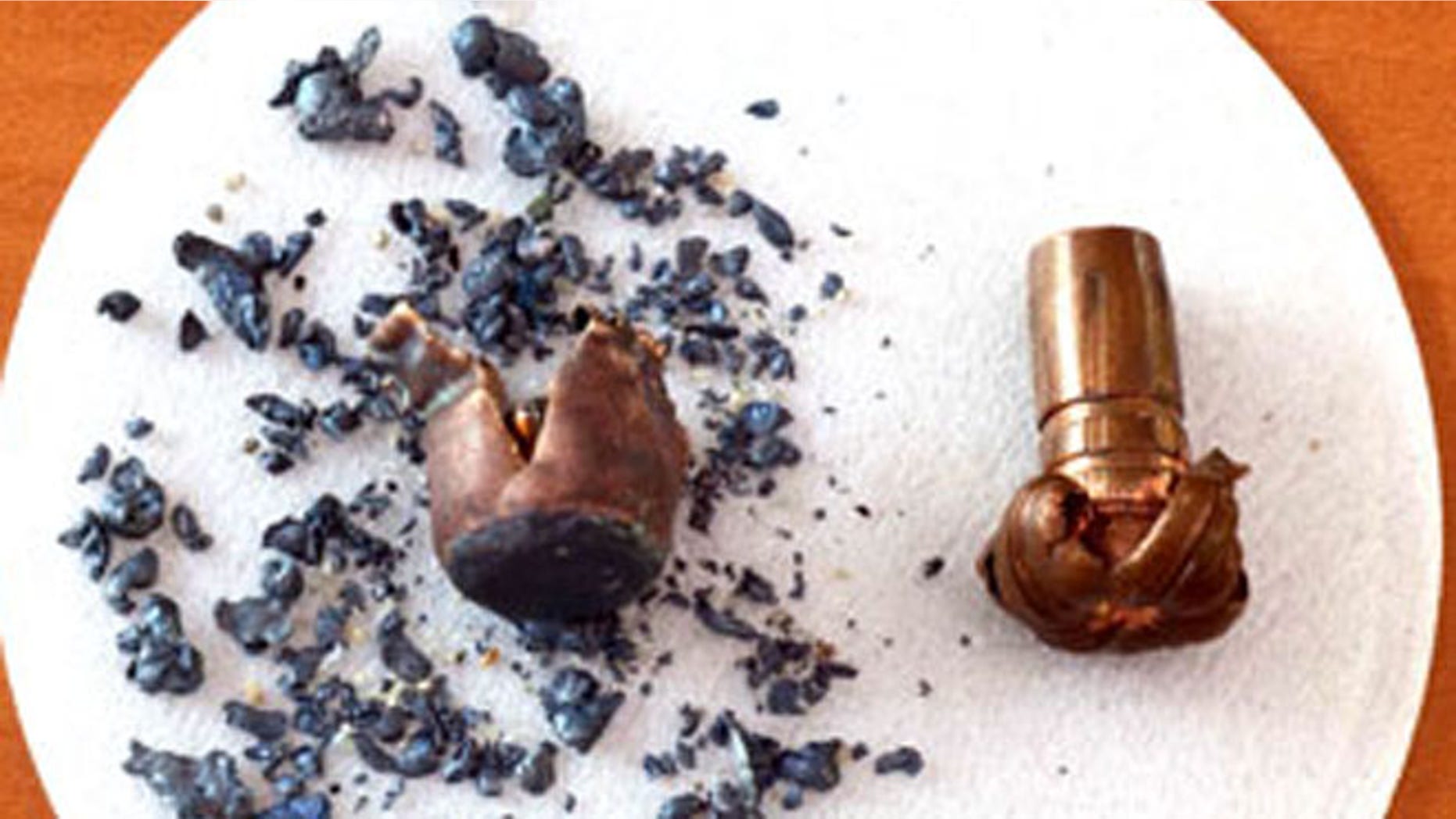 Several unions have joined in opposition to a California bill that would stop hunters from using lead bullets, and have asked Democratic Gov. Jerry Brown not to sign the legislation.
The Democratic-led Legislature passed the bill earlier this month, based in part on studies that appear to show animals ingest lead fragments found in the soil and the dead prey they eat, which can contaminate the human food supply.
Critics say the studies have not made that clear link between the bullets and the food, and that retooling guns and switching to bullets made of copper or other metals will be an expensive job-killer for firearms and ammunition makers.
The group Californians for Conservation has released a list of nine union leaders and labor groups that think the measure is a bad idea, according to The Los Angeles Times.
Among them are the International Association of Machinists & Aerospace Workers District Lodge 190 and the Contra Costa Central Labor Council.
"Approximately 65% of all union households participate in hunting, fishing, or outdoor activities," said Mark Gagliardi, an official with the Office and Professional Employees International Union Local 277 in Fort Worth, Texas, according to The Times.
Whether Brown will sign the bill remains unclear. If he does not act before Oct. 13, the bill becomes law without his signature.
Evan Westrup, a spokesman for the governor, last week told FoxNew.com: "The Governor has not yet taken a stance on this bill."