UN group under fire for keeping Syria on human rights panel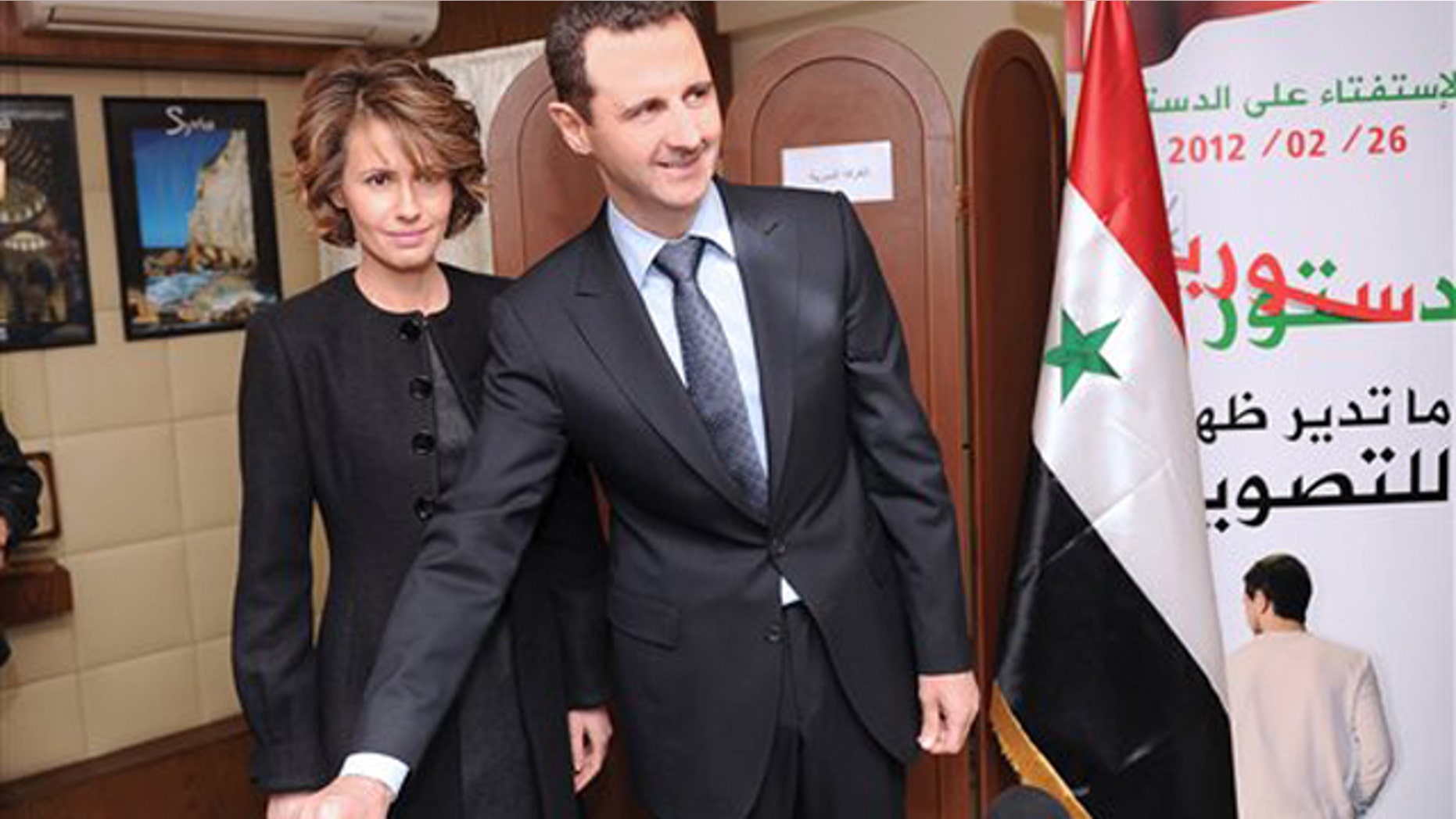 U.S. officials slammed the United Nations cultural agency Thursday after it declined to boot Syria from its human rights committee, despite adopting a resolution condemning the Bashar Assad regime for its bloody crackdown on protesters.
David Killion, the U.S. representative to the U.N. Educational, Scientific and Cultural Organization, or UNESCO, said the U.S. was "profoundly disappointed" by the decision.
"Given the actions of the Assad regime, it is not clear how Syria can contribute to the work of the committee," he said.
The commission of the executive board of the U.N. cultural agency voted 35-8 Thursday for the watered-down resolution.
U.S. Rep. Ileana Ros-Lehtinen, R-Fla., chairwoman of the House Foreign Affairs Committee, also decried the vote.
"UNESCO is sending a clear signal about where its priorities lie," she said in a statement. "Despite the Assad regime's murder of thousands of innocent Syrians seeking freedom and human rights, UNESCO's executive board lacks the will even to kick Syria off of its human rights committee, much less to remove Syria from the board entirely."
The resolution approved Thursday by UNESCO urged Syrian authorities to end human rights violations, protect the population, restore freedom of expression and respect heritage.
But it did not heed U.S. calls for Syria to be removed from the Committee on Conventions and Recommendations, which deals with human rights.
Killion said the U.S. delegation hopes UNESCO will revisit Syria's membership later on. Still, he applauded the vote to condemn Syria's actions and "address the increasingly dire human rights situation in Syria."
Ros-Lehtinen criticized the Obama administration for going along with what she described as a "toothless" resolution.
UNESCO drew fire from U.S. officials last year after it voted to give Palestinians full membership in the organization.
Watchdog group U.N. Watch said Thursday that the latest vote shows UNESCO officials are afraid that if they boot Syria from the human rights panel, "many of them would be next."
"The world squandered a golden opportunity to expose the Assad regime's lack of legitimacy," U.N. Watch Director Hillel Neuer said in a statement.
The watered-down resolution condemning the violence in Syria must be approved by the executive board's plenary session on Friday.
The Associated Press contributed to this report.