U.S. Delegation Will Not Offer Apology at Hiroshima Ceremony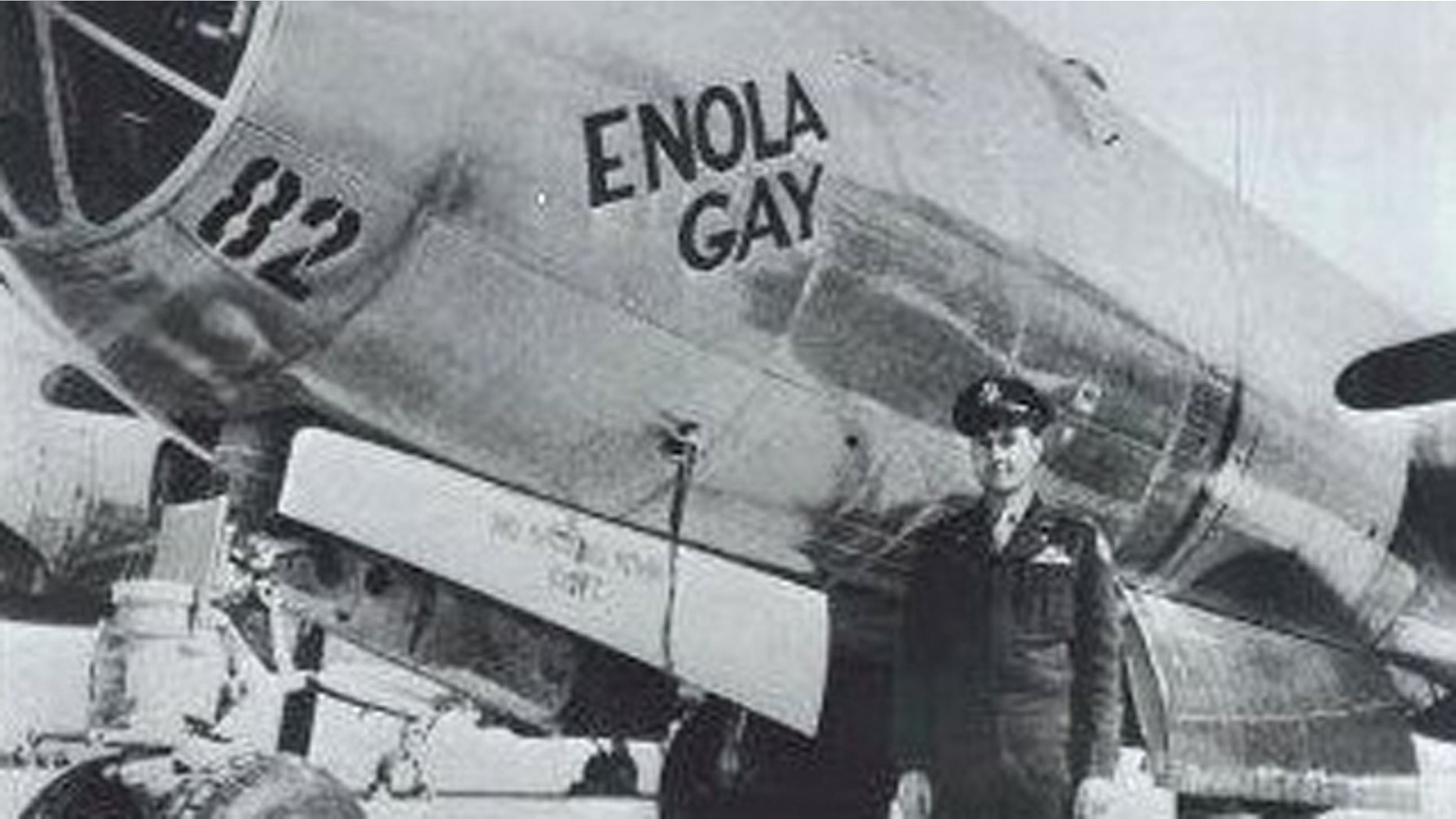 The U.S. delegation will not offer an apology for dropping atomic bombs on Hiroshima and Nagasaki when it attends a ceremony in Japan on Friday marking the 65th anniversary of the attacks, which brought World War II to an end.
State Department spokesman Noel Clay said no apology will be offered by the delegation, to be led by U.S. Ambassador John Roos, at the ceremony in Hiroshima.
"As Assistant Secretary [P.J.] Crowley stated, at this particular point, we thought it was the right thing to do," Clay said in an e-mail on Thursday. "Ambassador Roos will attend the ceremony to express respect for all the victims of World War II. From the tragedy of that war, the U.S. and Japan have become close friends and allies. We must continue to work together to ensure that such a tragedy does not happen again."
Some survivors of the bombing had indicated that they hoped Roos would offer an apology at the ceremony.
Terumi Tanaka, who survived the 1945 atomic bombing of Nagasaki at age 13 and is now secretary-general of the Japan Confederation of A- and H-Bomb Sufferers Associations, said the "best thing" the delegation could do would be to apologize for the two bombings, which killed roughly 220,000 people.
"We welcome the visit," he told The Associated Press. "But without an apology, it is difficult for us. We aren't asking for reparations. We simply want the U.S. to apologize and get rid of its nuclear arsenal."
Friday's ceremony will mark the first time that the U.S. will send a delegation to the anniversary ceremony. Hiroshima officials on Wednesday said representatives from 75 countries will attend the ceremony, along with U.N. Secretary-General Ban Ki-moon. Representatives from nuclear powers France and Britain, America's allies in World War II, also will attend for the first time.
Meanwhile, the son of the U.S. Air Force pilot who dropped the first atomic bomb in the history of warfare told FoxNews.com on Wednesday that the Obama administration's decision to send a delegation to the ceremony is an "unsaid apology" and appears to be an attempt to "rewrite history."
Gene Tibbets, son of Brig. Gen. Paul W. Tibbets, Jr., said the visit is an act of contrition that his late father would never have approved.
"It's an unsaid apology," Tibbets, 66, said Wednesday. "Why wouldn't it be?  Why would [Roos] go? It doesn't make any sense.
"I know it's the anniversary, but I don't know what the hell they're trying to do. It needs to be left alone. The war is over."
Tibbets, whose father died in 2007 at the age of 92, said he receives dozens of calls from veterans every year around this time thanking him for his father's service.
"'If it wasn't for your dad, I wouldn't be here,'" Tibbets said many veterans tell him. "This has been going on since he dropped that bomb."
Tibbets said he sees Roos' impending visit as an attempt to revise history.
"It's making the Japanese look like they're the poor people, like they didn't do anything," he said. "They hit Pearl Harbor, they struck us. We didn't slaughter the Japanese -- we stopped the war."
The Associated Press contributed to this report.