Trump: 'Working hard' on LA Olympics bid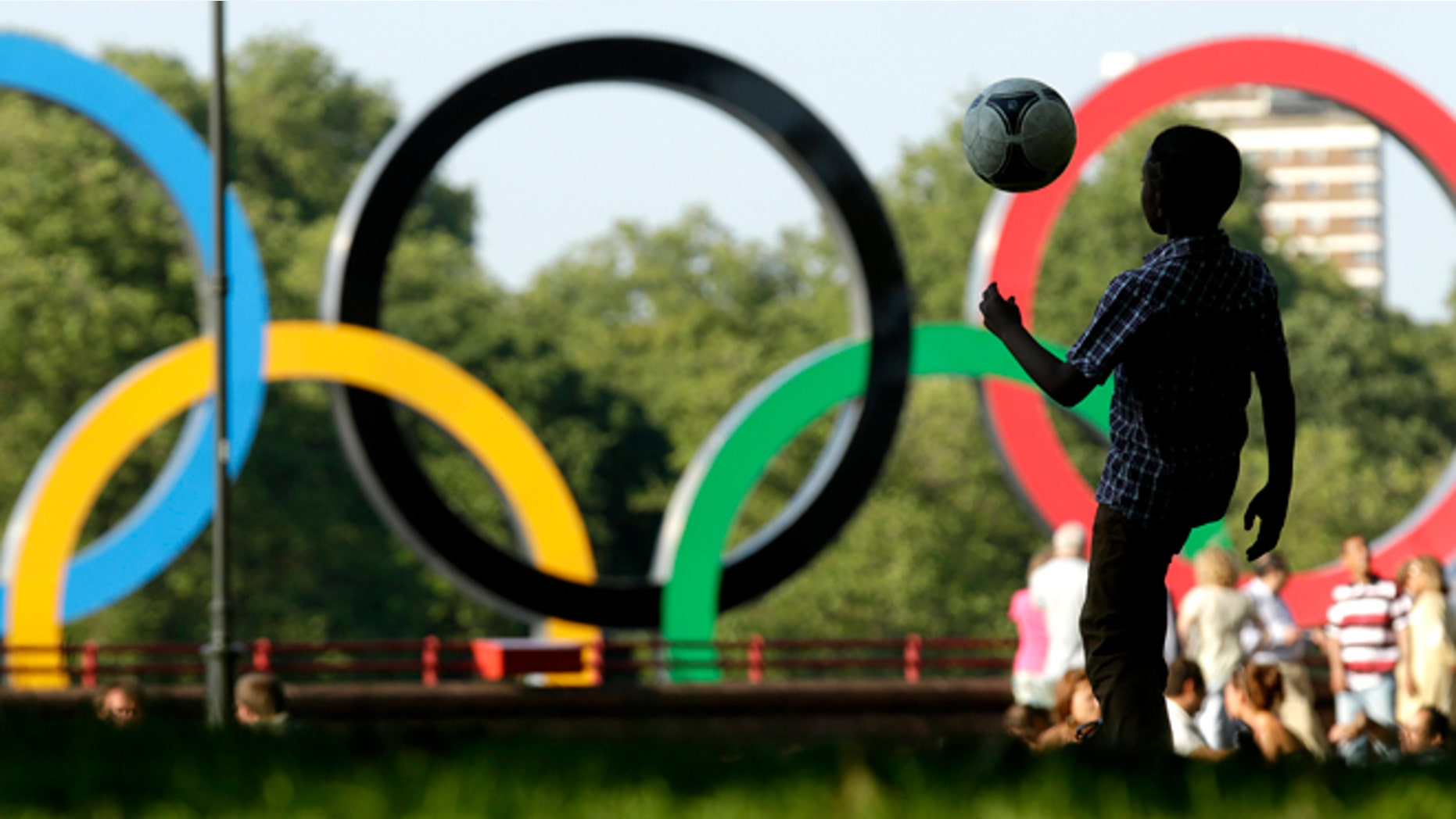 President Trump is hoping to lay the groundwork for the return of the Olympics to America.
Trump on Tuesday tweeted he's trying to secure an upcoming Olympic Games for Los Angeles as the clock ticks down on the International Olympic Committee's decision, expected later Tuesday morning.
"Working hard to get the Olympics for the United States (L.A.). Stay tuned!" Trump wrote.
The IOC is likely to vote on a proposal to name two winners, naming host cities – L.A. and Paris – for the 2024 and 2028 Olympics. L.A. is hoping to host the earlier games, but Paris is reportedly more likely to earn the nod for 2024.
Trump first spoke about the LA 2024 initiative during a February radio interview on Westwood One.
"They wanted to have an endorsement from me, and I gave it to them very loud and clear," Trump said. "I would love to see the Olympics go to Los Angeles. I think that it'll be terrific. The United States committee's members have asked me to speak up about it, and I have, and I think I've helped them, and let's see what happens. But I'd be very happy and honored if they would choose Los Angeles, and we'd stand behind it."