Top Economist Says Unemployment Could Peak at 10.5 Percent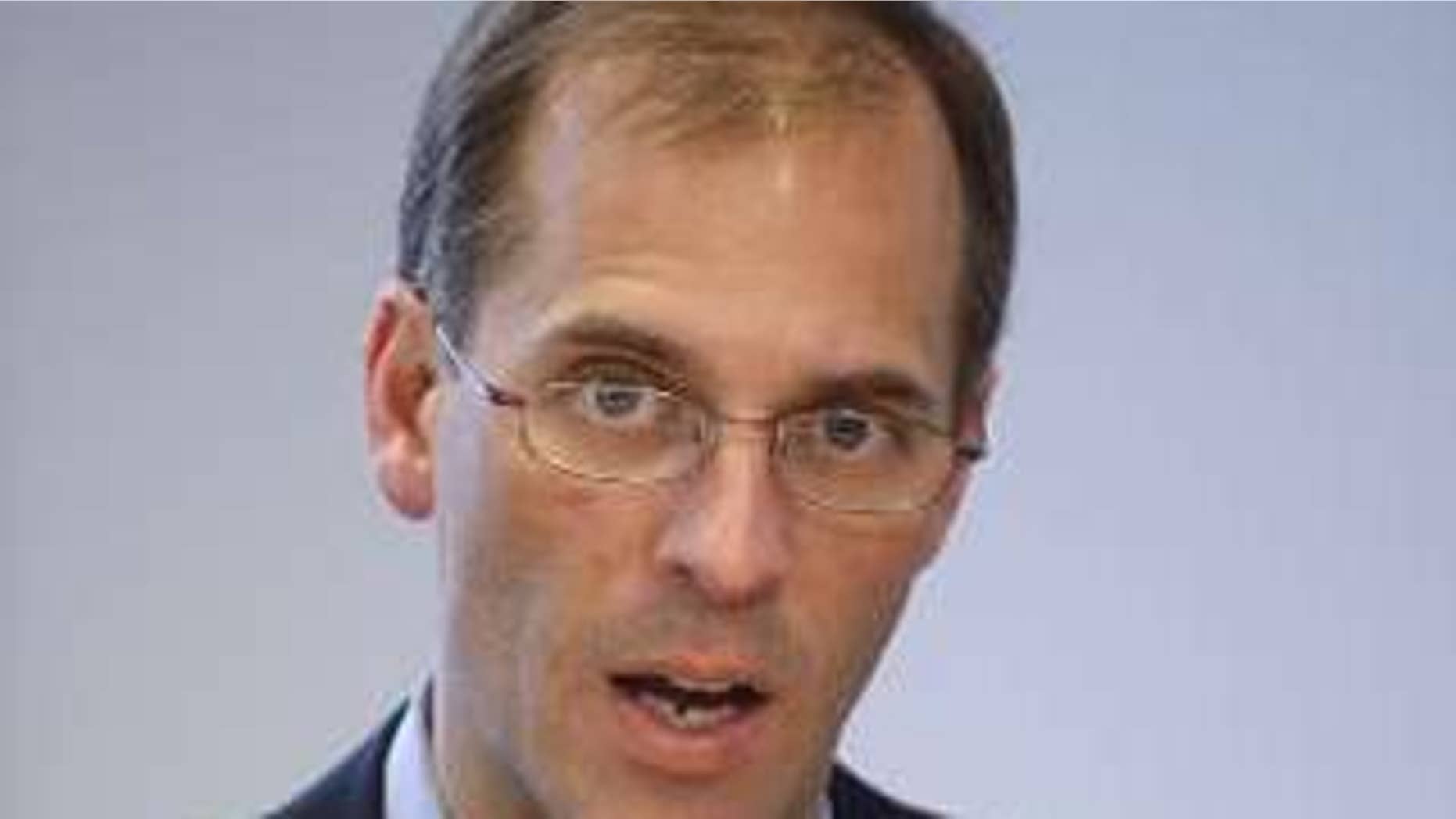 Unemployment will continue to rise and could peak at 10.5 percent, one of the nation's top economists said Sunday.
Mark Zandi, co-founder of Moody's Economy.com, warned on "FOX News Sunday" that the recovery will continue to be "halting" and "fragile," backing up estimates from other economists that show unemployment peaking next summer and hovering above eight percent four years down the road. New figures released last week showed unemployment rose to 9.8 percent in September, the highest since 1983.
But Zandi, one of the foremost economists cited by the Obama administration and Congress during the push for the $787 billion economic stimulus package in February, argued that despite the dismal economic predictions the recovery package was still a success and has prevented a massive problem from becoming even worse.
"10.5 percent is a very reasonable expectation for the peak in unemployment, but I think it would be measurably higher if not for the stimulus package," Zandi said. "The stimulus in my view is working. It's just gotten overwhelmed by the magnitude of the economic crisis."
Zandi said the presumably slow recovery means stimulus benefits should be extended into 2010.
He said unemployment benefits, first-time home buyer credits and state aid should all be continued.
"If you've got 10 percent-plus unemployment, people are going to be out of work. They're going to need more help," he said.
Michigan Gov. Jennifer Granholm, whose state's unemployment rate is the highest in the nation at 15.2 percent, agreed that unemployment benefits should be extended. The Democratic governor said that the stimulus has helped, even though "unemployment is at a ridiculously high level."
But Indiana Gov. Mitch Daniels said the stimulus has not yielded the benefits it advertised months ago.
"It's coming very slowly, if at all," the Republican told "FOX News Sunday." "The stimulus, I didn't oppose the idea of it, but I don't think you can point to much effect so far."