Top Clinton White House lawyer defends Hillary emails, but says probe OK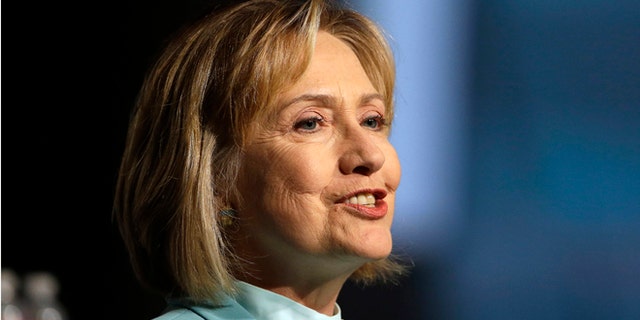 NEWYou can now listen to Fox News articles!
Lanny Davis, a top lawyer for the Clinton White House, on Sunday defended Hillary Clinton's use of personal emails as secretary of state but opened the door to an independent investigation.
Davis argued that Clinton did nothing illegal by using a personal Internet server and at least one personal email account while serving as secretary of state from 2009 to 2013 but suggested that a non-partisan probe might be necessary.
"I think it's a reasonable idea," Davis, special counsel to the Clinton White House, told "Fox News Sunday."
Lawyers for Clinton, the presumptive Democratic front-runner in the 2016 presidential race, have turned over roughly 55,000 pages of emails. However, what remains unclear is how many emails she did not give the federal government and the content of the messages.
"This is a bogus notion -- what might be the case, compared to what is the case," Davis said. "Nobody says it was illegal."
The GOP-led House said last week, after news broke about the private emails, that it will subpoena the documents.
Davis vehemently defended Clinton and his association with the first family, acknowledging he was "proud" to defend the former first lady and President Bill Clinton through the Monica Lewinsky scandal and a campaign-finance investigation. He said the Clintons have provided "great public services" through their years in appointed and elected office, including Hillary Clinton's turn as a U.S. senator for New York.
He also defended Clinton's use of personal emails by saying it was "convenient" while she traveled around the world as the country's top diplomat but never clearly explained why.