Time for FBI, NTSB to take reins of Malaysia probe, Rep. Peter King says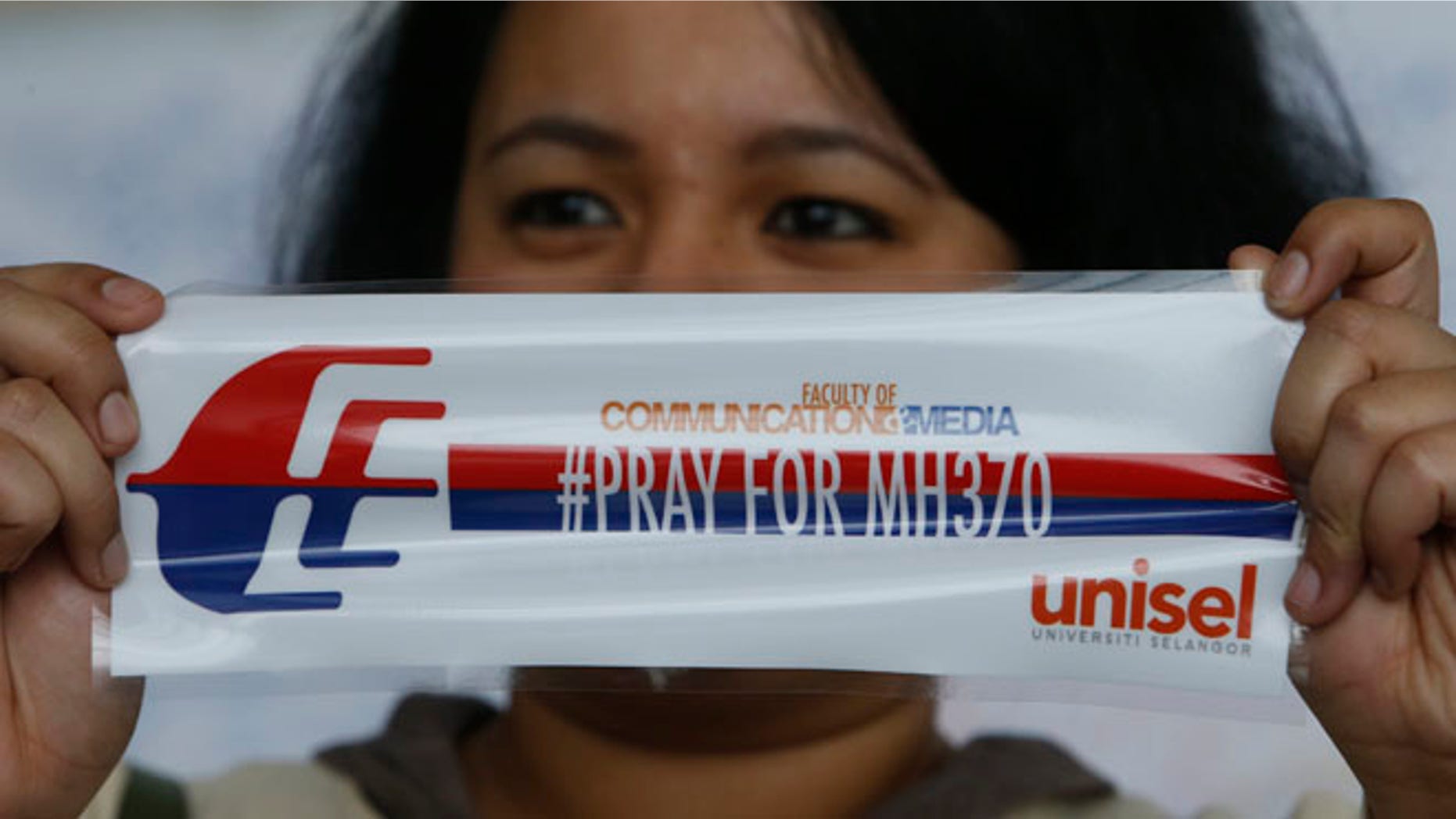 New York GOP Rep. Peter King expressed frustration Sunday about the investigation into the disappearance of a commercial Malaysian airliner, suggesting the Malaysia government is not cooperating and that U.S. authorities must get more involved in what appears to be an international crime.
"This has been frustrating for the FBI," said King, chairman of the House Sub-Committee on Counterterrorism and Intelligence and a former chairman of the House Committee on Homeland Security. "My understanding is the Malaysian government is not cooperating."
Three Americans are among the 239 missing passengers.
Much of the frustration is being directed toward Malaysian officials, who waited nine days after Malaysia Airlines Flight 370 disappeared March 8 over the Indian Ocean to search the pilot and co-pilots' home -- especially as it became clear the plane's disappearance wasn't the result of mechanical problems. King said the pilots should have been the focus from the start.
King told ABC's "This Week" that more intelligence agencies need to be hands-on in the probe. He wants the NTSB, the FBI, the Federal Aviation Administration and the international police agency Interpol to be more involved in the investigation, which includes a search over 5 million square miles for the craft and its "black boxes," which hold key data to help solve the mystery.
Officials say they have less than three weeks left to recover the boxes.
King also said that more investigation must be done regarding a possible terrorist connection to the flight's disappearance. He said that just because there is no record of chatter, it does not mean authorities should dismiss the possibility. Reports that two Iranians boarded the flight with stolen passports were written off too quickly, added King, who said that there are still many unanswered questions regarding the two passengers.