Three FBI officials to answer House panel's questions about Clinton emails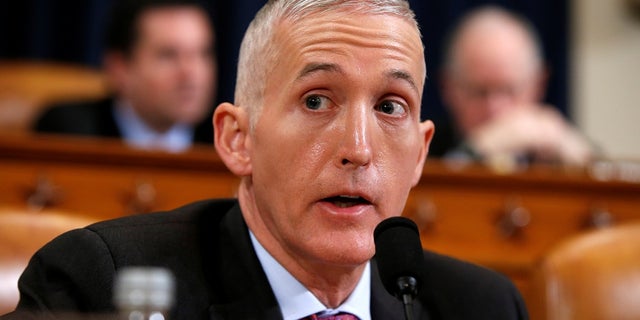 NEWYou can now listen to Fox News articles!
House Republicans in June plan to interview three FBI officials linked to the agency's controversial handling of the Hillary Clinton email probe, part of an ongoing joint investigation by the House Judiciary and Oversight and Government Reform committees.
The panels will interview Bill Priestap, assistant director of the FBI's counterintelligence division; Michael Steinbach, formerly head of the agency's national security division; and Steinbach's predecessor, John Giacalone, the Hill reported.
Priestap played a prominent role in the FBI during the Clinton and Russia probes, including the agency's decision, led by former Director James Comey, to call Clinton's email debacle, "extremely careless."
He also oversaw counterintelligence agent Peter Strzok, who's anti-Trump text messages provided fodder for Republicans and conservatives alike, as evidence of possible political bias in the bureau.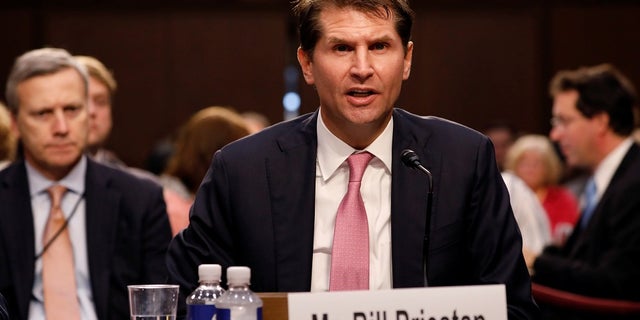 According to the Hill, Strzok will not testify before the panels.
Meanwhile, Democrats have derided the Republicans' probe as a partisan effort to stagnate Special Counsel Robert Mueller's investigation into possible ties between the Trump presidential campaign and Russia.
But U.S. Rep. Trey Gowdy, R-S.C., who leads the joint Judiciary-Oversight review, has insisted that the investigation is an impartial probe into the FBI's handling of the Hillary Clinton email probe, and not a Republican effort to bring charges against her.
The three hearings with the FBI personnel, scheduled for successive weeks, will be the panel's first interviews since October.