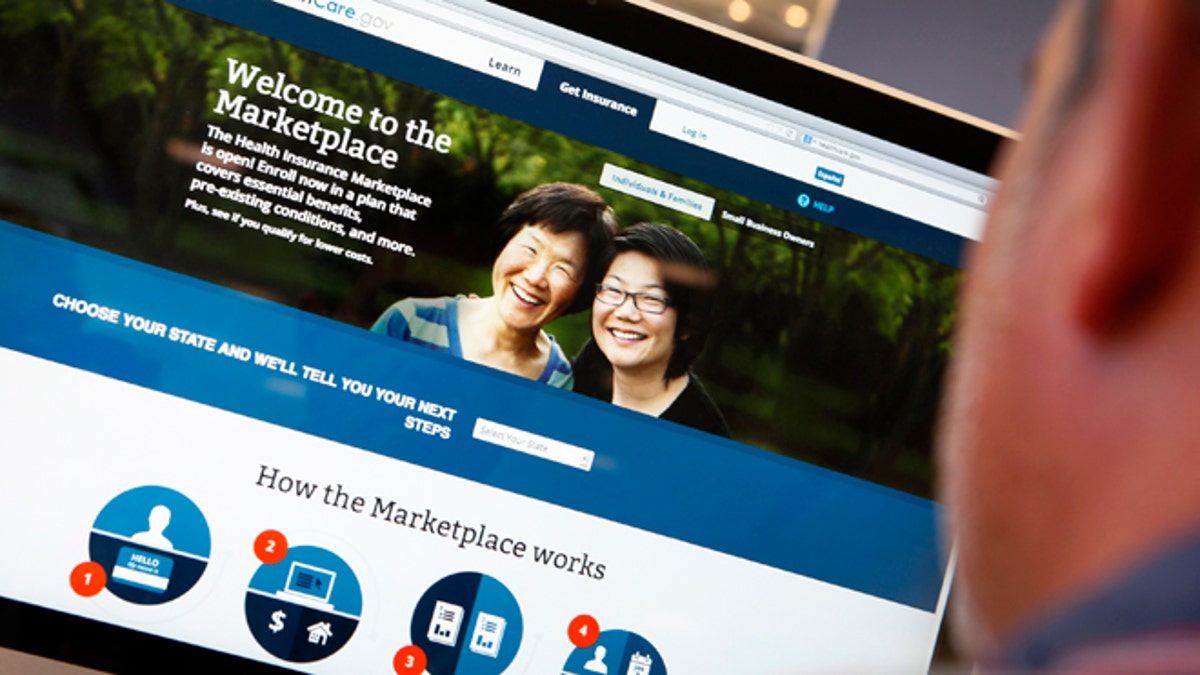 Months after the deadline to enroll in a health insurance plan through ObamaCare has come and gone, thousands of Americans have found themselves without coverage due to backlogs or glitches in various enrollment systems, according to a published report.
The Wall Street Journal reports that people in states like Massachusetts, California, and Nevada selected and paid for a private health insurance plan through state-run exchanges, only to find that they were not insured. Others have waited futilely for changes to their coverage brought about by marriage, childbirth or other "life events" to take effect.
As a result, some say they have put off seeking medical treatment or have paid out of pocket for certain expenses.
In Nevada, approximately 150 people have turned to litigation, filing a class-action suit against the state-run exchange and Xerox Corp., which helped set it up.
One of those plaintiffs, Robert Rolain, tells the Journal that he signed up his wife, Linda, this past October for a health plan through the state exchange that was due to take effect March 1. In the interim period, doctors found a tumor on his wife's brain and planned surgery. When Rolain brought his wife to an oncologist to have the procedure done, he was told she wasn't covered, and the surgery was pushed back two months, to May 14. A little more than a month later, Linda Rolain was dead.
It is not clear how many people have been affected by similar errors, though some states have released figures. Minnesota and Oregon, for example, reported a combined 13,700 people waiting for coverage updates due to a life event to be processed. The White House claimed earlier this year that eight million people had signed up for health plans using the online exchanges.
Health insurance executives told the Journal that they believe a higher percentage of people who bought plans through the exchanges had issues than plans not purchased through the exchanges, but did not provide any figures.