Texas Subpoenas Patient Records From Planned Parenthood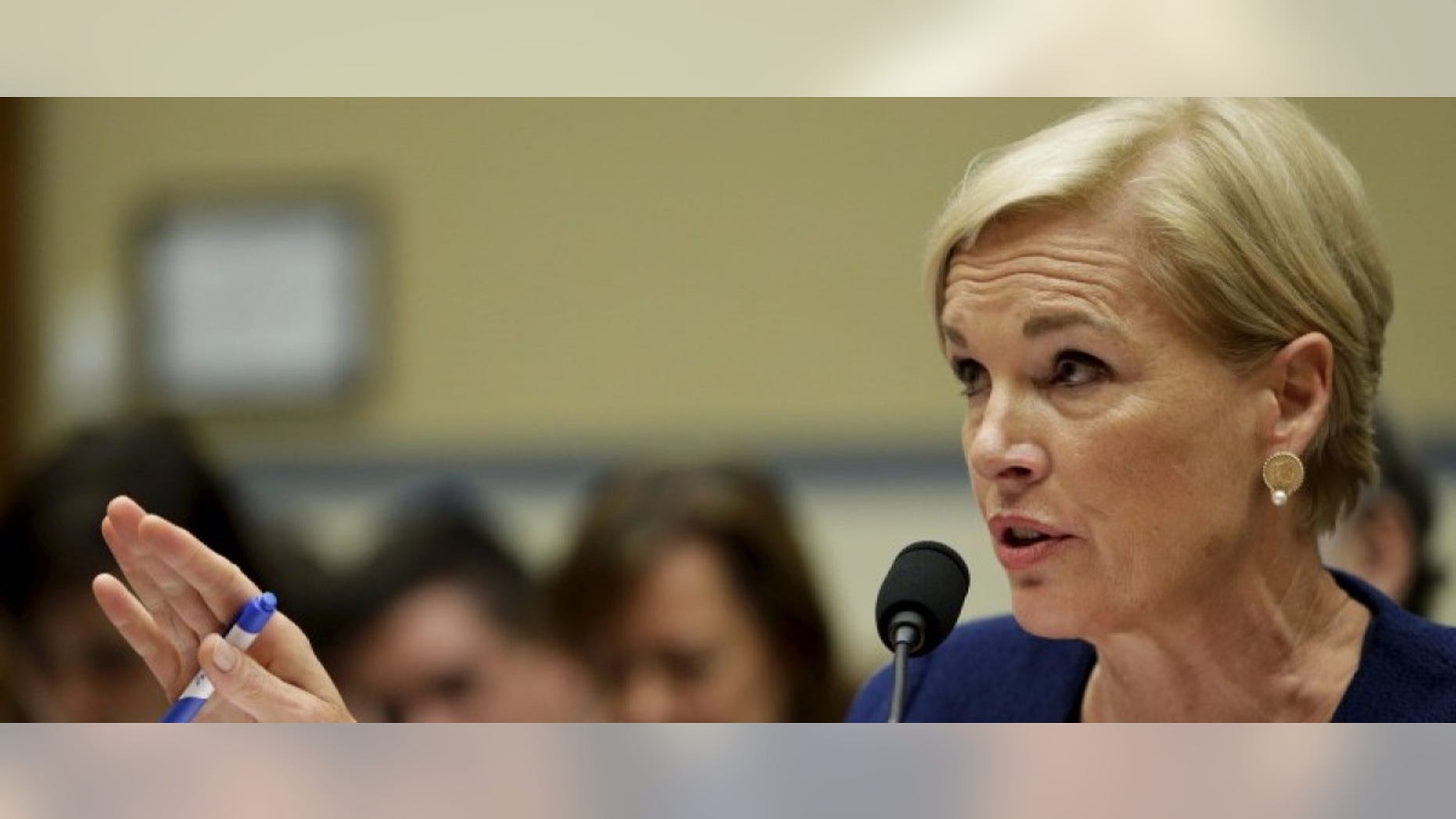 Texas Health and Human Services Commission's Office ofInspector General (HHSC IG) officials used judge-less subpoenas to demand Planned Parenthoodrecords of Medicaid patients whose aborted fetuseswere used for research.
Planned Parenthood claims state employees showed up unannouncedat the group's facilities in Dallas, Houston and San AntonioThursday demanding five years worth of records be turned over byFriday morning, according to Mother Jones.
The subpoenas, signed by the HHSC IG's Principal DeputyInspector General Frank Bryan, were delivered three days after theTexas legislature removed Planned Parenthood as a recipient ofMedicaid funding following the undercover videos showing Planned Parenthoodemployees discussing fetal part sales.
Congress delegated to many federal and state agencies authorityto use administrative subpoenas to obtain records— including medical records —and other documents bureaucrats deem"relevant.†Because no prior approvalby a judge is required, the administrative subpoenas skirt the Fourth Amendment"probable cause†standard.
Planned Parenthood's Washington, D.C., headquarters andits Texas office did not return calls for comment. Sarah Wheat,Planned Parenthood of Greater Texas' vice president forcommunity affairs, told the Austin American-Statesman the"breadth and depth of what was requested wasunprecedented."
Chris Cutrone, spokesman for the HHSC IG, declined to comment"on any oversight activities or investigativeactivities," but he said the office has broad statutoryauthority to collect records from health care providers.
"We do have subpoena power,â€Cutrone said. "It's somethingthat the legislature gave us. We do collect documents fromproviders, so that's something that wedo."
The section of Texas law cited in the subpoena says,"The Office of Inspector General may request thatthe commissioner or the commissioner's designee approve theissuance by the office of a subpoena in connection with aninvestigation conducted by the office. If the request is approved,the office may issue a subpoena to compel the attendanceof a relevant witness or the production, for inspection or copying,of relevant evidence that is in this state.â€
Americans generally assume the Health Insurance Portability andAccountability Act (HIPAA) protects their medical records, butHIPAA makes broad exceptions foradministrative subpoenas, as TheDCNF reportedearlier this week.
States often model subpoena powers on the federalgovernment's laws. Congress has vested in dozens ofagencies more than 300 administrative subpoenaauthorities, according to a 2002 Department ofJustice report.
A Dallas doctor's office took the DrugEnforcement Administration to court after the DEA demanded 35patients' medical records. A federal judgerecently ruled in that case, U.S. vs. Zadeh, that DEA had theright to peruse medical records, without a judge's approvaland without specific allegations against the medical practice.
Follow Kathryn on Twitter, or email her atkatie@dailycallernewsfoundation.org.