Texas lawmaker hit by stray bullet on New Year's Eve, in stable condition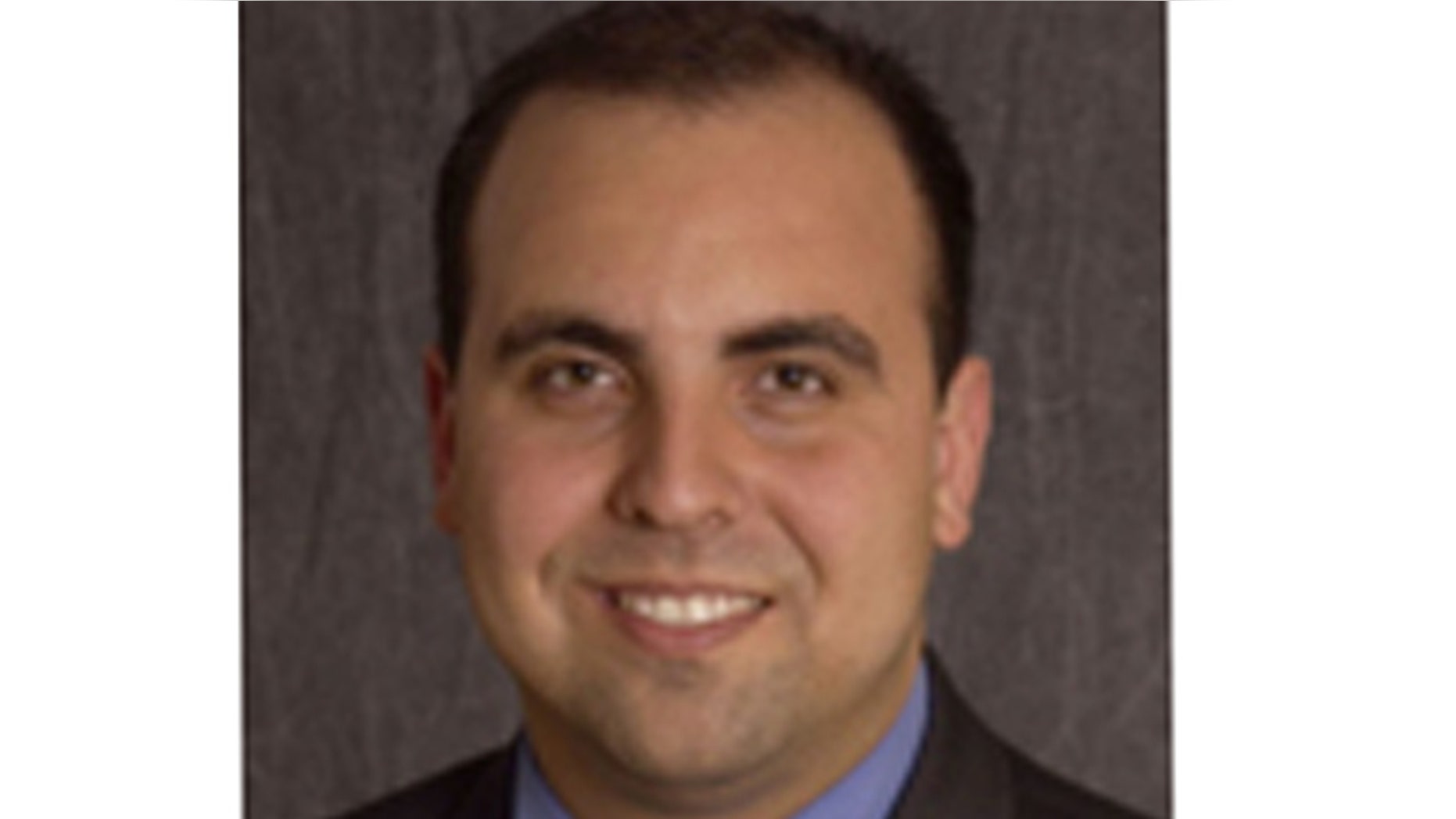 A Texas state lawmaker was shot in the head New Year's Eve, the accidental victim of a stray bullet.
The victim, State Rep. Armando Martinez, was taken to a Brownsville-area medical center, near the Mexico border, then to a hospital where surgeons removed the bullet that had punctured his skull.
Martinez, a Democrat, said he never lost consciousness. He was reported Monday in stable condition and is expected to make a full recovery.
"I'm really thankful for all of their efforts," he told CBS affiliate KGBT News.
Martinez, a married father, was at home with his wife and friends when the incident occurred. He was reportedly struck upon stepping outside of the house shortly after midnight, apparently by a bullet fired by a holiday reveler.
"It felt like a sledgehammer hit me over the head," Martinez told KGBT from the hospital.
After a few moments, Martinez and his wife realized he'd been hit by the bullet, then rushed to the medical center.
The Hidalgo County Sheriff's Office is investigating the shooting.
"We have reason to believe that he was hit by a bullet that was fired into the air," according to a statement released by Sgt. J.P. Rodriguez, a spokesman for the Sheriff's Office.