Texas Has More Latinos, But Not in Congress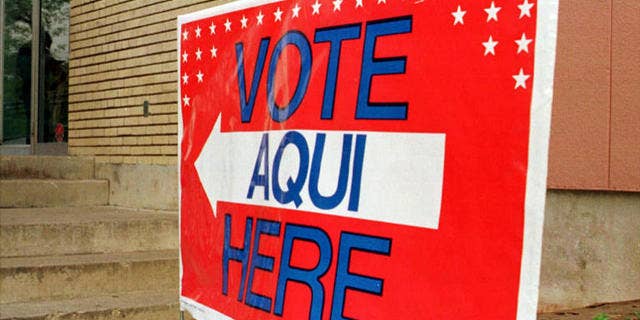 San Antonio – Texas' Latino population is soaring, but that may not give Hispanic congressional hopefuls an edge in the state's primary elections on Tuesday.
The Latino population grew by 2.8 million in in Texas over the last decade, second only to California. That drove a population boom that rewarded with Texas four new U.S. House seats, but there's no guarantee voters will elect more Hispanics to Congress.
Two of the new districts are predominantly Hispanic. But the front-runner in one is nine-term U.S. Rep. Lloyd Doggett, who is white, while Hispanic candidates in the other face a strong opponent in state lawmaker Mark Veasey, who is black.
Hispanic leaders largely blame how the districts were drawn by the Republican-controlled Legislature. Despite the surge in Hispanic residents, Texas hasn't sent more than six Hispanics to Congress since 1997.
Latinos favor Democratic candidates by a two-to-one margin, according to Reuters.
"Republicans can work that racial solidarity thing for a while, but in the end, they've got to do better than 35 percent of the Hispanic vote or their election prospects are not great," Cal Jillson, a political science professor at Southern Methodist University in Dallas, told Reuters in March.
But the contentious redistricting process also produced an unexpected result, when state representative José Manuel Lozano switched to the Republican Party, saying the Democrats had shifted too far to the left for his conservative district.
Texas had a Latino population of 9.5 million as of 2010, accounting for some 38 percent of the state's residents, according to the Pew Hispanic Center. Minorities, including Latinos, accounted for 90 percent of the state's population growth since 2000, according to Reuters.
Based on reporting by the Associated Press.
Follow us on twitter.com/foxnewslatino
Like us at facebook.com/foxnewslatino